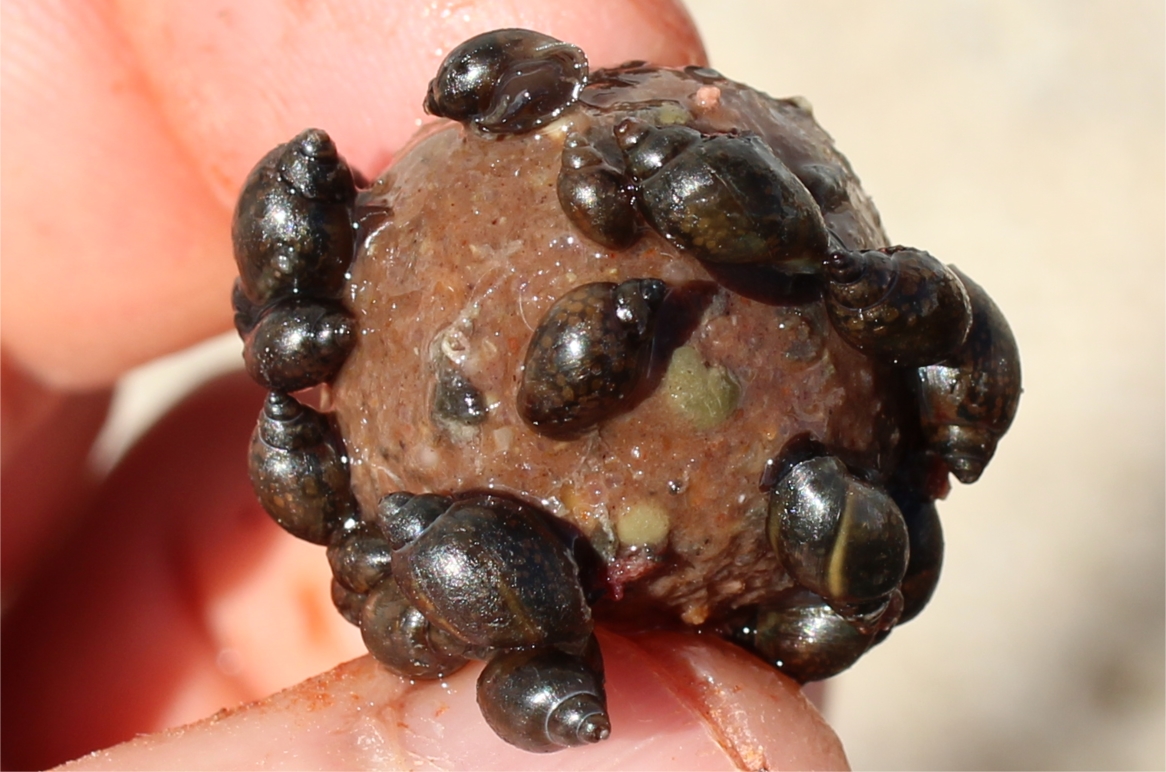 WHY BAITWORKS - THE NATURAL CHOICE
At Baitworks, we design baits that not only attract carp but also attract their natural food sources. If you fish a water rich in naturals such as snails, shrimps or caddis you only have to drop one of our carp baits in the edge, and you'll soon see them attach themselves to it. We've always considered this a big edge. Attracting the carp's natural food to our boilies and offering them a quality food source at the same time – it's a deadly combination.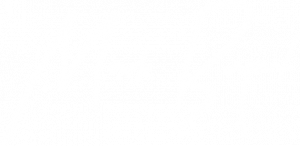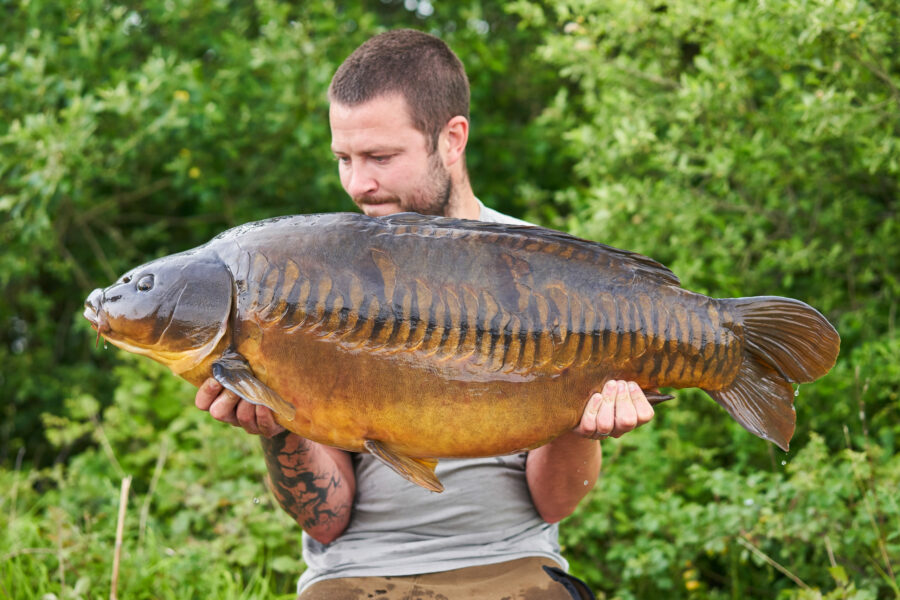 I use Baitworks out of choice. It's the carp bait that I want to use and I have no doubt it's the best available. I have enough things to worry about whilst trying to catch big carp, but bait isn't one of them.
Elliott Gray - Cypography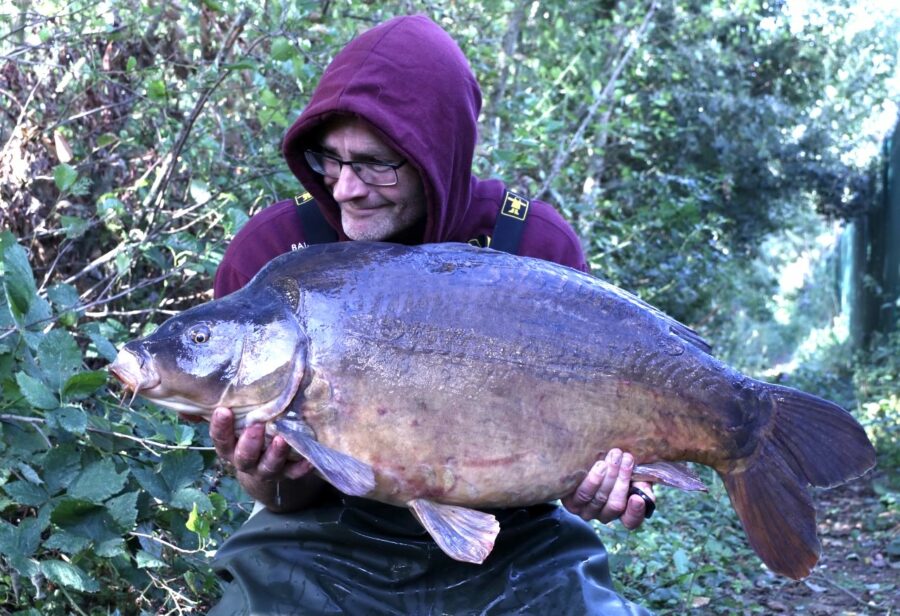 I first came across Baitworks in 2007 when I was running a tank test review for Carpology. I tested lots of different carp bait companies to see how each of the baits performed. The results and reactions of Mark's baits were incredible, they won the tank test and I started using the Baits soon after. 14 years later and I'm still here, a testament to the quality of everything in the range
Simon Scott - VS Fisheries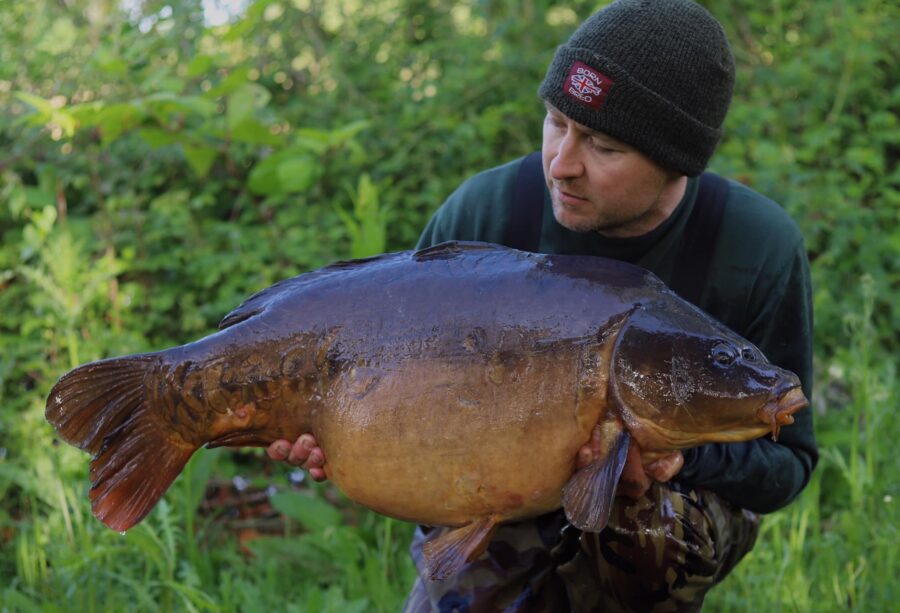 I first used Mark's bait in 2005, I remember picking it up from his parent's garage. Quality will always stand the test of time and I've used the same carp bait ever since. If I don't catch, I blame myself, not the bait
Mike Holly - Why change?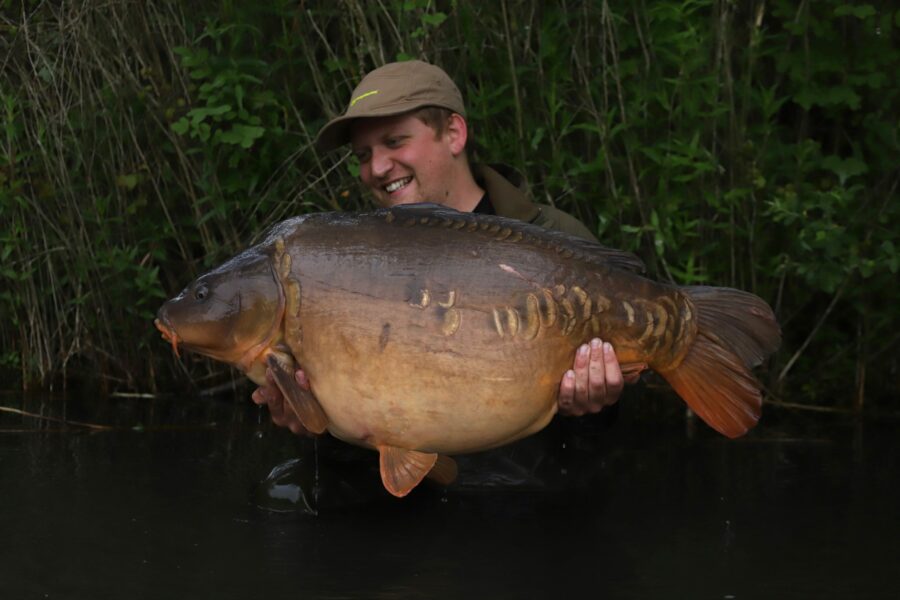 Baitworks was a crucial part of winning the junior BCAC for me back in 2010. Since then I've had some incredible results over the years from a wide range of waters. Both at home and abroad, it's never let me down, IT-WORKS
Jake Taylor - Former BCAC winner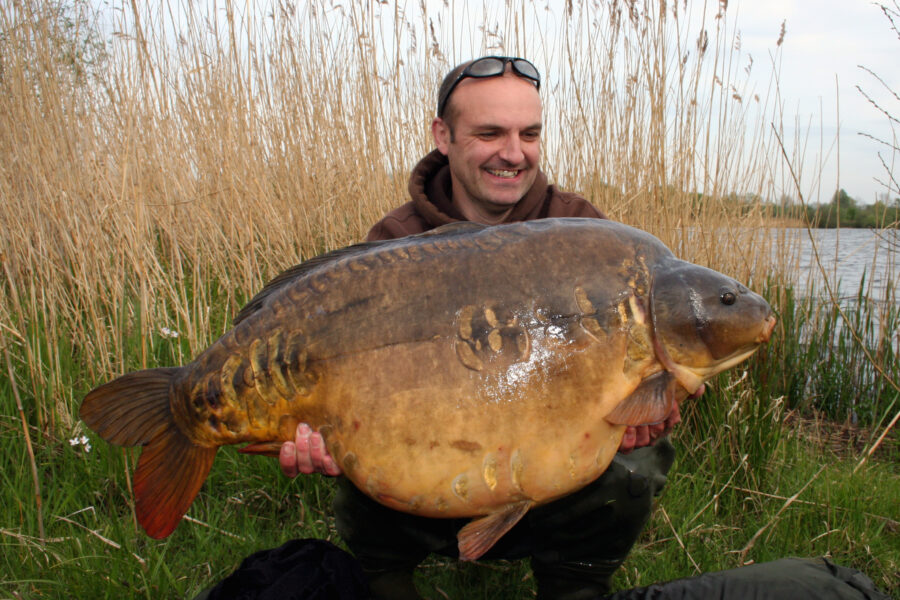 I've known Mark for more years than I care to remember and I've been using his carp bait since the first batches of his Atlantic Heat were formed. The results I, and many others had were incredible and I've not used anything else since.
Rich Rodgers - Old Skool
Previous image

Next image
QUALITY CARP FOOD
We are not middlemen, we are proud manufacturers of fresh, quality carp food. Established in 2005 Mark had a vision to supply the best carp bait he could make, direct to you, the customer. We cut no corners and let our customers' results do the talking.
Stay up to date
Get in touch
Sign up to our newsletter to get updates on promotions, special offers and general Baitworks news.