Meet the team
Team work, makes the dream work and the wider Baitworks team all play an important role in making sure your bait arrives fresh and in perfect condition.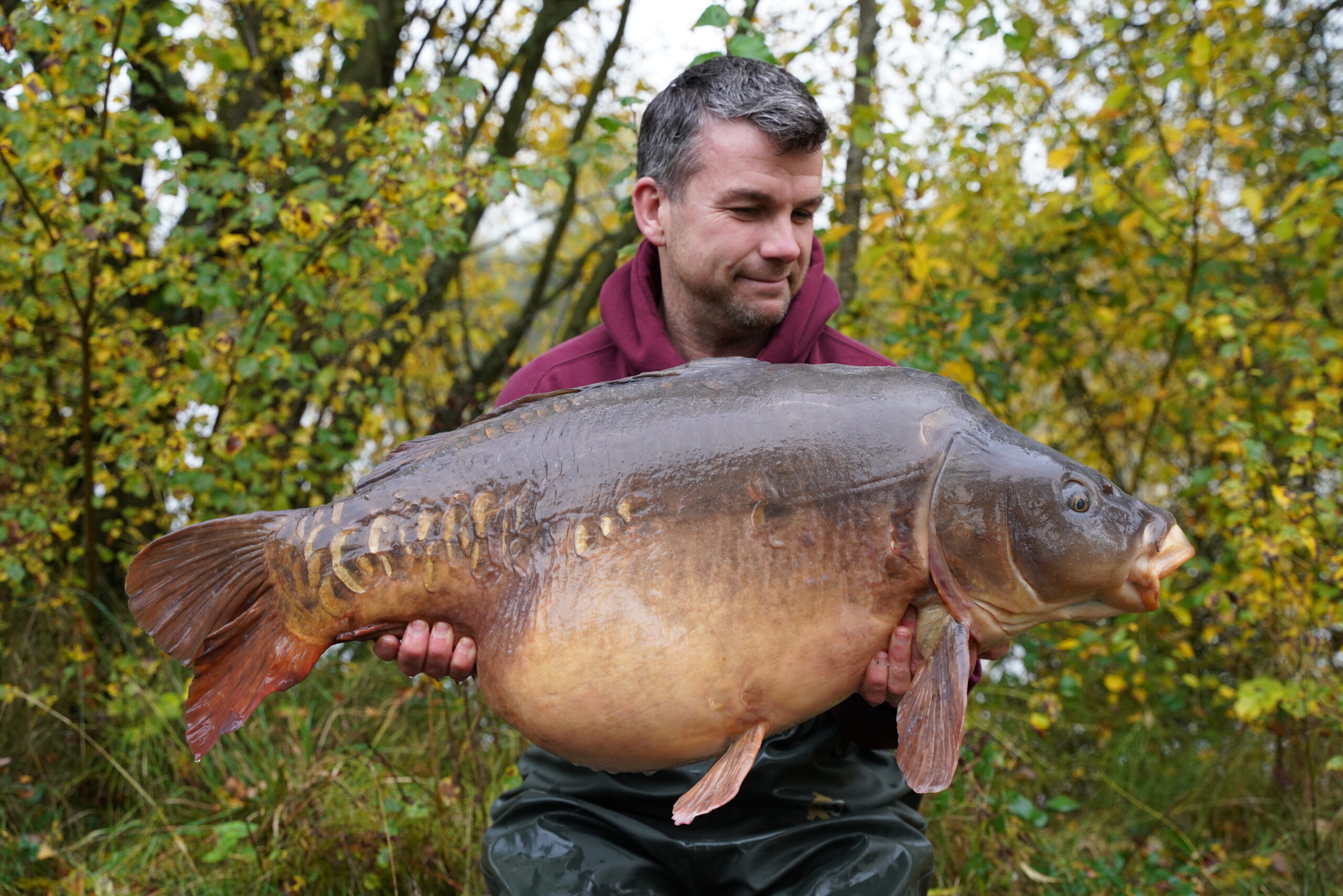 Mark Bryant – Owner
Mr Baitworks himself. From creating products to helping develop this website, making boilies, dispatching orders, Mark's done it all. We'd like to say he's now doing all the 'nice' bits...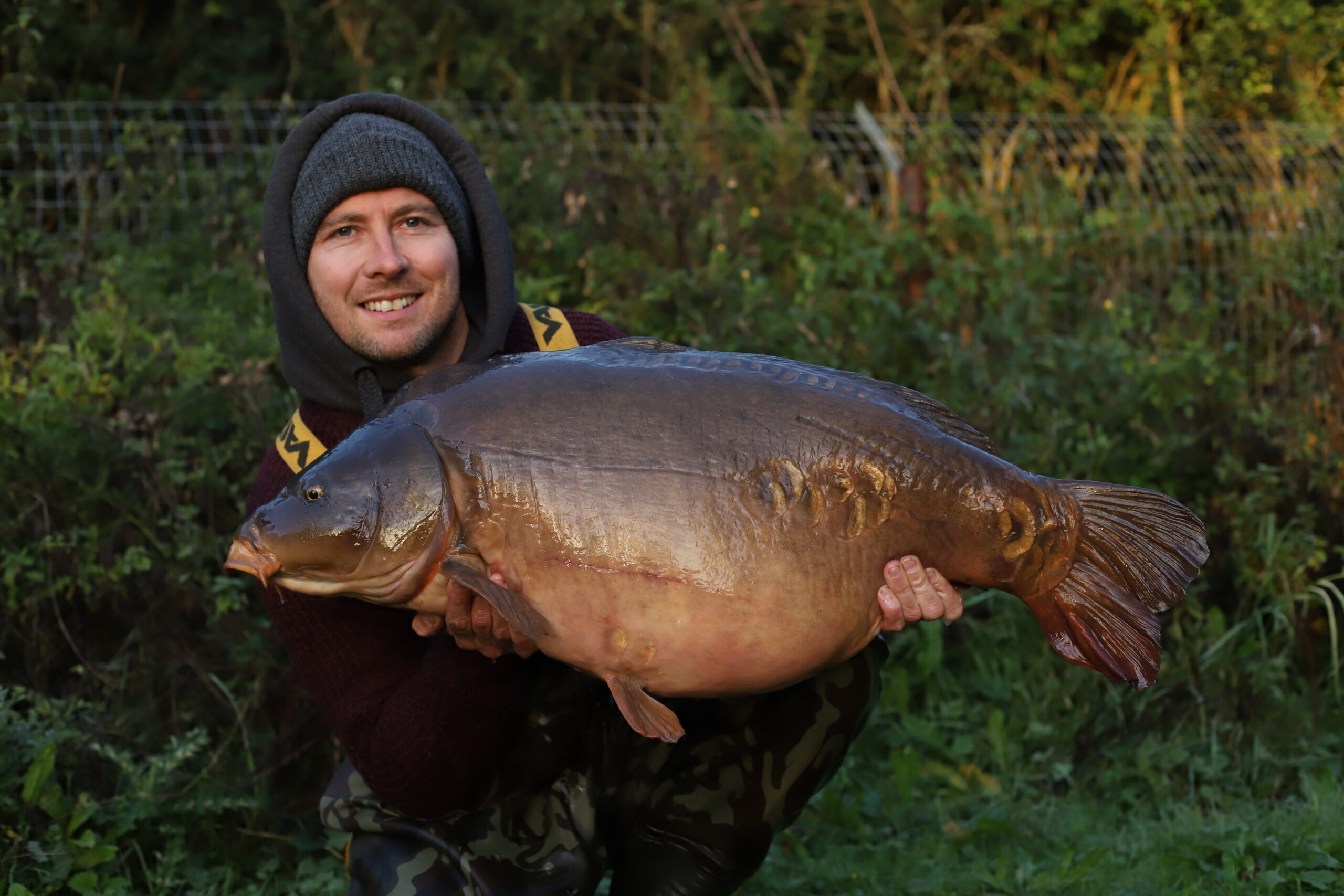 Mike Holly – General Manager
I've known Mike for well over twenty years and it's great to now have him on board as our Manager. Mike plays an important role in ensuring the business is...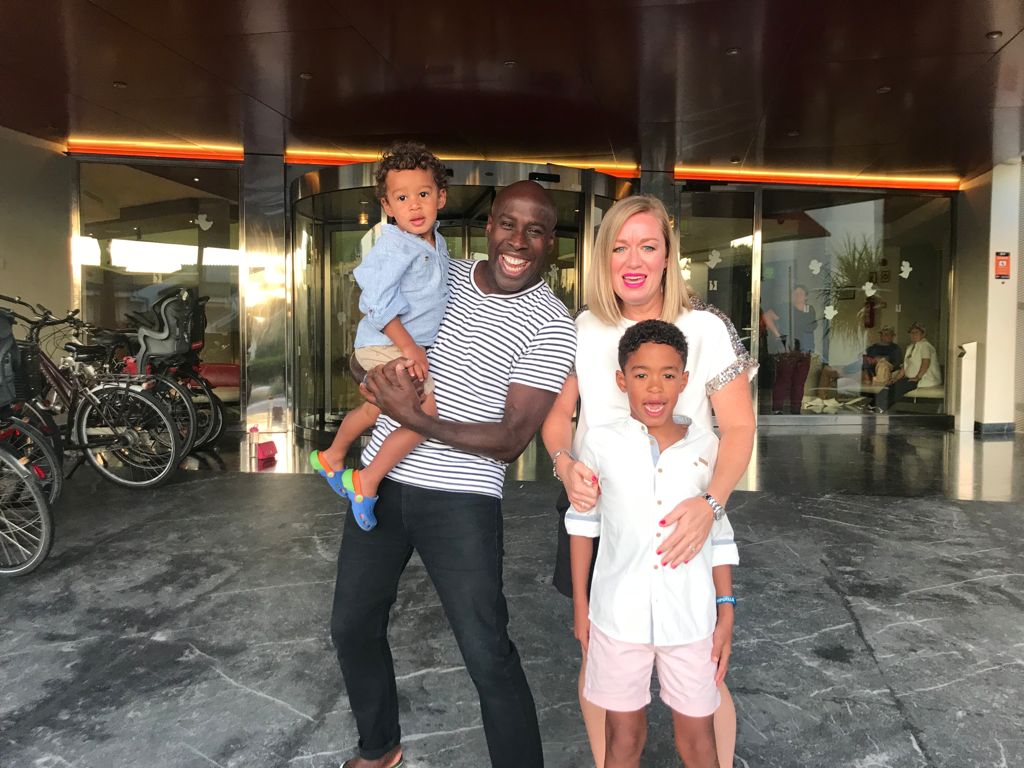 Stacey Booth – Operations Manager
Stacey left a very busy fashion career to focus on family and now a role in the fishing industry. A strange move some might say but having relocated to the...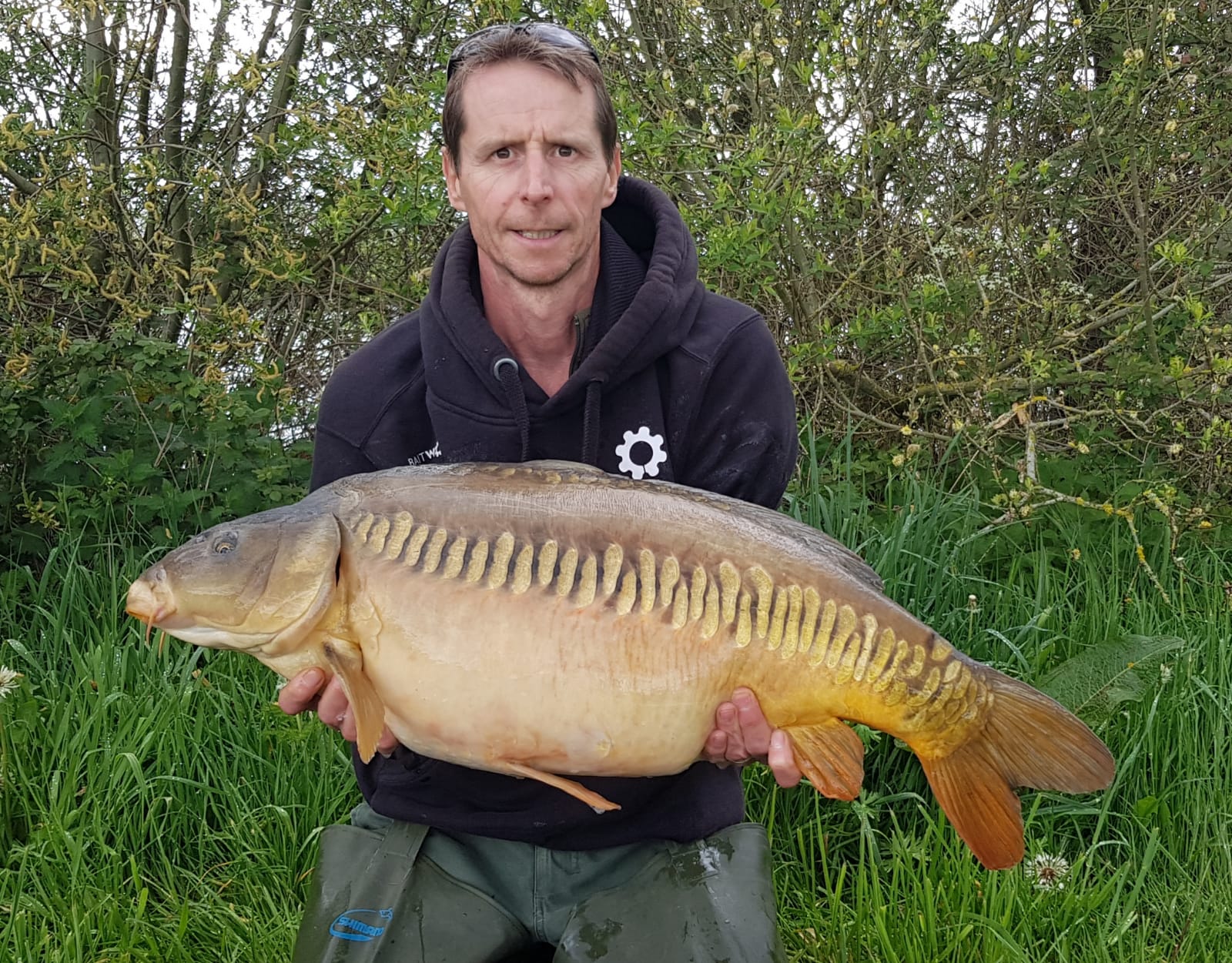 Andy Greening – Factory Supervisor
Andy Greening is the man behind the factory operations here at Baitworks HQ. Andy and his team keep the bait going out the door on time, under strict quality controls,...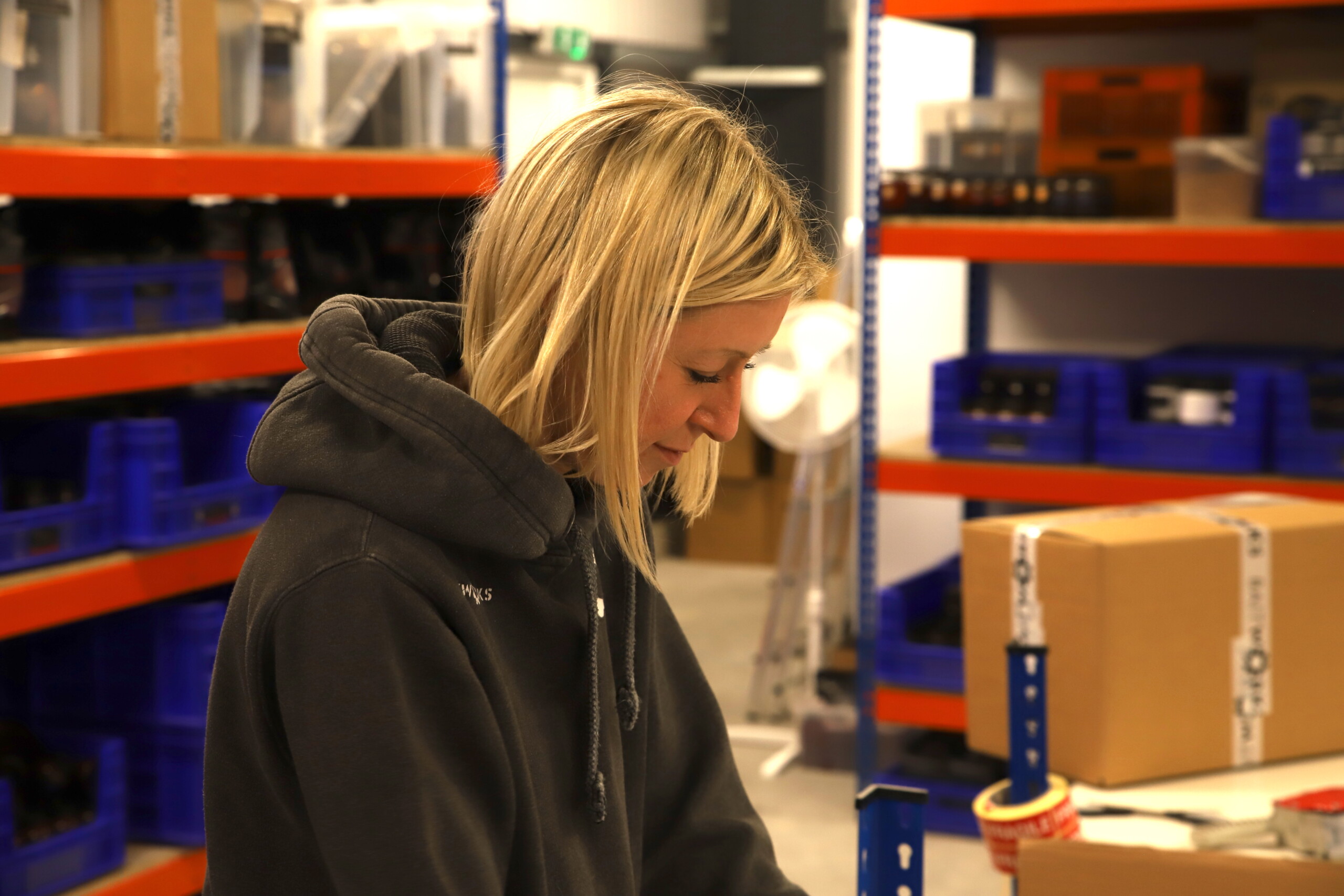 Kerry Neale – Packing/Distribution
Kerry has been with us for a good few years and can only be classed as Wonder Woman. Kerry ensures each and every box is packed perfectly to ensure our...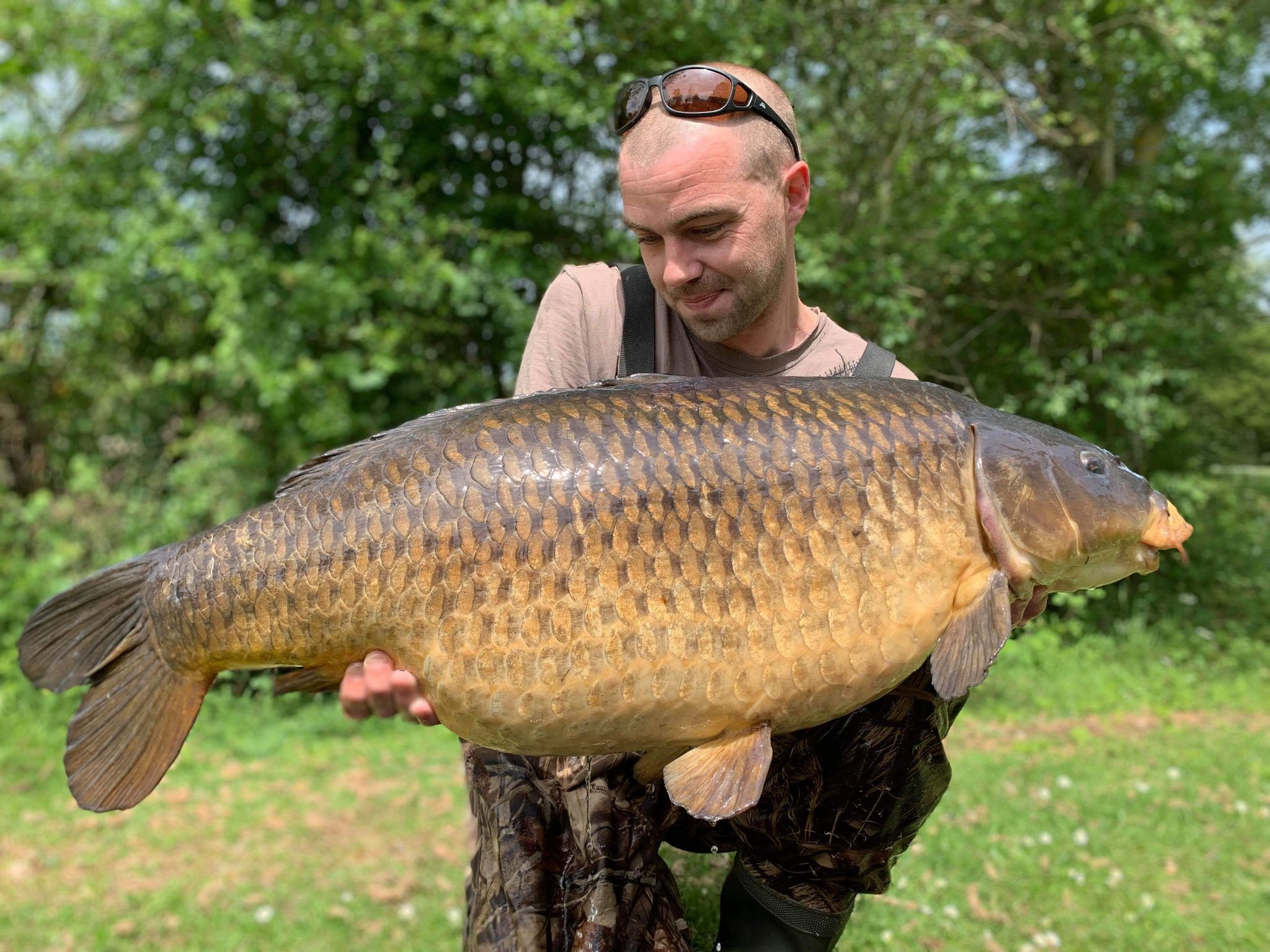 Stewart Stubbs – Operations
Stu loves the outdoors, growing up away from the city he developed a passion for angling around his local estate lakes.Stu grew up fishing for the classic Cotswolds strained carp...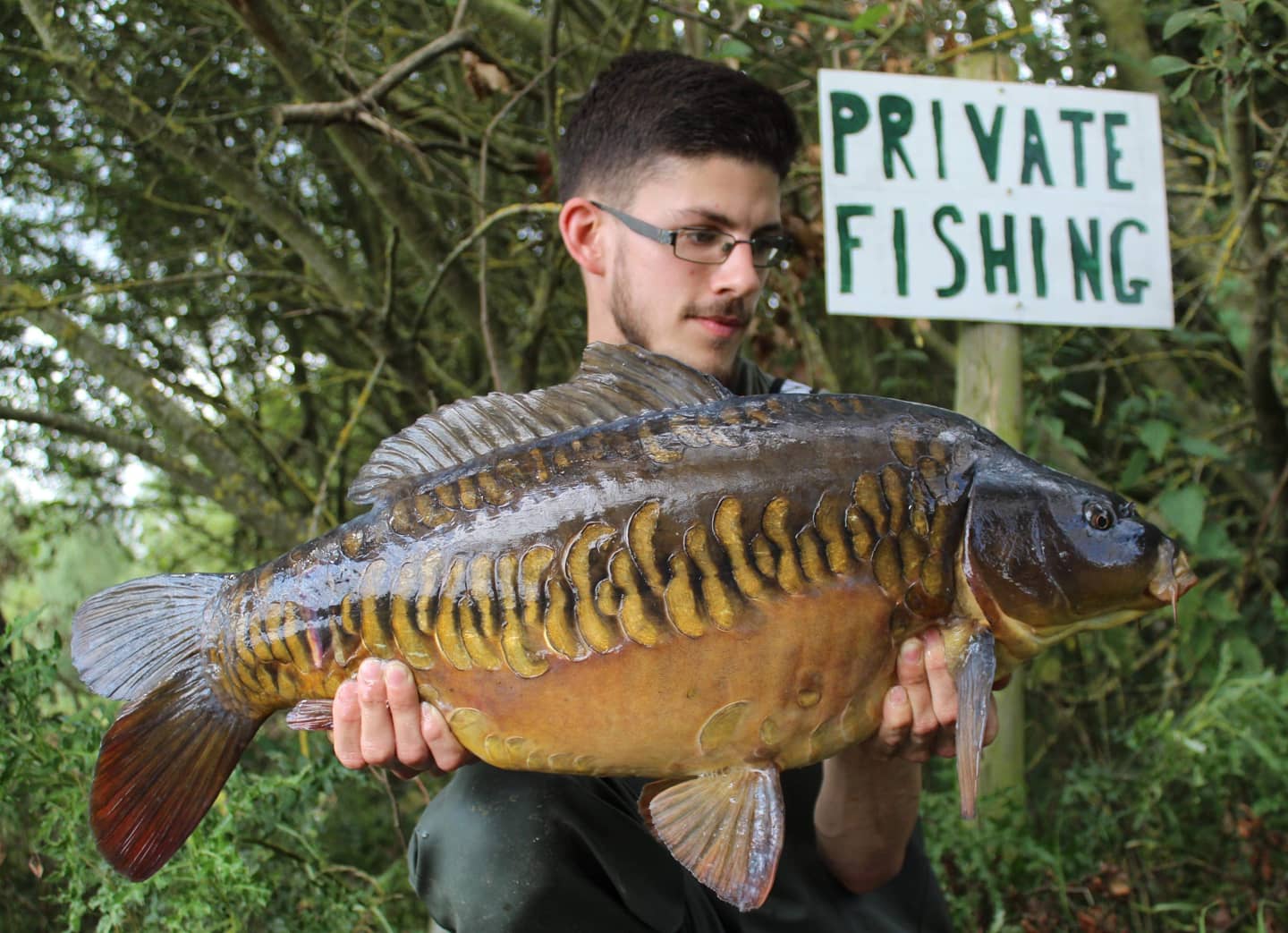 Cullum Large – Operations
Cullum has always worked in the angling trade, having previously worked at Angling Direct he slotted in to our busy factory perfectly. Cullum's main role at Baitworks HQ is Customer...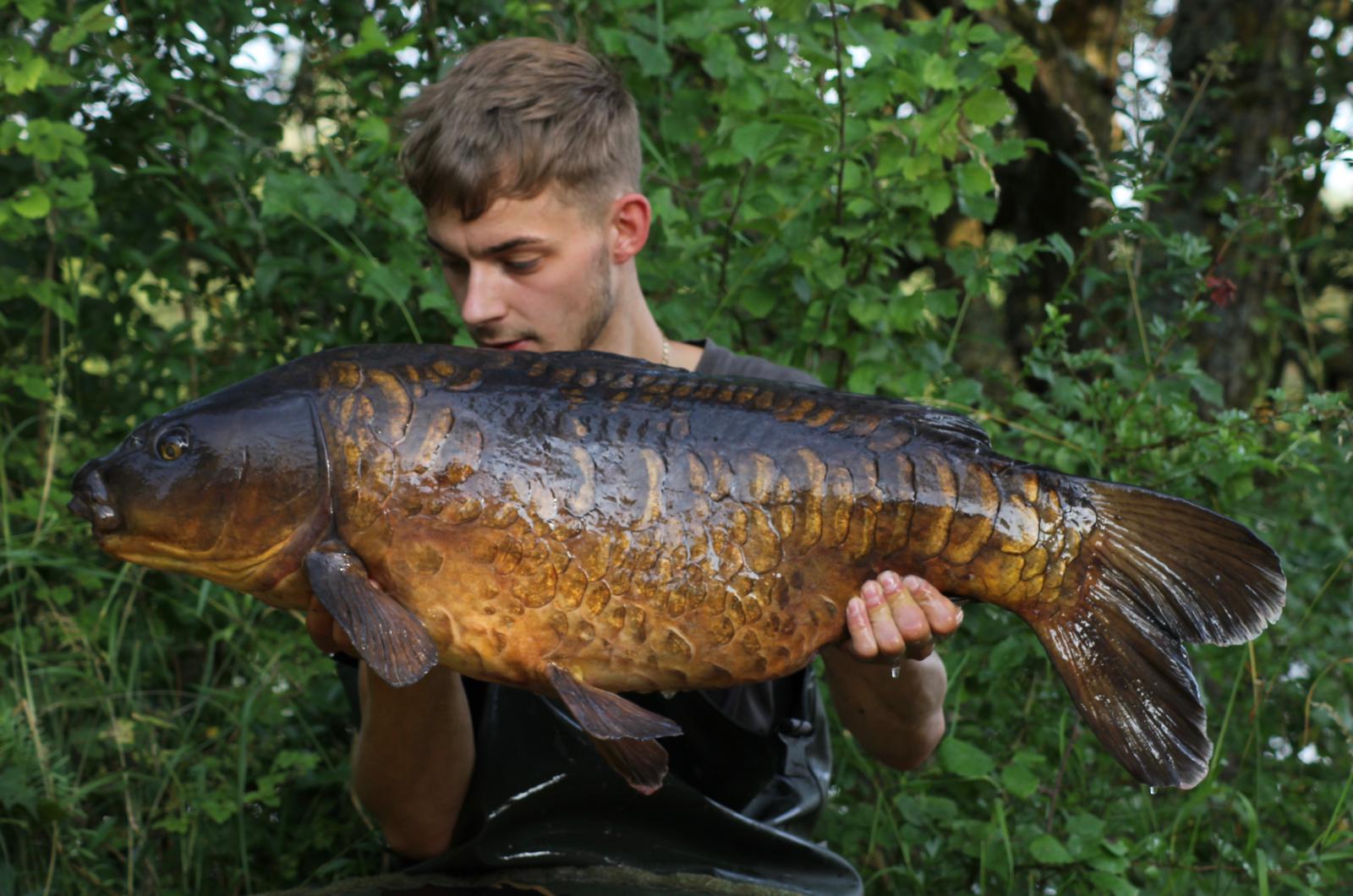 Jamie Day – Operations
Jamie is a young angler who's passion for angling is bursting at the seams. Fishing is a massive part of Jamie's life and you'll often find him on one of...
Andrew Price – Operations
Andrew has decades of angling experience under his belt having fished the Cotswold Water park for the best part of 30 odd years. Andrew is a key member of the...