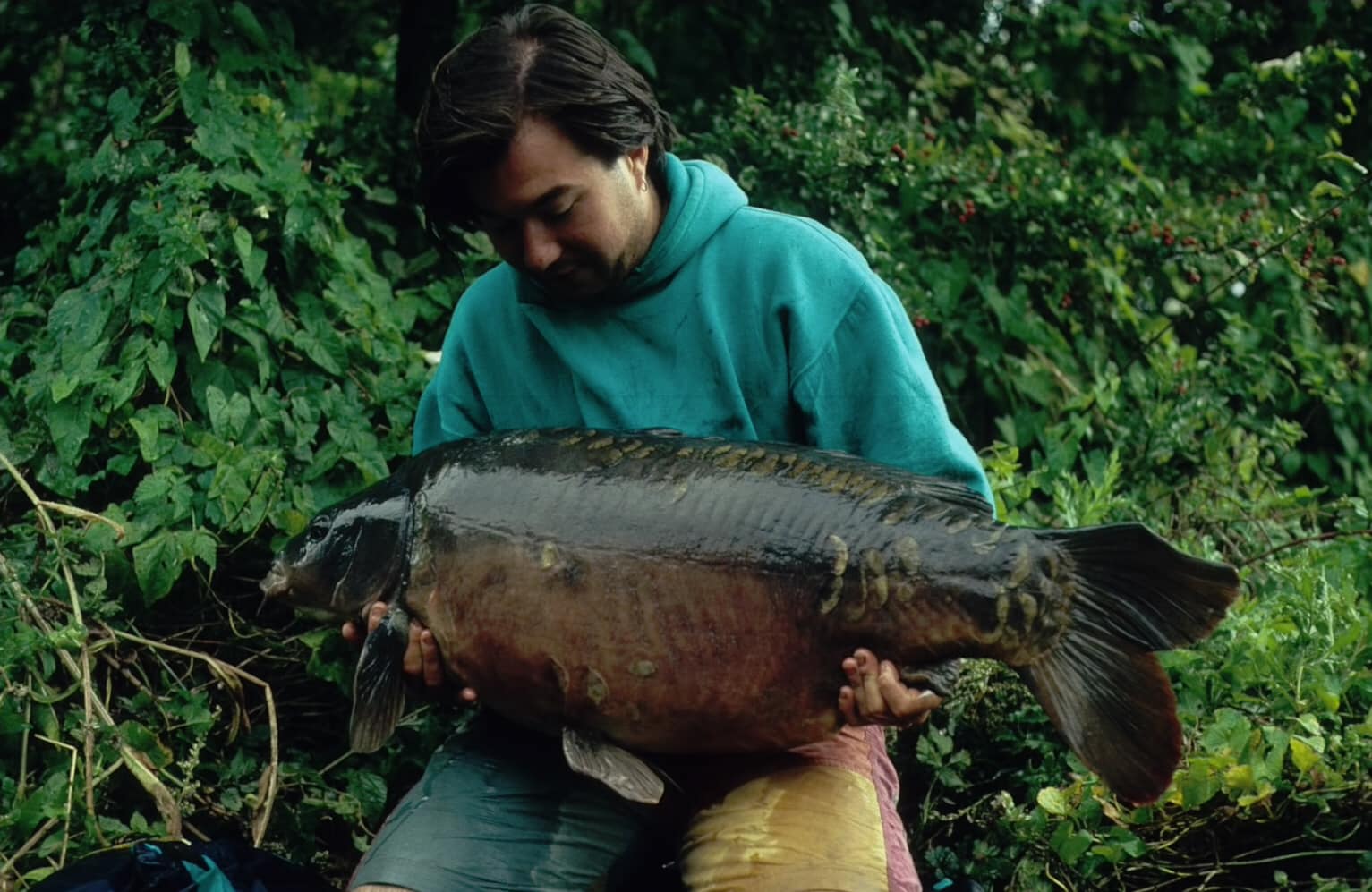 Jason Hayward
Jason Hayward is a name etched into the carp fishing history books. I'm sure many will recognise Mr Hayward as he was the first angler to hold what was to...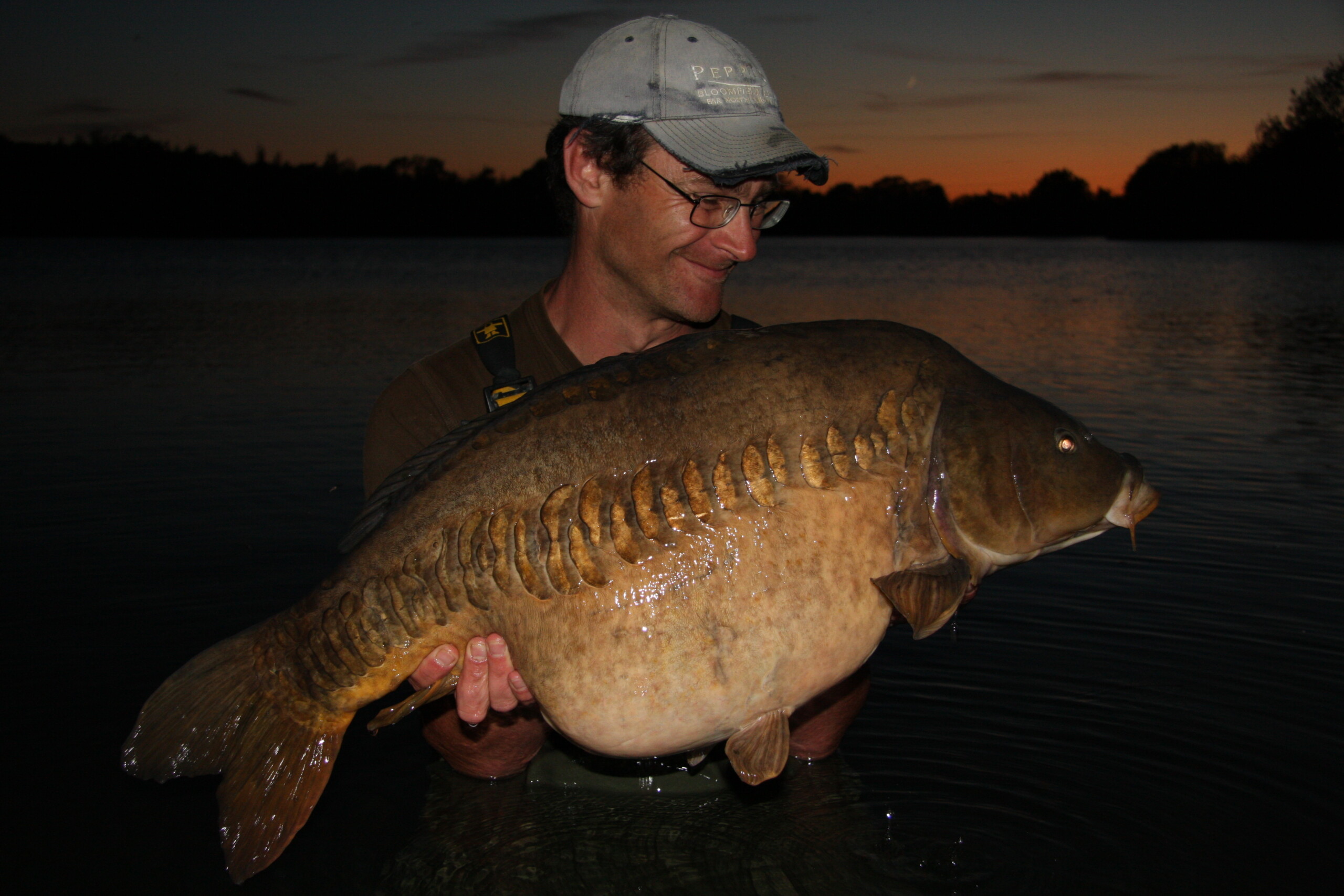 SIMON SCOTT – MSC
Simon has a masters degree in fish biology and fish nutrition and has an active roll in all the baits that we produce at Baitworks. His day job is running...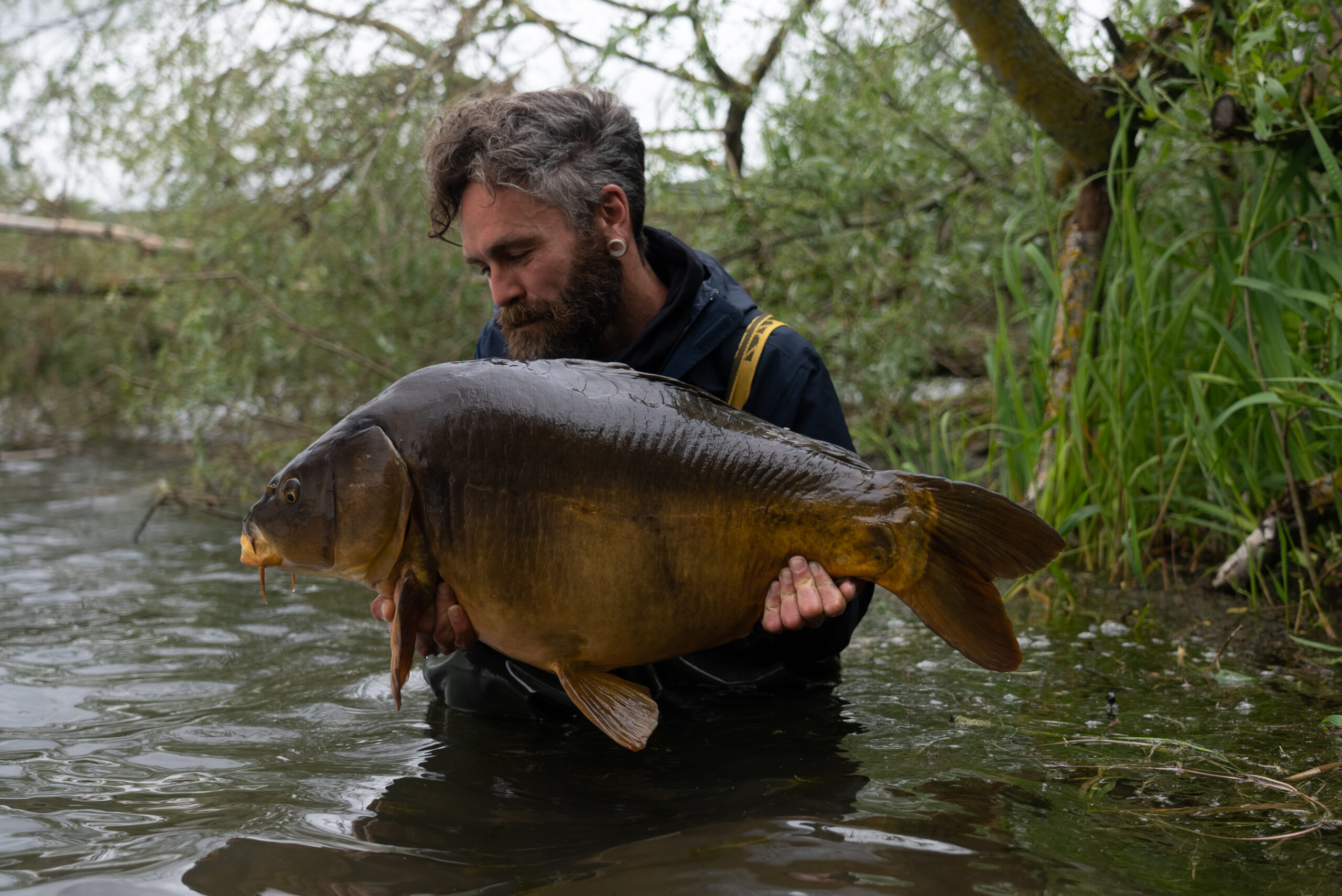 Gaz Fareham
Gaz Fareham certainly needs no introduction and we feel extremely privileged to have Gaz on board as a Baitworks consultant, he's certainly been a credit to any brand he's worked...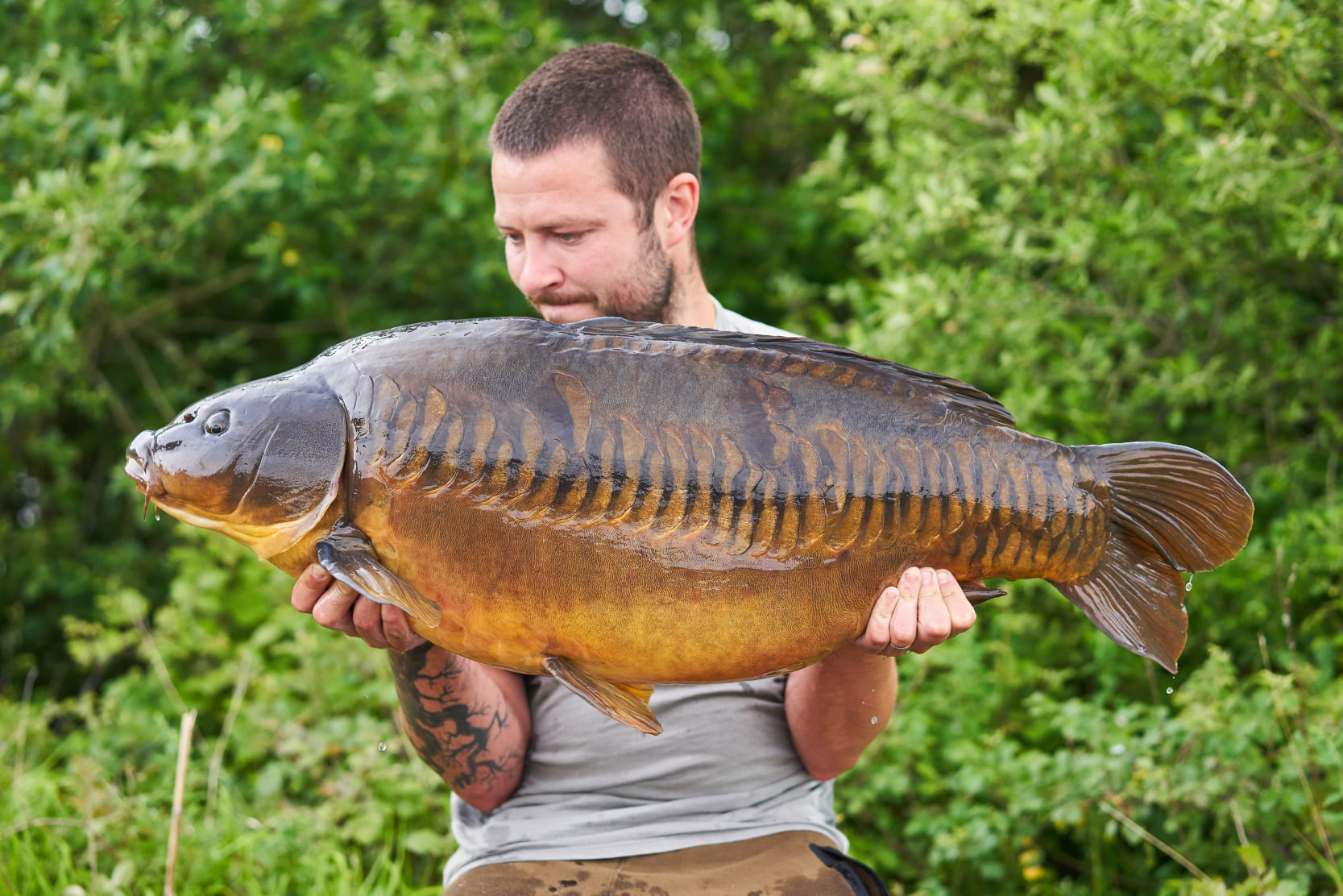 Elliott Gray – Cypography
Elliott has been using our products for a number of years with the Scent from Hells a favourite product of his. The talented Essex angler comes with a wealth of...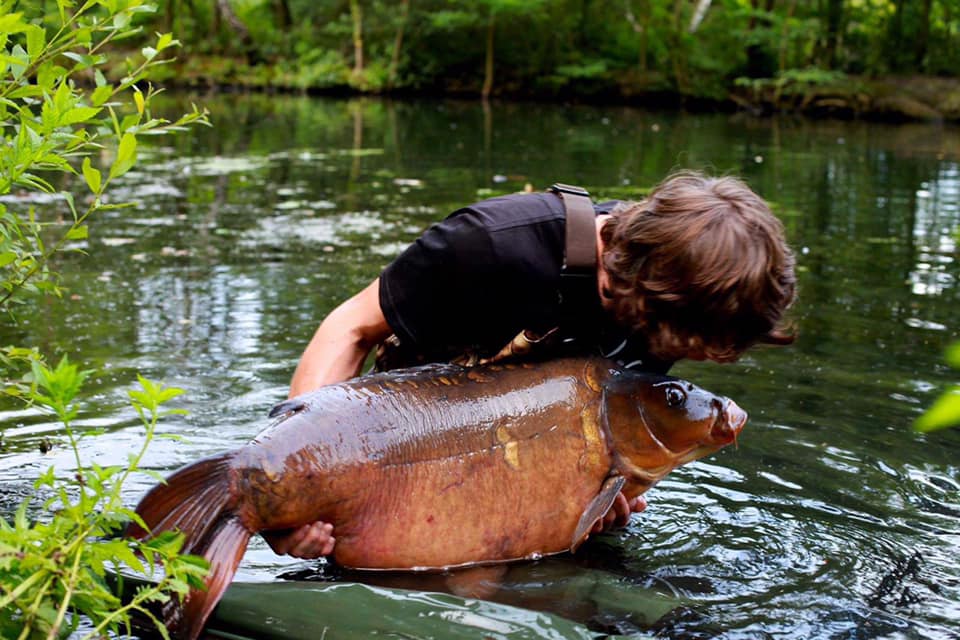 Alfie Russell
Alfie is best known for his incredible urban adventures which have seen him catch some very special carp over the years. Alfie is no stranger to the world of bait...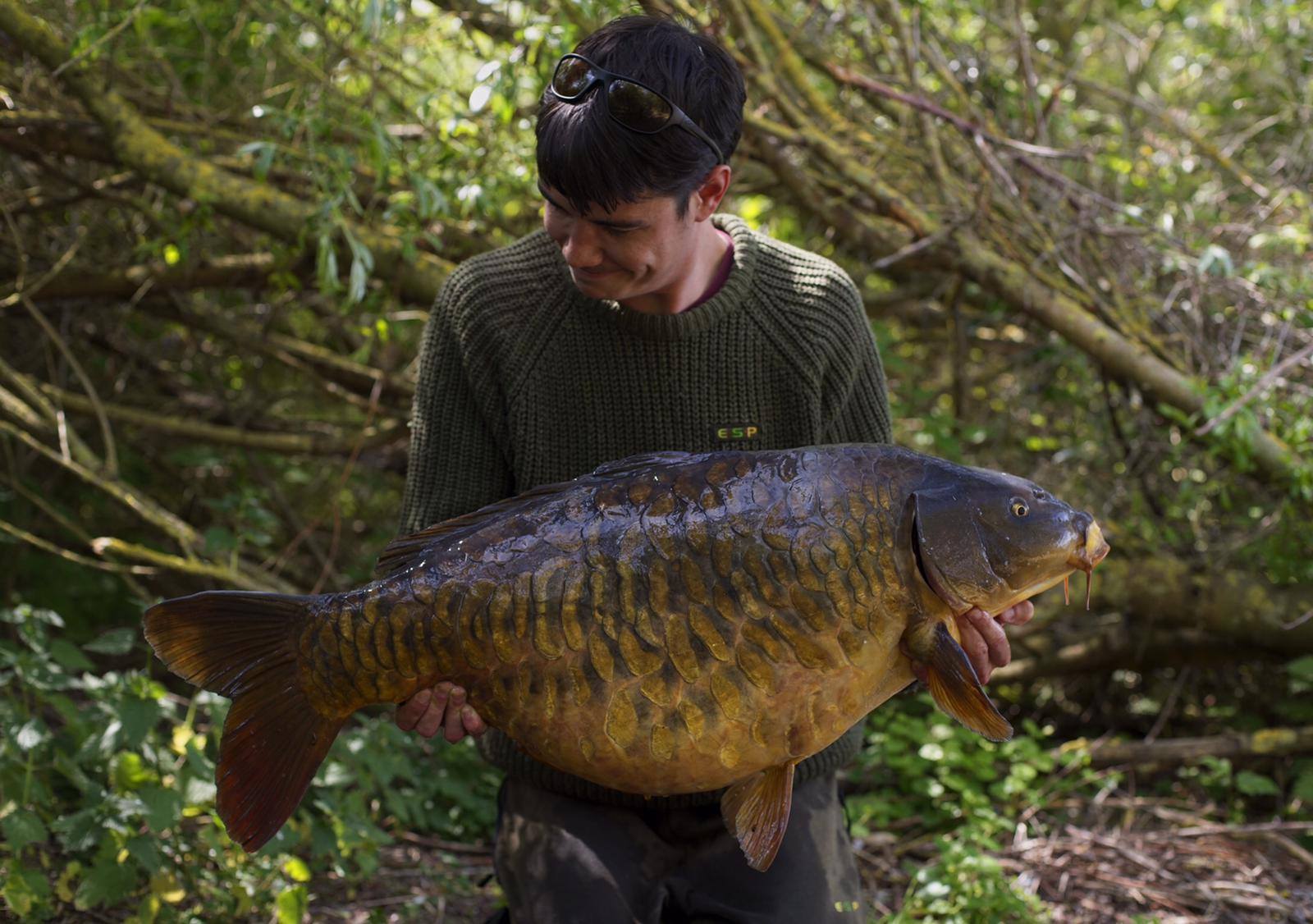 JACK REID – ESP
ESP media manager, Jack Reid has been using the Baitworks range for a number of years now. In that time Jack has caught fish constantly from a whole range of...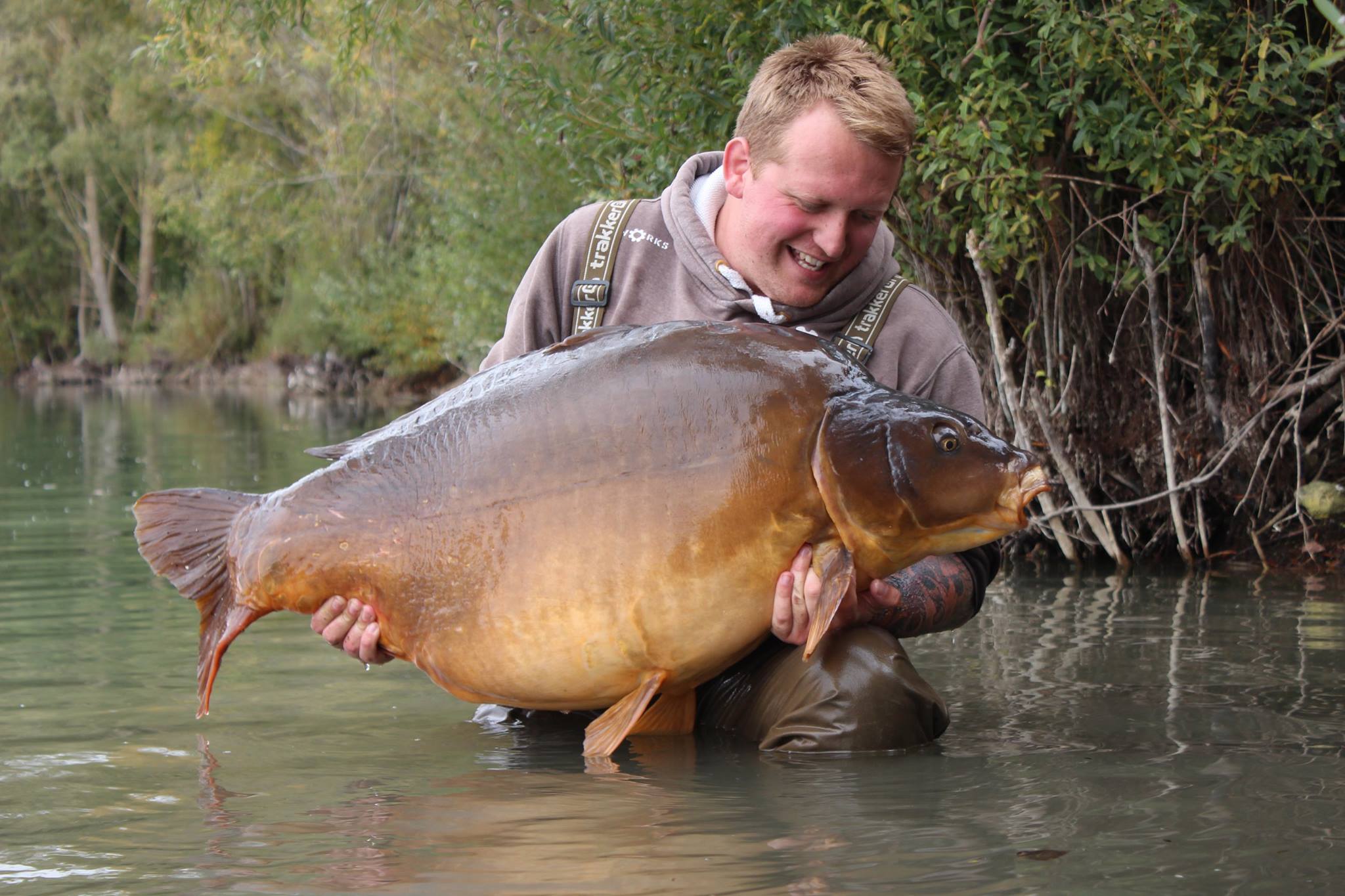 Jake Taylor
When he was 12, Jake attended the first Korda Carp Academy, where he was lucky enough to fish with Dave Gawthorn, who certainly knows a thing or two about match...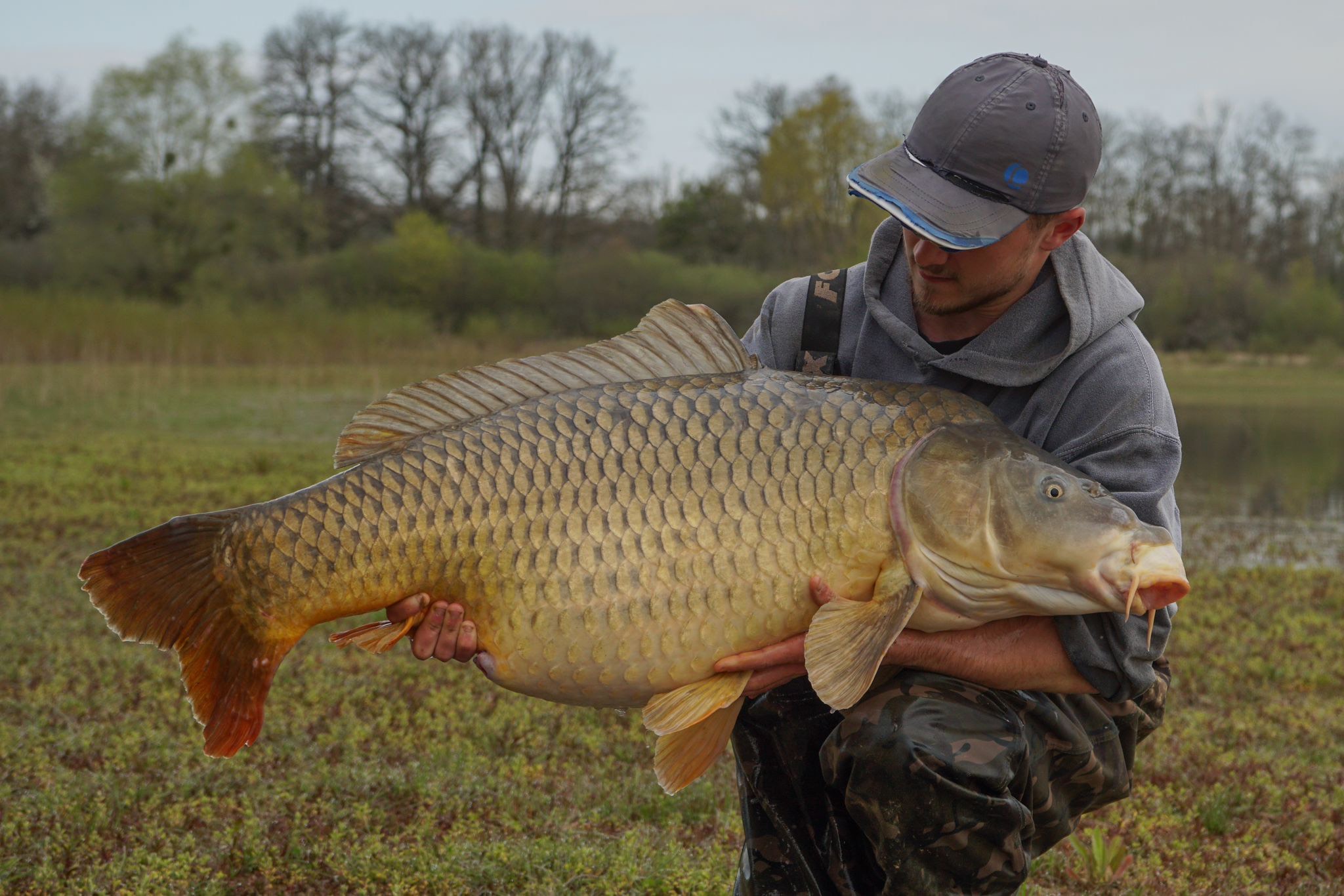 Otto Reade – Oak Carp
Otto is an angler who is full of enthusiasm for all aspects of angling. He has a passion for carp, photography and produces fantastic blogs for his You-Tube channel. After...