Helpful Information
Help
This is the section that you'll find all our frequently asked queries and further information on your ordering process. If you still have a query don't hesitate to get in touch.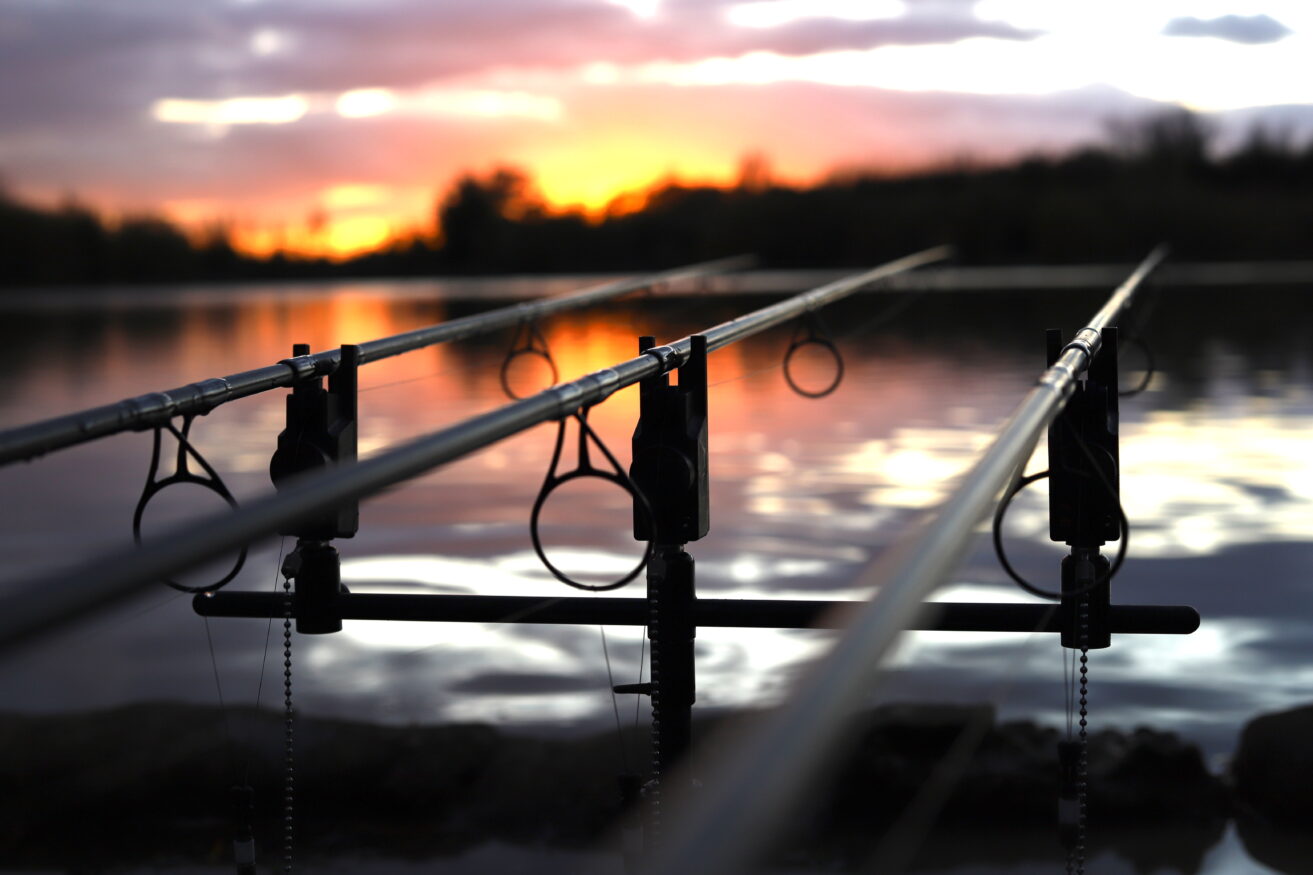 Frequently Asked Questions
FAQS
We get lots of questions over our social media channels regarding similar themes. So we've tried to pick off the most common questions below. However, if we've missed anything, feel free to drop us a line and we'll be pleased to help.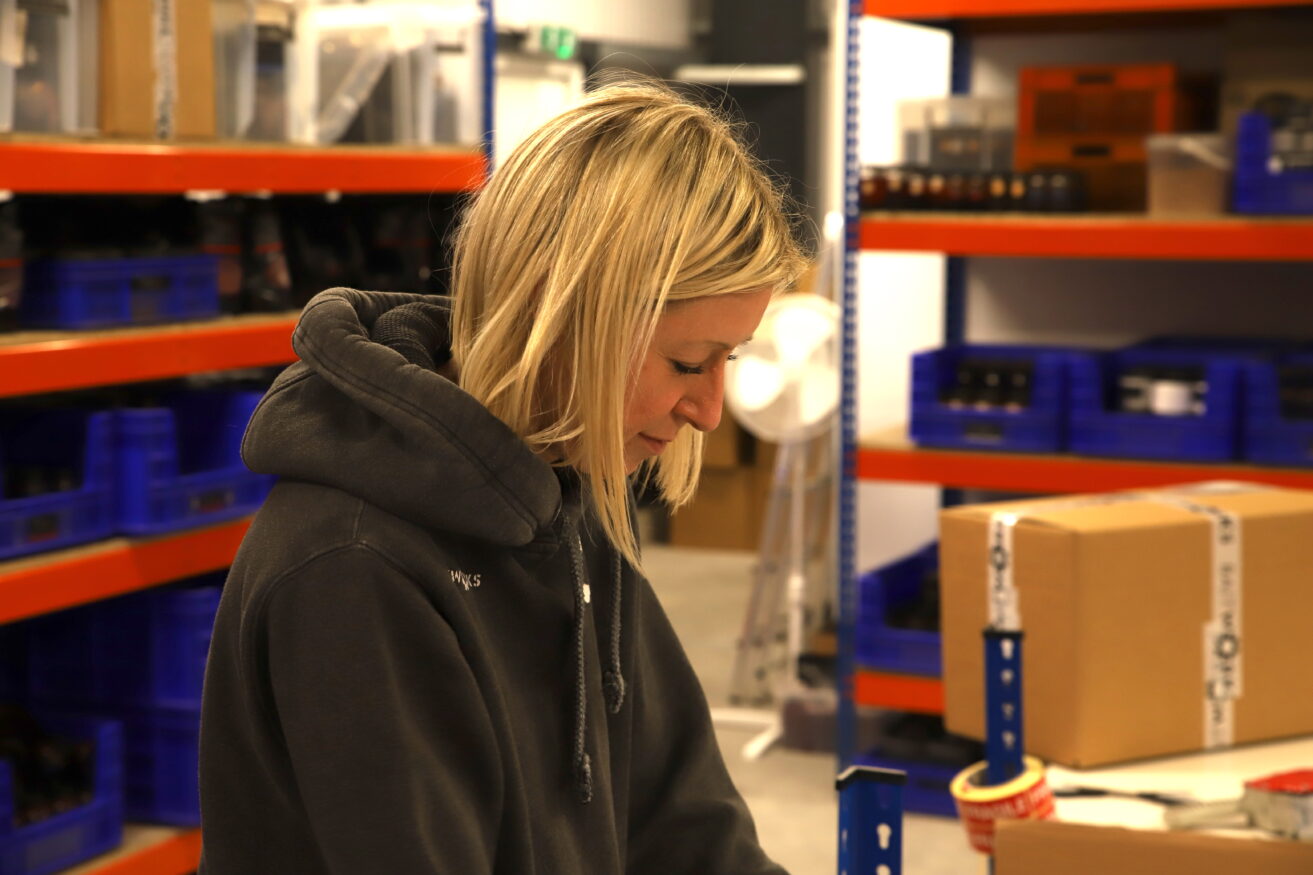 How It Works
Ordering
We pride ourselves on a quick and efficient ordering process via our website and we'll ensure your products arrive quickly and packed to perfection. click here to get a more detailed insight into how the process works.