Videos. Articles. Podcasts. Blogs.
Media
We always try to produce a mix of content to inspire anglers to get out on the bank. In this section we have a selection of videos, articles, Podcasts and blogs. Our aim is to capture the essence of angling and to help anglers catch more carp. We always value feedback, so if you'd like to see more of particular bit of content just drop us a message on any of our social media channels with your feedback.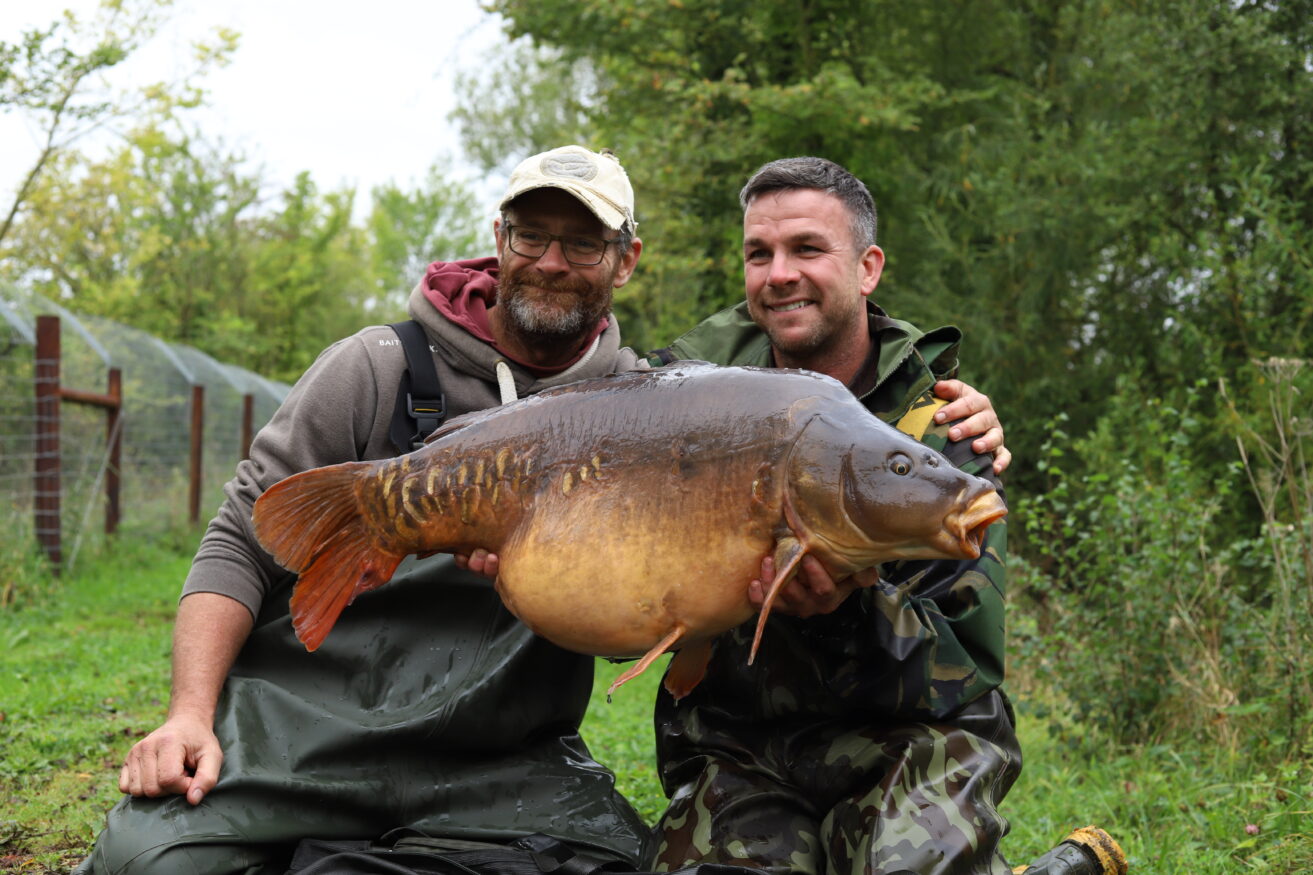 Our latest videos
Videos
We'll always try to record and publish a good selection of videos, including Blogs/Diaries, Product Videos plus plenty of Tips and Tactic style films. If you'd like to see more of a specific style of video then we're all ears, feedback is key so feel free to drop us a line (excuse the pun)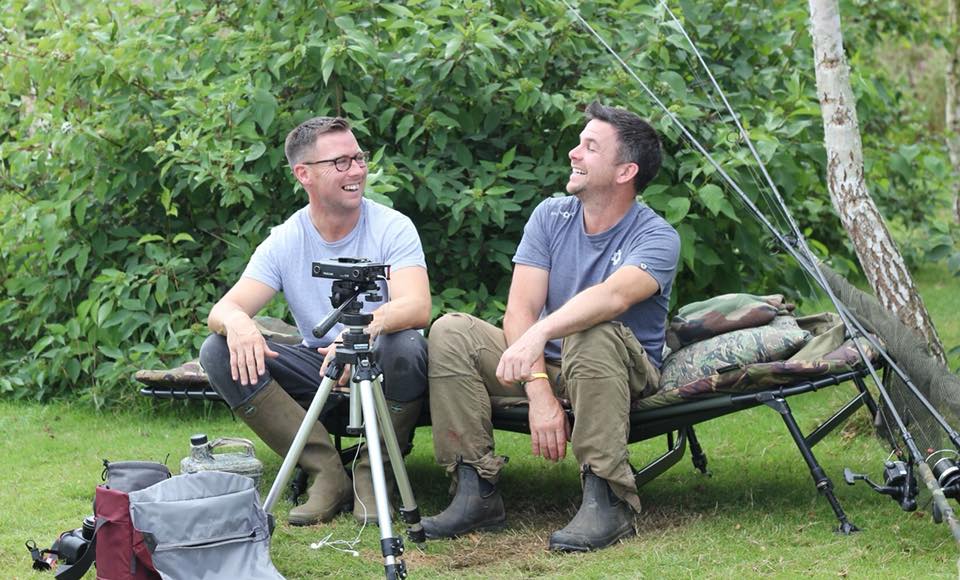 Tune in to our podcasts
Podcasts
We launched The Carp fishing Podcast in 2018 as we knew Podcasts were rising at an incredible rate. We publish a new episode every month and you can listen to us through our Podcast page -https://baitworks.libsyn.com, the Apple Podcast App and soon through the popular Spotify. During each episode we love to chew the fat, laugh alot, discuss some deep technical topics, capture stories and we'll often have an interview with a special guest. Enjoy.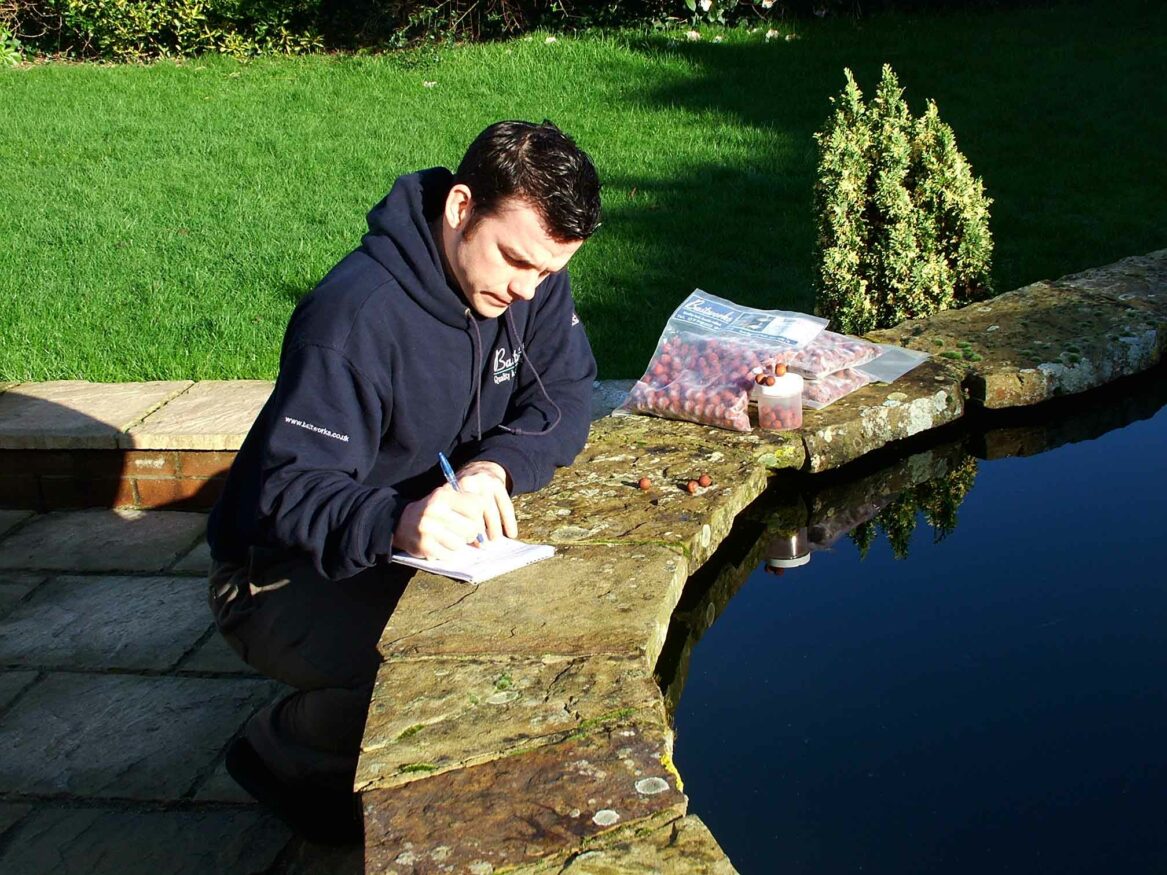 Our latest articles
Articles
Over the years we've written plenty of articles for a wide range of publications and websites so we've collated them here. Be sure to also check here for all our new penned pieces we write in the future.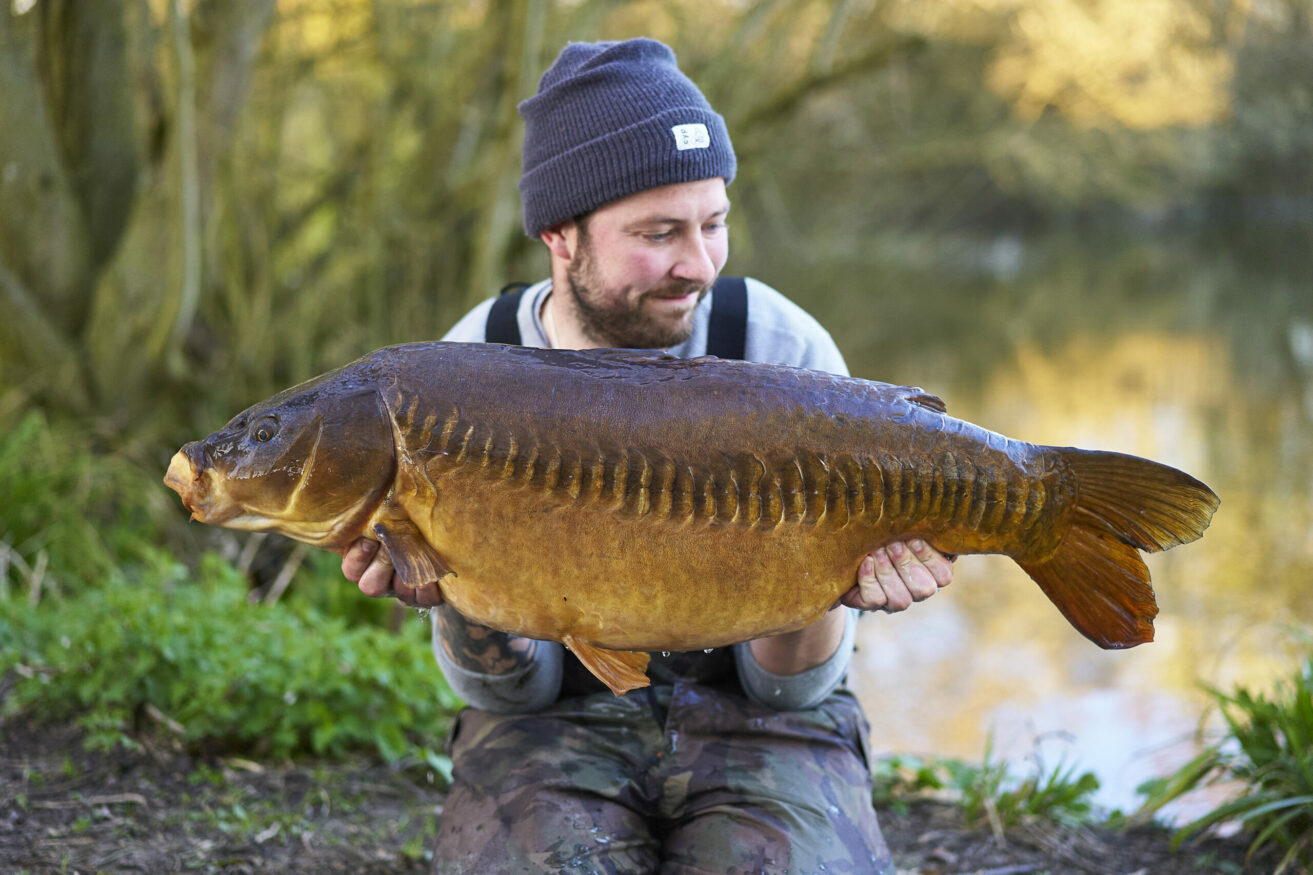 Be Inspired
Blogs
Written blogs from our Consultants, Friends and Baitworks Customers covering a spectrum of waters from around the world. The simple aim of the written word is to inspire anglers to get those rods out!