15/03/22
2022 Starts with a BANG – News round up
Luke Kennard
***Window of Opportunity***
Luke Kennard braved some heavy winds and rain recently and was rewarded with this lovely, cold water common. Luke fished at long range onto a small area that took a few casts to get right in gusty conditions, but perseverance paid off in style. Nice one mate, good angling.
Jason Hadwin
***Big Common***
Jason Hadwin dropped us a file containing some lovely images last week. This 41lb common being the pick of the bunch. Jas has been using a mix of our Royal Marine, pimped up with some crustacean and Pure Mussel powders, plus lashings of our crustacean liquid and a sprinkling of casters. Nice one Jas, good angling mate.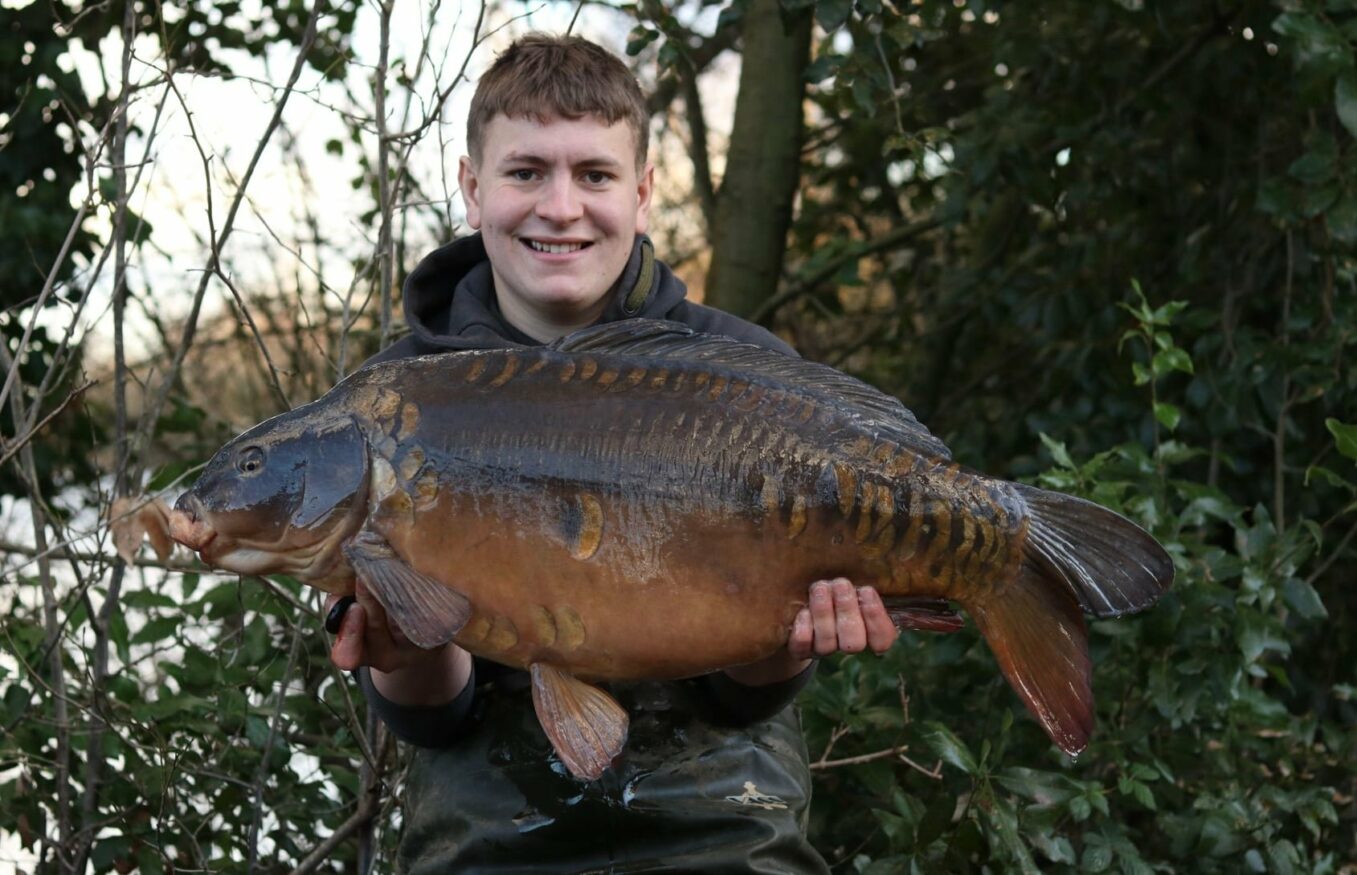 Jamie Standbridge
***Winter Coat***
Jamie Standbridge dropped us a catch report containing this stunning 31lb mirror, one in it's late winter colours for sure. Jamie's been using our Scent from Heaven pink pop up's over a bed of our CreAmino boilies, a tactic he's been using all winter with great results. Well done Jamie, what a cracking carp to kick start the week!