08/10/17
3 tips that will catch you carp this Autumn
Autumn is here
The days are getting shorter and the nights longer, but fear not, the fish are nearly at their top weights and are looking for food! Here's my top three tips to keep the action coming.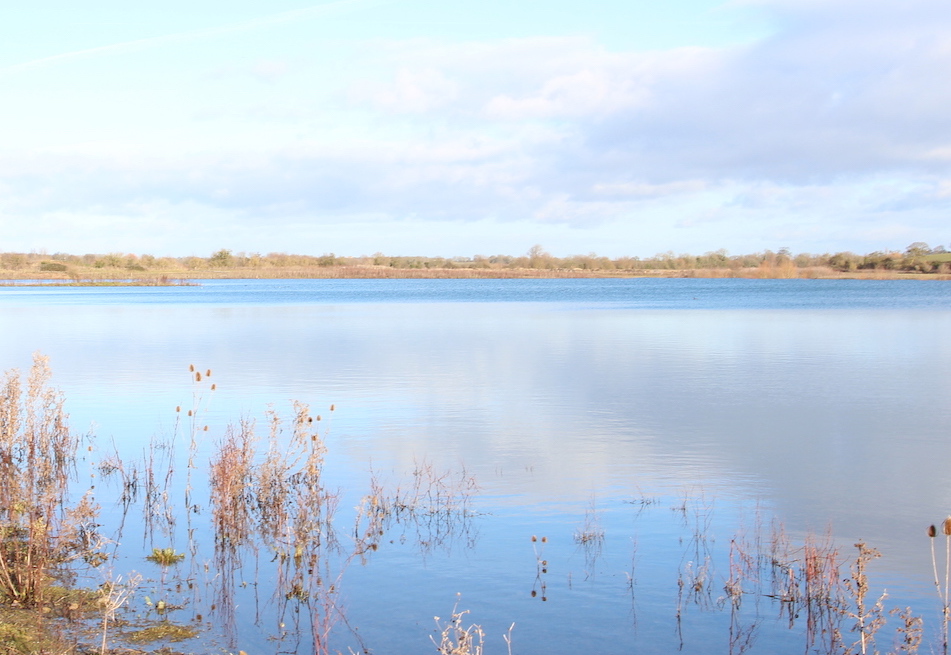 Tip #1
Back of the Wind
This area of the lake can come into its own at this time of year. With the prevailing wind usually now cooler than the water temperature, the usual draw of a fresh wind can be lost. The back of the wind offers a stable temperature, decreased undertow and will also benefit from no ripple, helping make the most of the weak autumn sunshine. This is a great time to explore these areas, a little and often baiting approach can often lead to a string of captures. I can remember some fantastic Autumn fishing of the back of the prevailing wind, I love this time of year!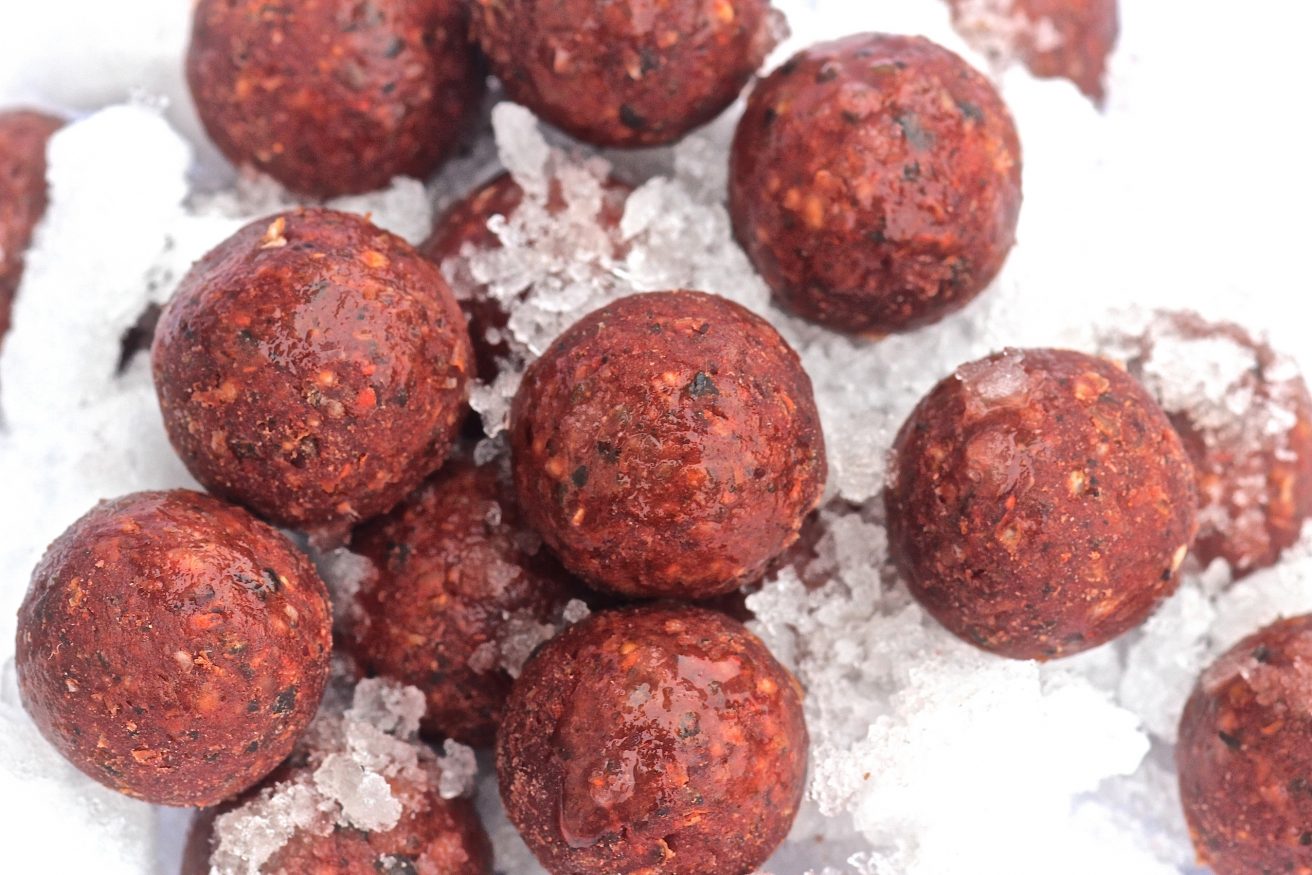 Tip #2
High nutritional boilie
This is the time of the year when nutritionally dense boilies come into there own. The carp are gearing up the winter and are focussed on building up their reserves in readiness of the cold winter ahead. A good quality, marine based boilie ticks this box perfectly. One important macro nutrient is fat (lipids). This is essential and a great energy resource for the carp this can be stored in reserve to last throughout the winter when natural food is hard to come by in the icy cold water.

Tip #3
Adding liquids to boilies
This is a fantastic tactic that will increase the biological value of your boilies. Liquid food and food based dips are a quick and easy way to do this. A word of warning here. I would be very sceptical about some of the food dips that I have seen on the market. The clear/see through variety tend to be just a simple glycerine based dips that are dyed, these are a very poor for attraction but very good at making profit! Please do a little home work on your chosen dip/liquid food and if in doubt call the supplier in question and ask questions. A simple way to add liquid is to simply pour over your free bait the night before. This will allow the liquid to soak into the boilies so that the liquid will slowly leak out that important 'eat me' signal once out in the lake.  The addition of food based liquids will undoubtedly catch you more fish but you can also increase your chances be adding some oil. Adding oil will have two benefits, firstly the oil will rise up through the water column dragging some of the other, more soluble liquids with it. This will create a column of attraction over your baited area. Deadly! There are some very good supermarket liquids that should not be over looked. The humble marmite is a superb product and very attractive to carp. This has scored well in my own tank tests and can be watered down slightly to make it more user friendly. Great product.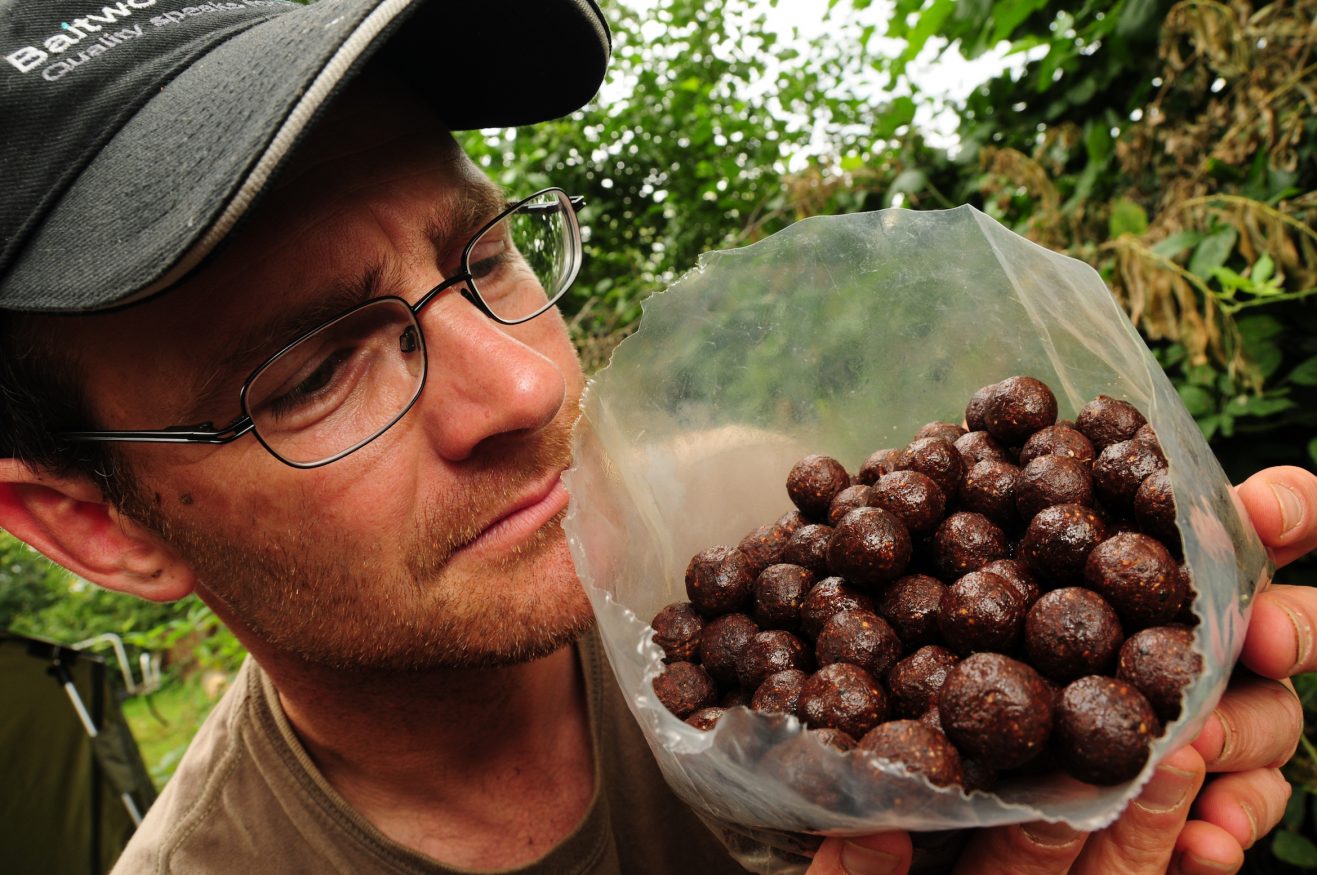 The second benefit is that as we have mentioned earlier, fat content is high up on the carps autumn tick list. If you believe in nutritional recognition in animals as I do then this is an important addition to your baiting strategy. Pulling attraction up through the water at all the levels is the key to drawing carp down to the baited area.
Here are my favourite liquids to apply to your boilies. The oils are marine derived and deliver that important fat content.
Liquid Fish – Liquid food.
Peppered Marine oil or Hot fish oil.
Supermarket liquids – Cod liver oil, marmite (watered down).
Good luck with your fishing guys.
Mark B
CHECK OUT THIS VIDEO ON HOW TO TACKLE A NEW WATER IN THE AUTUMN
Previous image

Next image