29/03/18
Spring carp fishing tips
Spring Carp Fishing Tips
The spring is here and the fish are moving around the lakes. We have asked some of Team Baitworks to give us carp fishing tips that are going to help you catch more spring carp at this time of year. Carp fishing at this time of year can produce carp at their highest weight.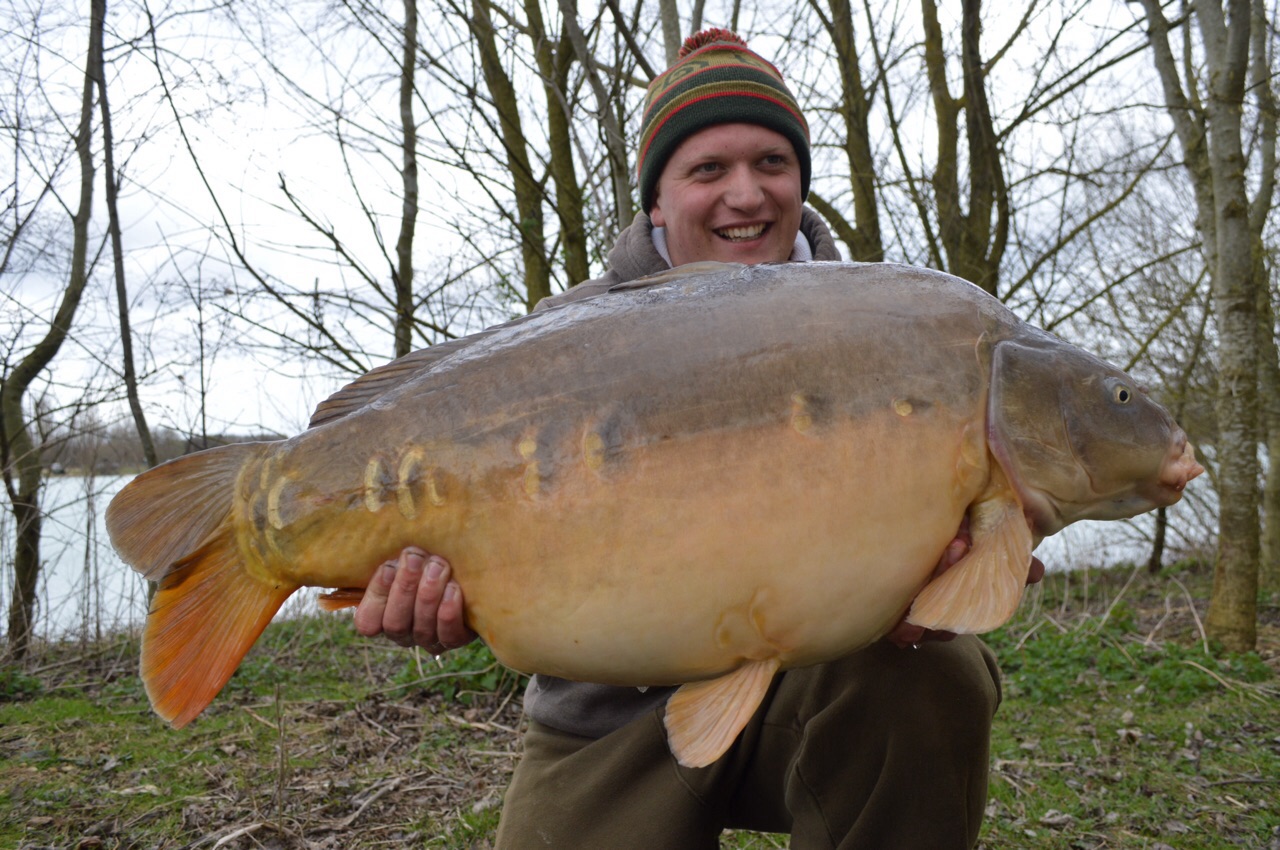 Jake Taylors Spring Carp Fishing Tips
Get in the shallows – if your lake has a shallow area try and place hook baits around this area. As soon as the carp start to wake up you wouldn't believe how quick the carp get into these shallow areas during the spring! These shallow areas warm up quicker than the rest of the lake, which means the carp will be in there very quickly taking time to bask in the spring sunshine and rooting around for any available food. You generally find that the majority of the fish in shallows early in the spring will be males. As soon as the days get longer with the added sun the males are on the hunt for the females!
An important Carp fishing tip, zigs! – do not ignore zigs, this tactic is a killer this time of the year. The fish are spending lots of their time exploring the lake's upper levels as soon as they wake up. When zig fishing you have to commit all your rods to Fishing zigs, this helps you to work out what depth they are sat at quicker. I find it is better to start from the upper layers and work down. For example, in 10 feet of water, I would set three zigs at depths of 9, 8 and 7 feet. I like to present a small piece of black foam soaked in hot fish oil at various depths. A great tactic that is still very underrated.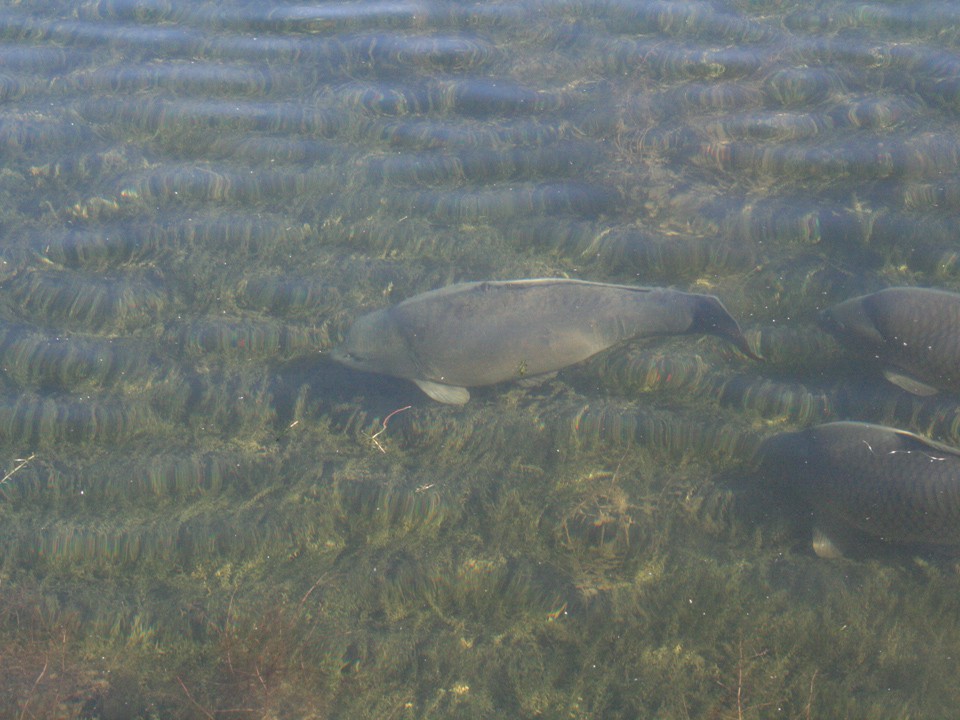 Simon Scott says
South facing banks – Knowing the points of the compass can lead to areas of the lake where the water can potentially warm the quickest. The south facing bank (North bank) will receive the first rays of sun in the morning and will warm through the day. This can often be a great place to start if there are no other visual signs of carp elsewhere around the lake. The fish will often be up in the water to capitalise on any warm rays of sunshine. This simple tip is echoed on waters up and down the country and also at VS fisheries where we grow and harvest carp.
Corn – Don't forget the sweetcorn! This little gem of bait has a lot going for it at this time of year. The bright yellow colour sticks out like a fluoro pop-up on the bottom and alerts the fish in clear water. Being over 90% water it will fly straight through the carp's digestive tract with ease, this is very important and all times of the year but essentially in the spring as the carp's metabolism is not working at optimal capacity. Corn is a very cheap bait option that can be mixed in with your chosen boilie option.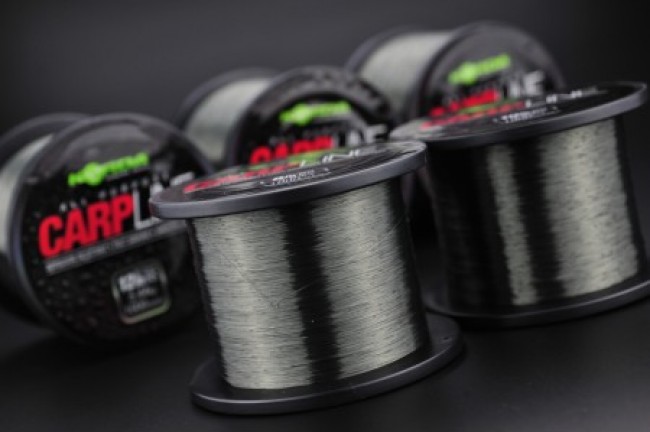 Marks carp fishing tips
Re-spool – It is crucial that you replace last year's carp line on your reels. I have seen time and time again lost fish due to tired mono that has become brittle and worn. The last thing you want is to hook a spring carp at its top weight only to lose it at the net because of a damaged or deteriorating fishing line. Get yourself into the habit of respooling after the new year ready for the spring season.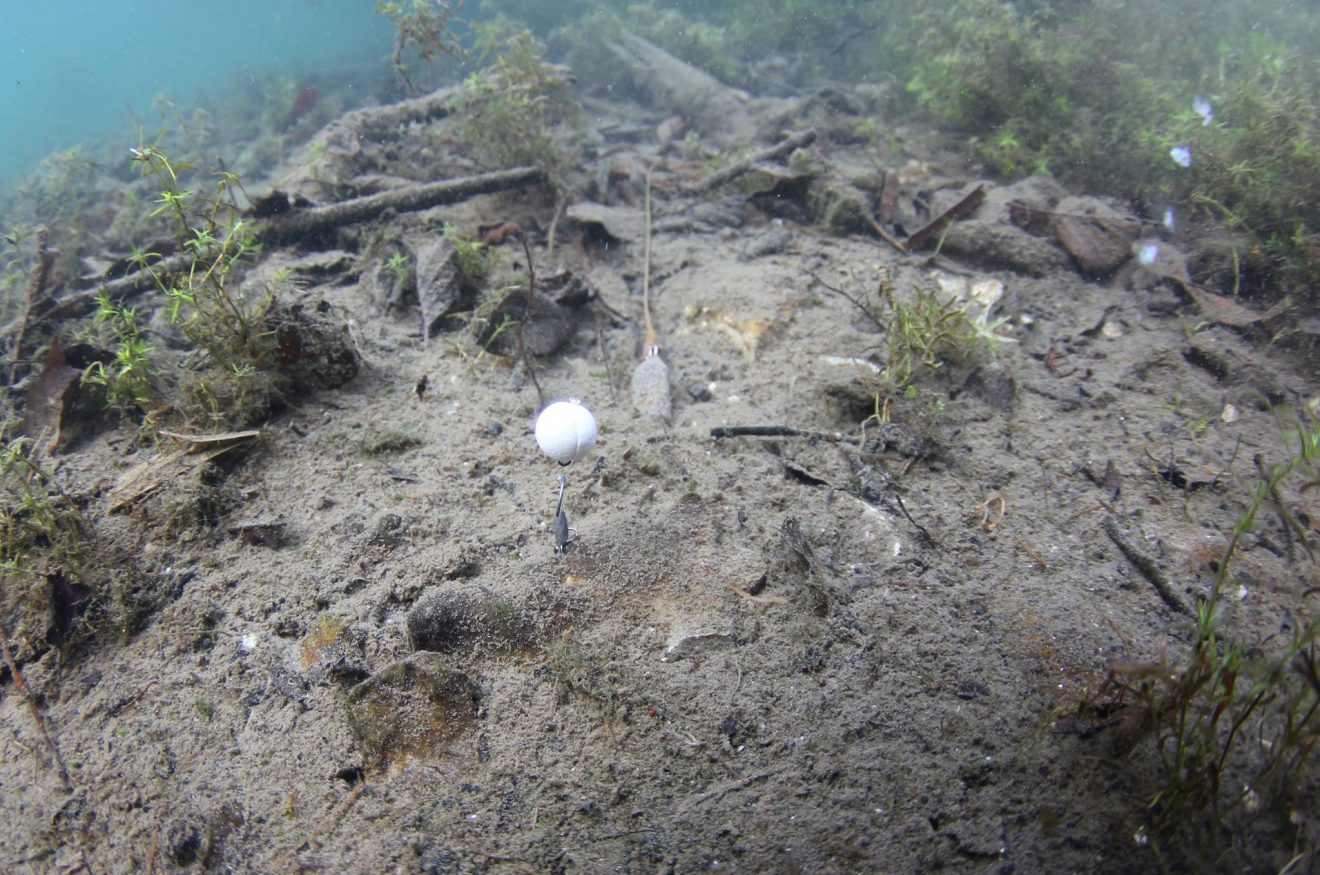 Baiting – It's a really tricky time for applying bait at this time of the year. The spring can bring all types of weather, rain, sun and snow. You generally have a mix of weather to contend with and as a result, it's often better to fish for a bite at a time. A small spread of boilies will push the odds in your favour. My number one baiting tactic would be 15 boilies over each rod and to fish a bright hook bait over the top. Spring carp often get caught on bright carp baits more than any other time of the year, ignore them at your peril. A great universal colour would be white, this really stands out in any background and has caught me so many spring carp that I've lost count. Picking the best boilie for spring can be challenging but look for a carp bait that's soluble and has a good open texture. This will help with the water penetration that will flush out food signals around the baited area.
Check out this spring session video.
Video of Baitworks boss, Mark Bryant in-session at Bramble mere.