25/04/22
Working Mans Club #3 – Josh Bennett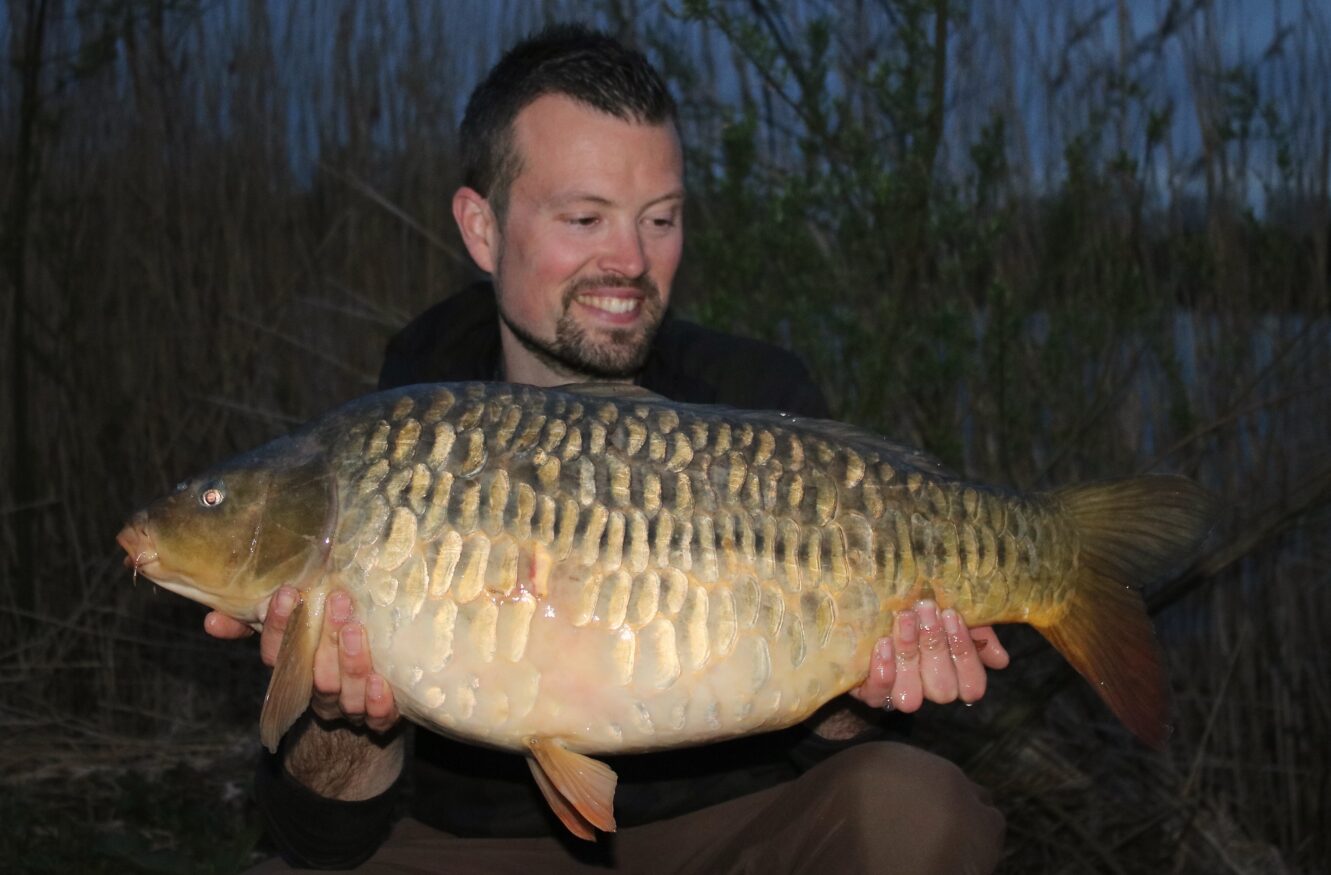 Social Vibes
Big Winds
I left things last time around having just finished a tough, but fruitful start to the year. Through February and March, I have managed to get out on the bank a fair bit between work and family time, resulting in some good fishing.
February involved being out in some awesome storms and high winds. Being on the bank when Mother Nature gets all excited is both spectacular and scary. The winds were touching 60mph at times as I arrived at the syndicate mid-February, but I ensured I was safe and away from any significant trees if they were to fall. It felt mild and on this occasion, I would also be joined by a good friend for a guest session. He had been on the waiting list a while and we had met through a previous syndicate. He is not only a very capable angler, but a dab hand with the cooking too, as I duly found out! The session went really well and I not only had a full stomach, but a full landing net too on three occasions. With the savage winds, it was difficult to net them almost, but three nice mirrors succumbed to my little pink heavens over a light scattering of Creamino and Monster Red. Although my guest didn't manage to net one, he still enjoyed the trip and I'm sure will be joining me one day soon as a fellow member.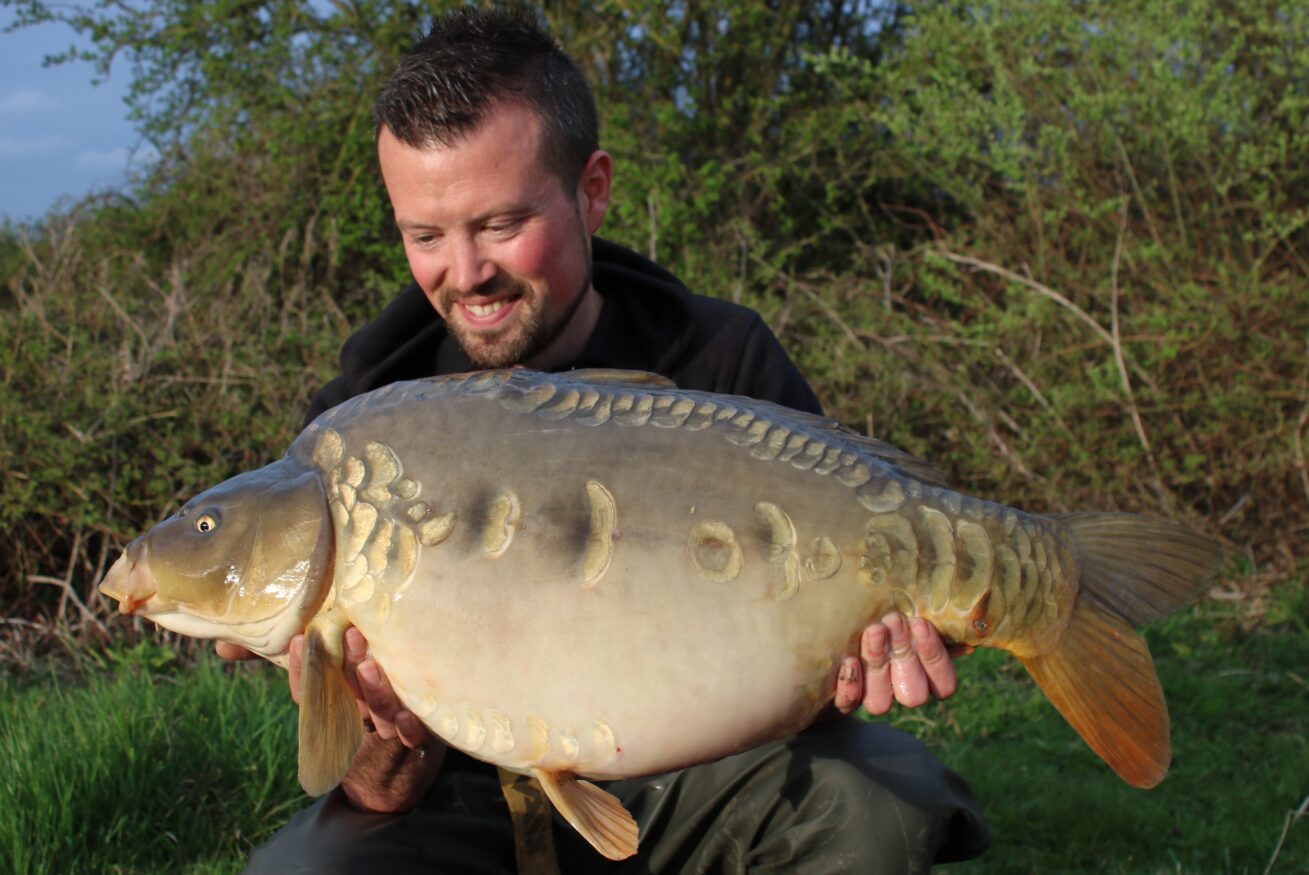 Off the back of the wind
March Return
With the success of that first trip, it felt silly not to return really. I had planned on a March return anyway and with a couple of fish making an appearance to other anglers, I got back a few weeks later. Again, the trip went quite well and coincided with another slightly milder period in the weather. I began my trip in a swim off the back of the cold north westerly that was present and again the following morning managed a nice mid twenty. The weather and wind was due to change and as the morning grew, a cold easterly started to brew. I made the decision around midday to move off the back of it, fishing a spot that is a little favourite of mine on the venue. It turned out to be the right decision too, as the following morning just before first light I managed a nice mid thirty mirror. The session was another success and the year was starting well.
I had a nice social trip planned to an exclusive venue in Chesham and along with five friends, travelled via a spoons' breakfast for a three-night trip. Working the lake out was quite simple and to cut a long story short, I took a bit of a gamble. Essentially, the fish were evident in the shallower area of the lake and with predicted temperatures of mid to high teens I thought they would stay there. I did have reservations about them moving back in the nights to the deeper water, but felt the daytime temperatures and sunlight would bring them back. In short, it didn't and although I caught two, it was evident they were happier down the other end. Although I made the move, the other lads positioned down there made the most of being on them and deservedly caught some lovely carp.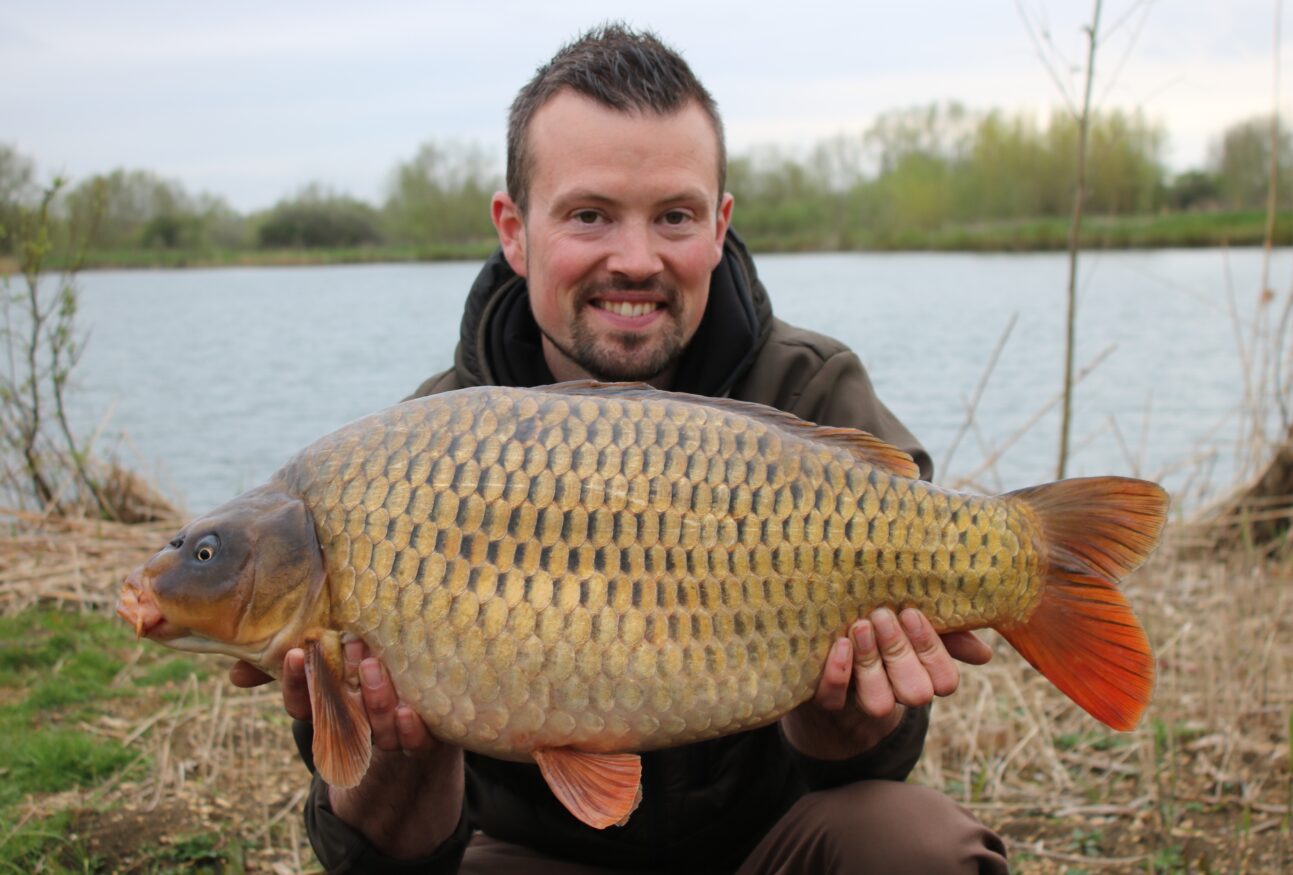 Action Stations
New Linear Venue - Tar Farm
Returning from there, I then managed a couple of blank nights on the syndicate. The fish were seemingly very active and have just been very 'spring' like. Erratic in the movements and feeding habits and although seemingly active, not overly interested in feeding on me. I won't be giving up though and have some scores to settle with two fish in particular. Away from this, I've been lucky enough to do some trips on the new Tar Farm complex at Linear. I've filmed one of the trips so stay tuned for that, but it's safe to say the new venue will be both popular and productive. My approach has simply been solid bags with the edge pellets and yet again little pink heavens. That reminds me I really need a new pot of those!
That brings you up to speed really. The remainder of the spring involves a competition, France and a trip to somewhere very special at the start of summer, but that's for next time. All the best. Contact us for more information