07/07/23
Working Mans Club #8 – Josh Bennett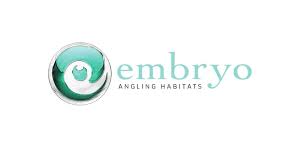 Giving Back
A New Adventure
I left you last time having just finished on my previous syndicate. Leaving the Cotswold Water Park for the first time in nearly six years, the compass on the Sat Nav now pointed back towards Oxfordshire and the historic Embryo Stanton. The lake is only just down the road from my village home and having grown up between the diversities of Oxfordshire and Essex, I had always been attached to 'Oxland' carp. I have been lucky enough to become involved with Embryo, volunteering to help look after some of the lakes. I've really enjoyed playing my small role in the grander picture and feel like I can give something back to both the carp and the company that allow me to live a life I enjoy so much.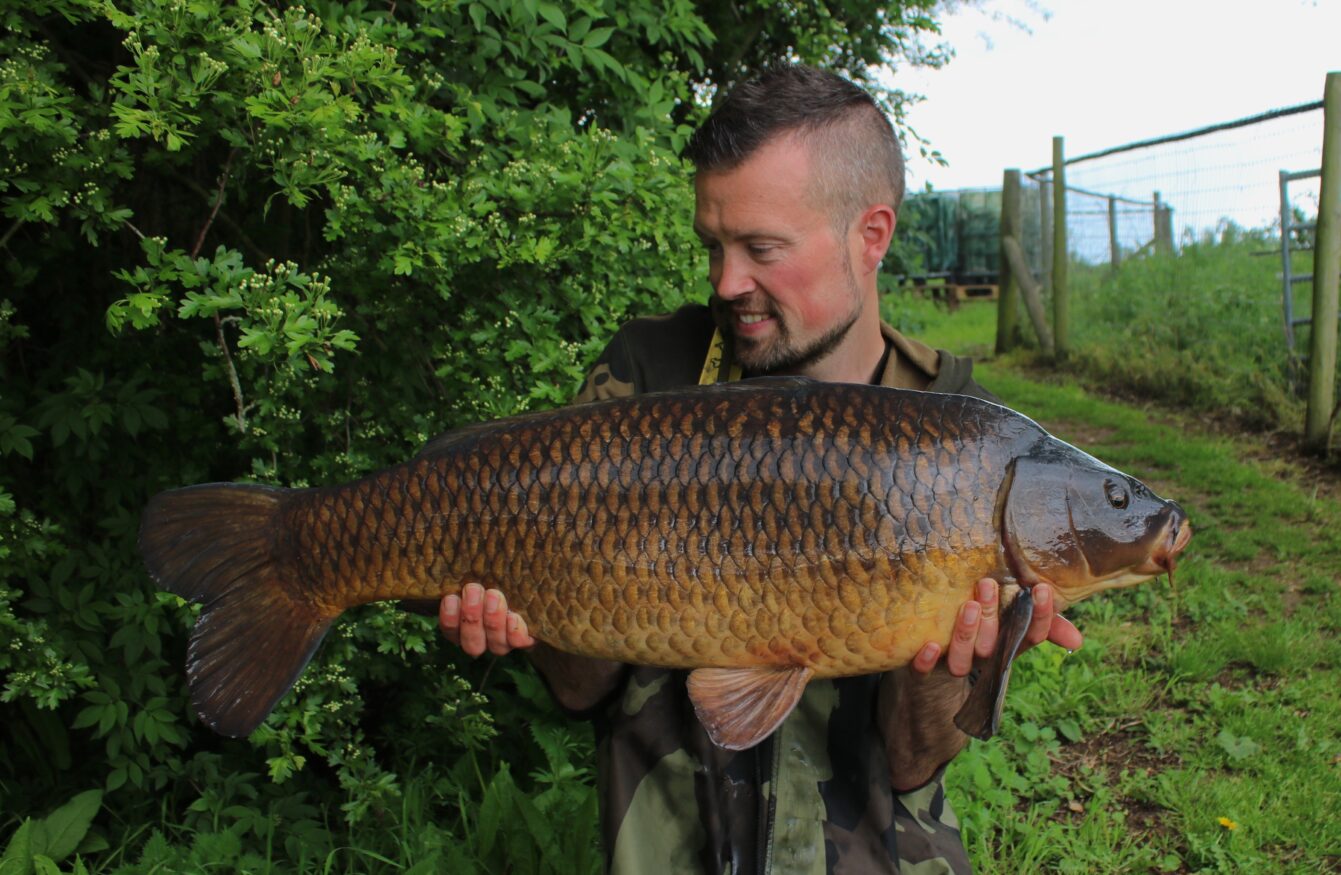 Learning the Lake
First Bites
The first few forays to the lake were spent walking with a marker rod and 4oz lead. I really enjoy the learning stage of a new venue and by simply walking and leading around in as many swims as I could, I felt like I was beginning to learn the spots and routes that would hopefully yield future results. The lake was quite busy for me to be doing too much lead work and even now as I write, there are a couple of swims left that I have no experience with just yet. Knowing how coy the fish can be, I feel that having spots logged will help me move onto fish and avoid spooking them if I need to get rods out quickly.
The first sessions were spent in swims that I really hadn't leaded much. As a result with a 3oz lead being thrown to prominent trees on the horizon, I quickly found spots, but felt I may have spooked anything present. I was also aware that bite times could stretch almost until midday. Leaving at 7am for work wasn't necessarily going to be conducive to a wet net. With my excuses logged, it took me a few nights to get my first fish. It was actually the second bite of the night, the first having come off seconds after connecting with it. Even now I'm still not sure what it was, such was the weird and finicky take. The second take was much more positive and the 23lb mirror was a welcome sight after weeding me solid on several occasions.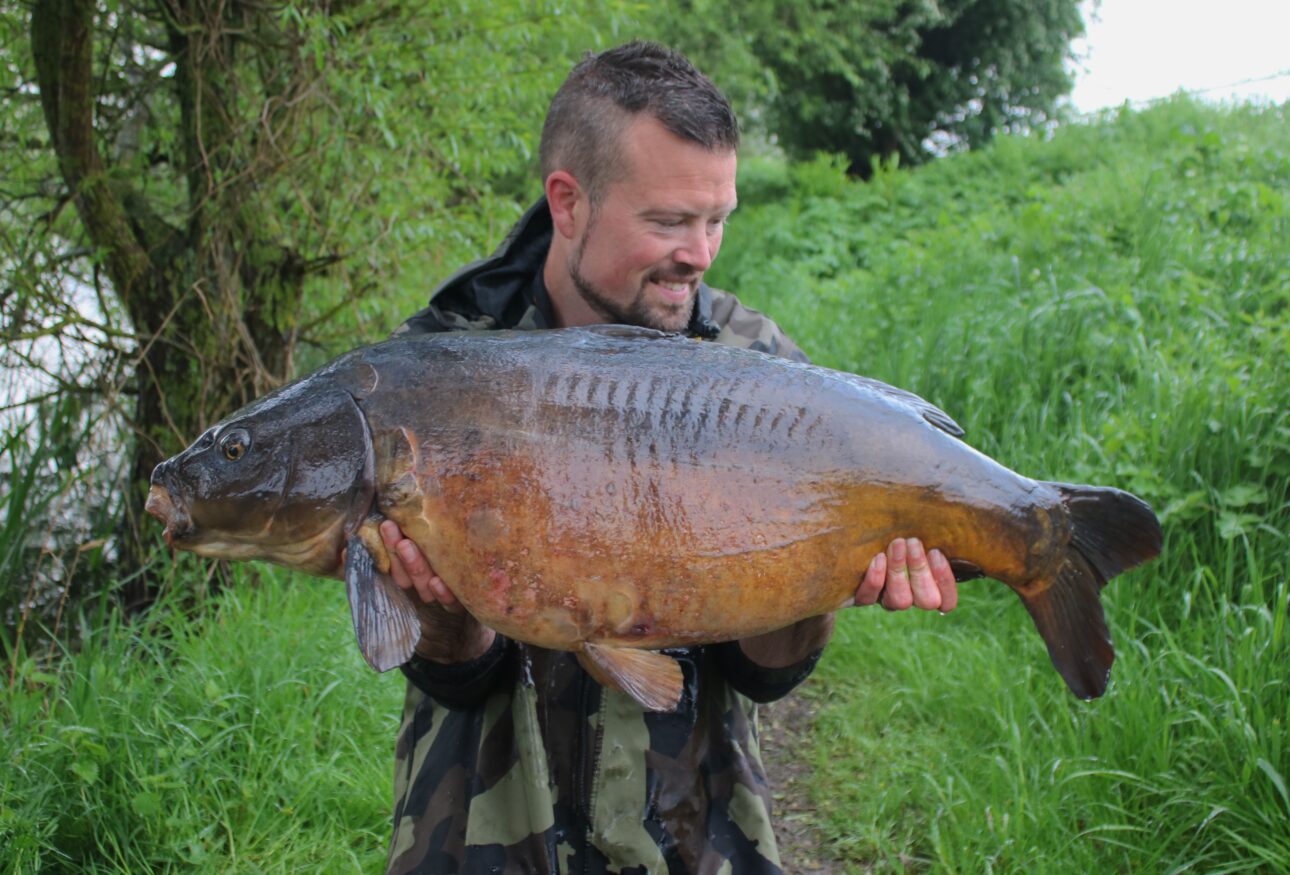 The Grey
Confidence is Key
That first fish gave me the confidence that things were working. It's always nice to get that first one from a new venue. I hadn't asked too many questions about the place, so knowing things were working gave me confidence. The very next trip I dropped in on the wind again and managed to pick a couple up, including a lovely mirror I'd seen Danny catch a few seasons back. I remember seeing the photos and the minute it went into the net I immediately recognised it. Again, it had given a great account of itself and I imagine come summer it's going to be fun with such luscious weed growth. Thankfully I was able to have a quick meeting with 'The Grey' and returned a very angry and powerful mirror. This was followed the next day with a very handsome common of low twenties.
I have a few weekends now where I'm away from the lake which although frustrating, I have some nice fishing planned including some competitions. I'll keep you across things of course. Take care.
Josh