03/11/22
Boy Scout Business Gaz & Samir – Spanish Adventure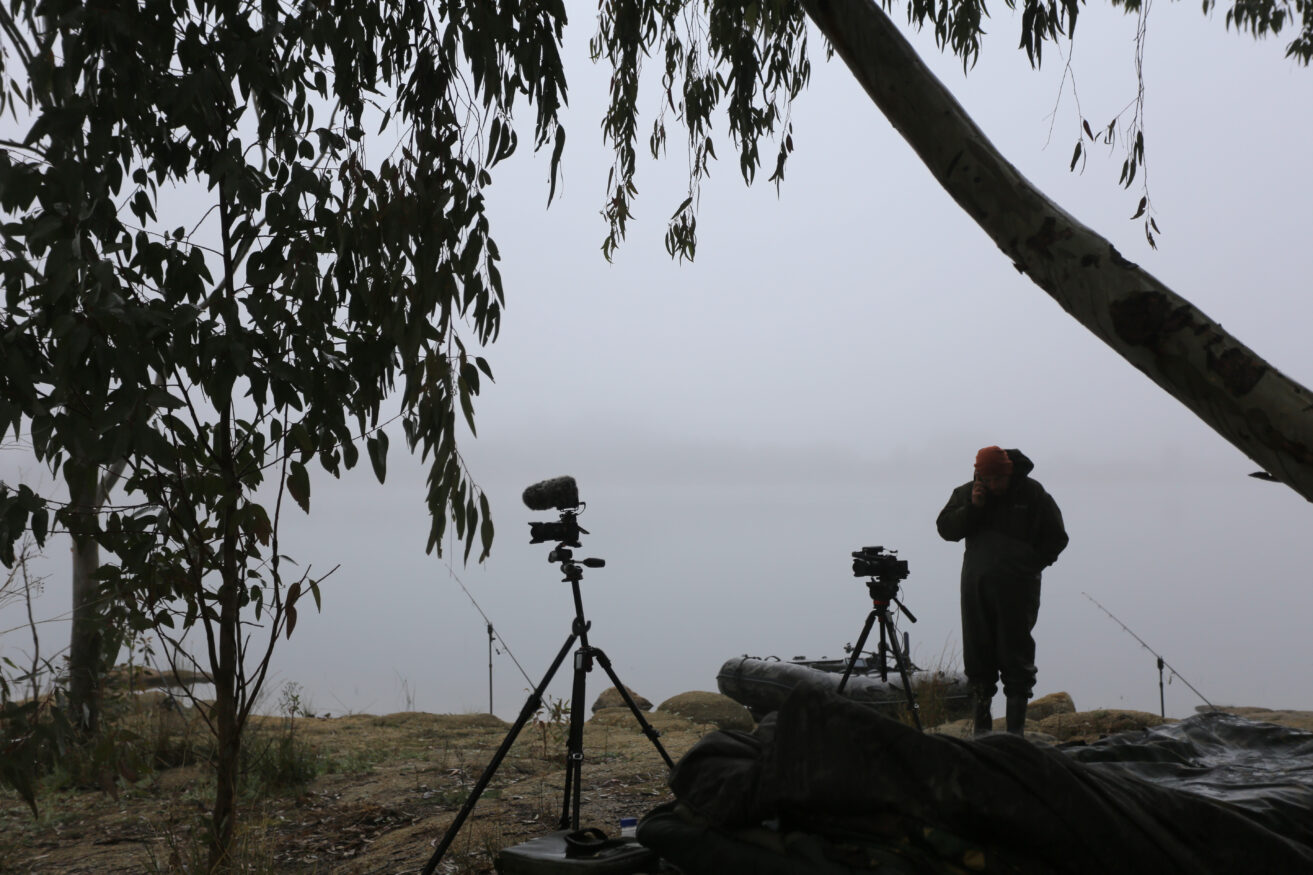 Dream Big
Spanish Treasure
I've just finished watching Gaz and Samir's incredible Spanish Adventure over on Cypography. A trip that was recorded across two wonderful films, both self filmed and edited while fishing in some of the most extreme conditions possible. In fact, the pair at times resembled a couple of shipwrecked pirates, both stranded in the wild in search of Spanish Gold but it was real and raw, just how I like films to be. Who wants to see all the best bits, not me, I love getting an insight into the struggle before the success.
If you've not seen them, these films capture the essence of adventure, the bonds of friendships, the shared elation of success, the hardships of chasing dreams in rugged landscapes but rest assured you get to admire some of the best carp you're likely to see on any angling film to date.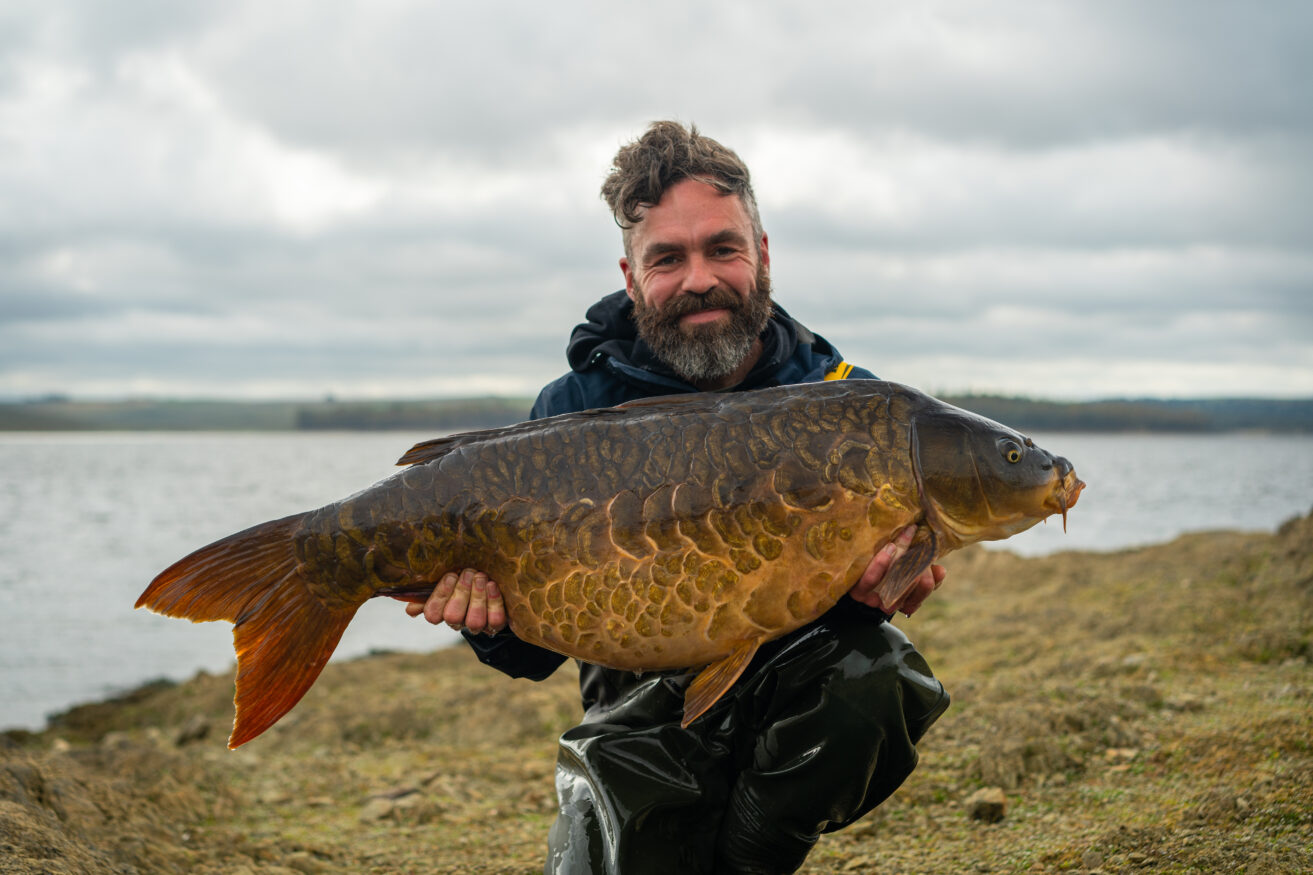 Dedication
Never Give Up
When as viewers we sit down, cuppa in hand and enjoy these films it's hard to appreciate the effort that went into each and every day. If you've never experienced this sort of fishing it's seriously testing on your fitness, mental toughness and durability. Let alone your body, especially your feet and of course your tackle but it seemed everything held together and the boys struck gold.
In today's world of social gratification, the graft that goes into a shot is rarely given a second thought. The guys show the warts and all of how hard you need to work to get that shot in the album and that's why these films were special. Rarely in life do you achieve your dreams without blood, sweat and a few tears but the boys bare all in search of Spanish Treasure. A must watch…..