13/03/23
Carp Farming – Simon Scott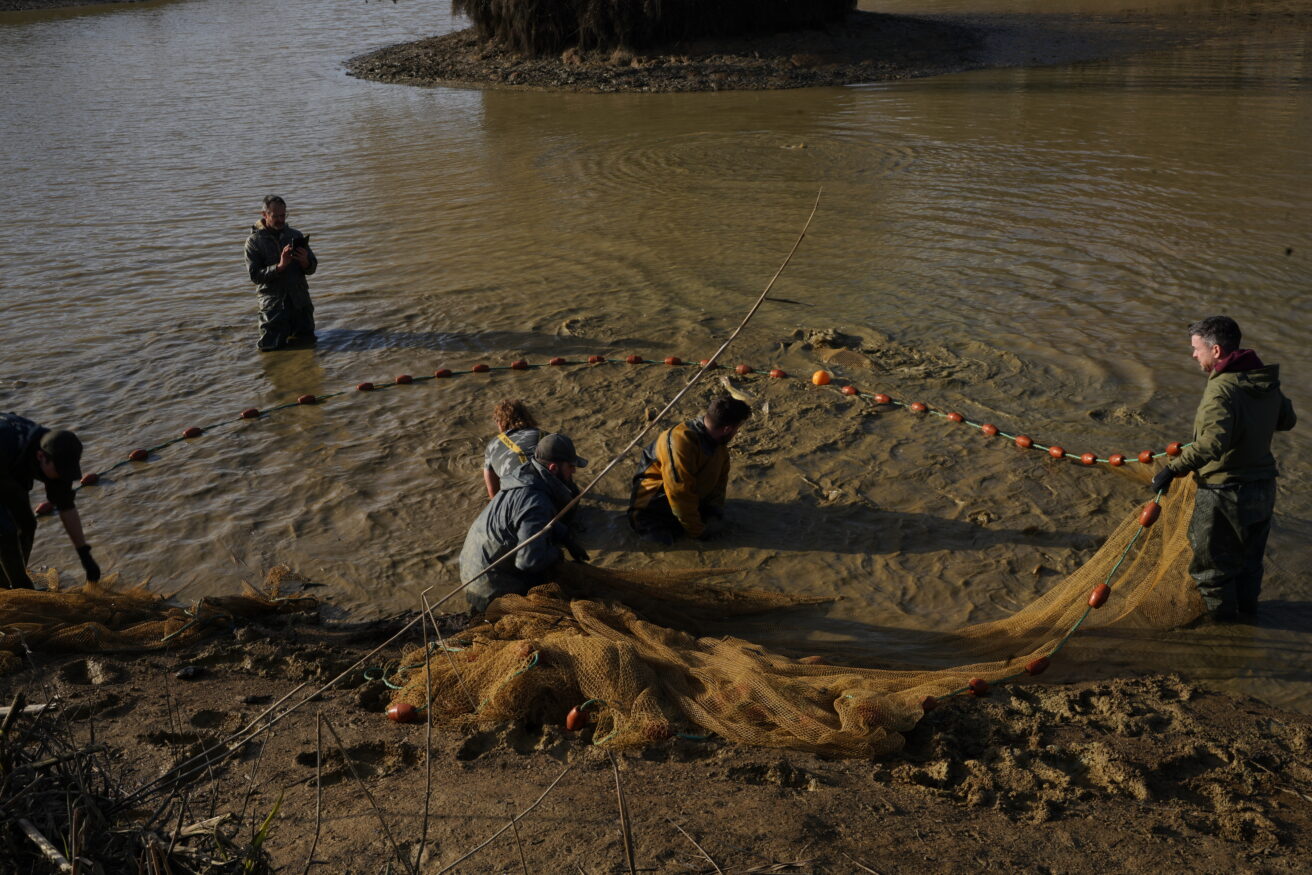 Collecting Carp
New Horizons
Me and Mark had the pleasure of a few days work recently down on Simon and Viv's VS Carp farm. The aim was to harvest a few ponds, grade the carp into sizes and pick around 20 fish to come back with us to the Cotswolds.
Well two days in thigh high mud, freezing winds and wet clothes is far from fun. However, what it lacks in comfort, it makes up for in beautiful carp. Hats off to the VS Team that do this daily, 14 hour shifts are not for the faint hearted but knowing you've contributed to the future of carp fishing is hugely rewarding.
We had a laugh, got covered in mud and filmed it all for a blog on our You-Tube channel. Enjoy a behind the scenes insight into a working fish farm.
Previous image

Next image