19/12/21
Carpology Article – Mike Holly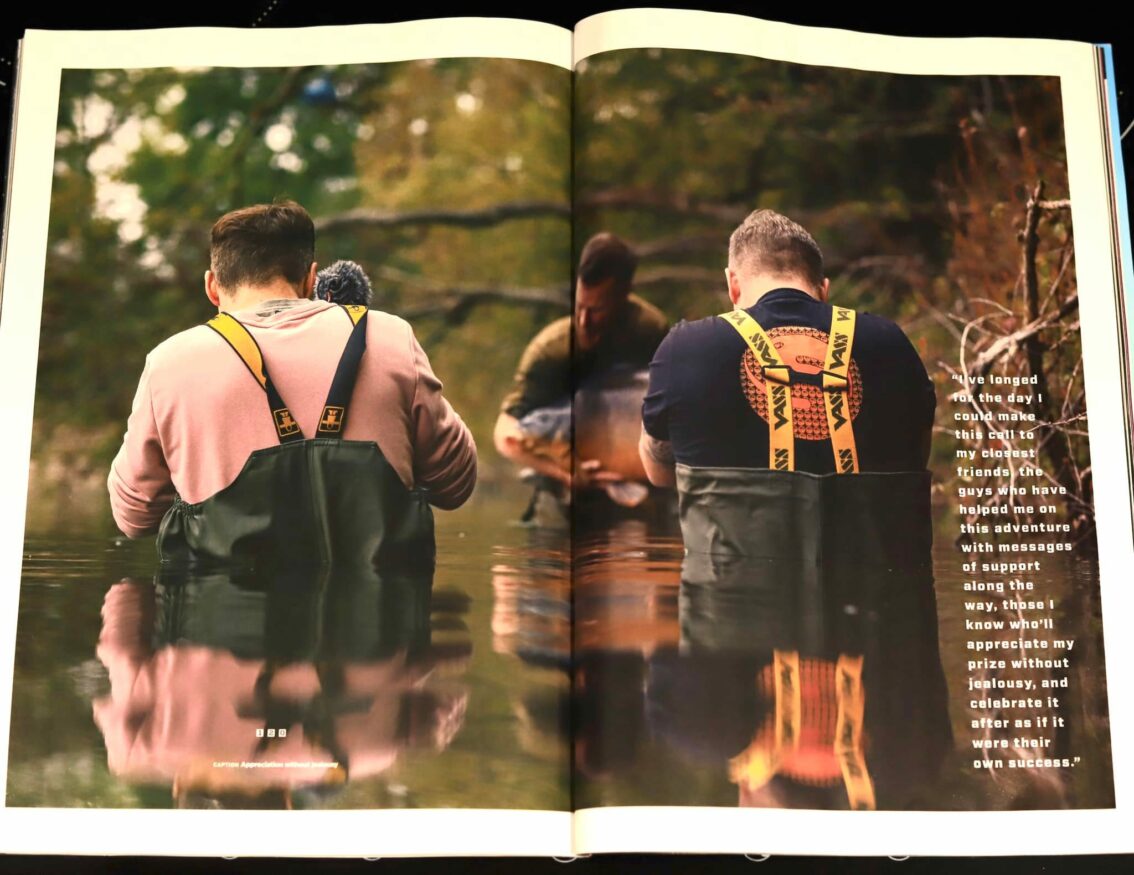 A MINDSET
MENTAL HEALTH
Maybe not your normal carp fishing article but Mike decided that was his topic for a piece he's written in this months carpology magazine. We hope some readers can relate to his ramblings of how the powers of nature and angling never fail to make our soul smile. A big thanks to Dave and Jack at ESP for giving Mike some space in print alongside inspirational writers like Tel and Paisley to name a few.
This months magazine also has a great 48 page supplement included, with Dave Ellyatt, Baitworks consultant Alfie Russell, Jack Reid, James Powell and Nathan Martinez penning also some great pieces to keep the fire burning.
A perfect read for the festive, feet up time of year. We grew up collecting every carp magazine on the market, with so many now gone it's important we support print before it's too late. Hope you enjoy it.