31/10/22
Carpy Kettles – Jamie Smith – Personalised Carp Gifts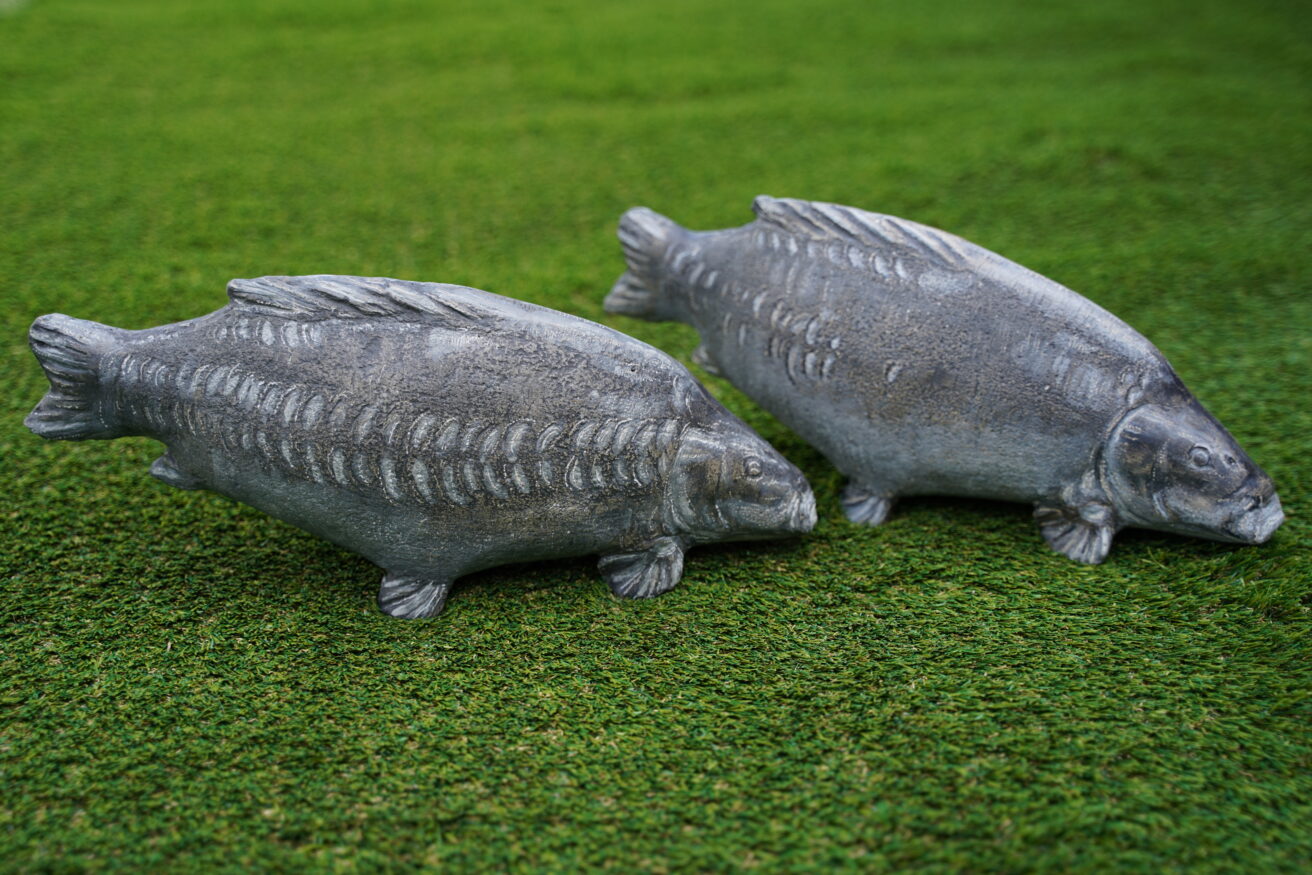 Personalised Gifts
Creative Genius
If you've been around Carp Angling for a while then Jamie Smith is a name that you'll hopefully associate in so many areas of angling, none more so than with the cult 90's brand – CP products. Jamie is a very modest man but someone who in my opinion deserves far more credit for his innovation and impact he's made in Carp Fishing, starting right back in the early 90's.
Many brands to this day still copy his early designs, testament to his thought process with product ideas decades before they became mass market produced. Few can claim to be true innovators but for me, Jamie sits proudly in that small group of talent.
His CP brand brought carp care to the masses and his early CP mats were in fact one of the first commercially available unhooking mats designed for big carp, none more so than those old Yateley relics. Since the CP brand fizzled out, Jamie has focussed his creative flair into stage art, making films and in recent times his wonderful Carpy Kettle brand.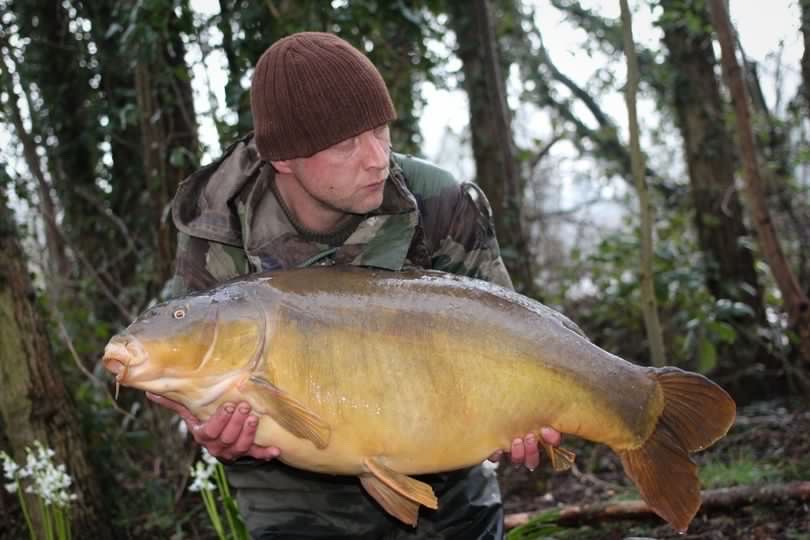 Customer Satisfaction
Living Legend
You only have to glance at Jamies instagram page to get a flavour of what he now offers the market. Engraved kettles, spoons, mugs, tins, boxes to name a few. Then he has the sculptures, personalised to special carp, carp that anglers hold dear. In fact he's just finished two for me in weather proof concrete that will now take pride of place in my garden. These sculptures will outlast me thats for sure, like everything Jamie produces they're built to last.
In recent years Jamie has purposely shy'd away from the limelight, preferring to focus on his work and customer satisfaction. His rods gather dust but his contribution to angling is still available for all to enjoy.
We were extremely chuffed when Jamie agreed to come on our Podcast this month, so to get an insight into the crazy world of Jamie Smith please have a listen and I'm sure you'll agree, the man has earned his legendary status! Don't forget to check out his gifts and stuff, with Christmas just around the corner it's a perfect time to drop the Mrs a few hints! @jamiecarpykettles or www.c4rpy.co.uk
Previous image

Next image