01/06/23
French Adventure – Otto Reade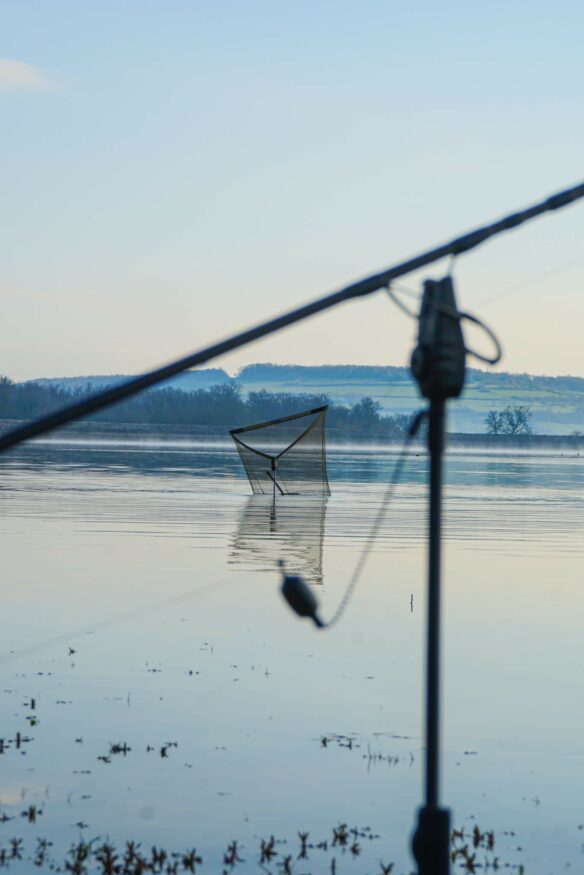 Never Give Up
Trials and Tribulations
Without a doubt my most recent trip across the channel this spring was full of trials and tribulations, seeking that sense of adventure that has fixated me above all else over the past few years.
For this adventure I enlisted the help of a good friend rich, sadly just days before our Euro tunnel was booked, we both fell ill, however this didn't stop us and after a week for true work and grind, amongst the mud, sweat, boilies and teas, we managed to catch some incredible French carp.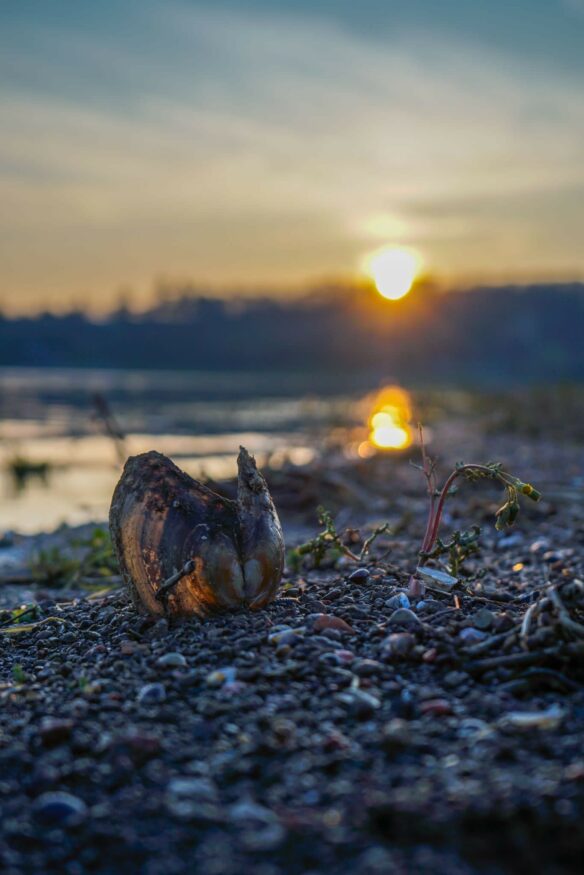 Hundreds of Miles
Hidden Gem
Over the course of our stay, we visited 6 venues, all hundreds of miles apart, fishing some for nights, even evenings and in some instances just hours. We were constantly searching, exploring France, driving down long forgotten lanes. It's fair to say some lakes daunted us, others intrigued us and some left us in awe, relishing the beauty of the French countryside.
After 5 days of exploring, we stumbled across a hidden gem, a reservoir set deep in the French countryside. It took an extra surge motivation to unload the kit for one last time, but after a restock of food we felt fresh and once again keen to deploy our rods.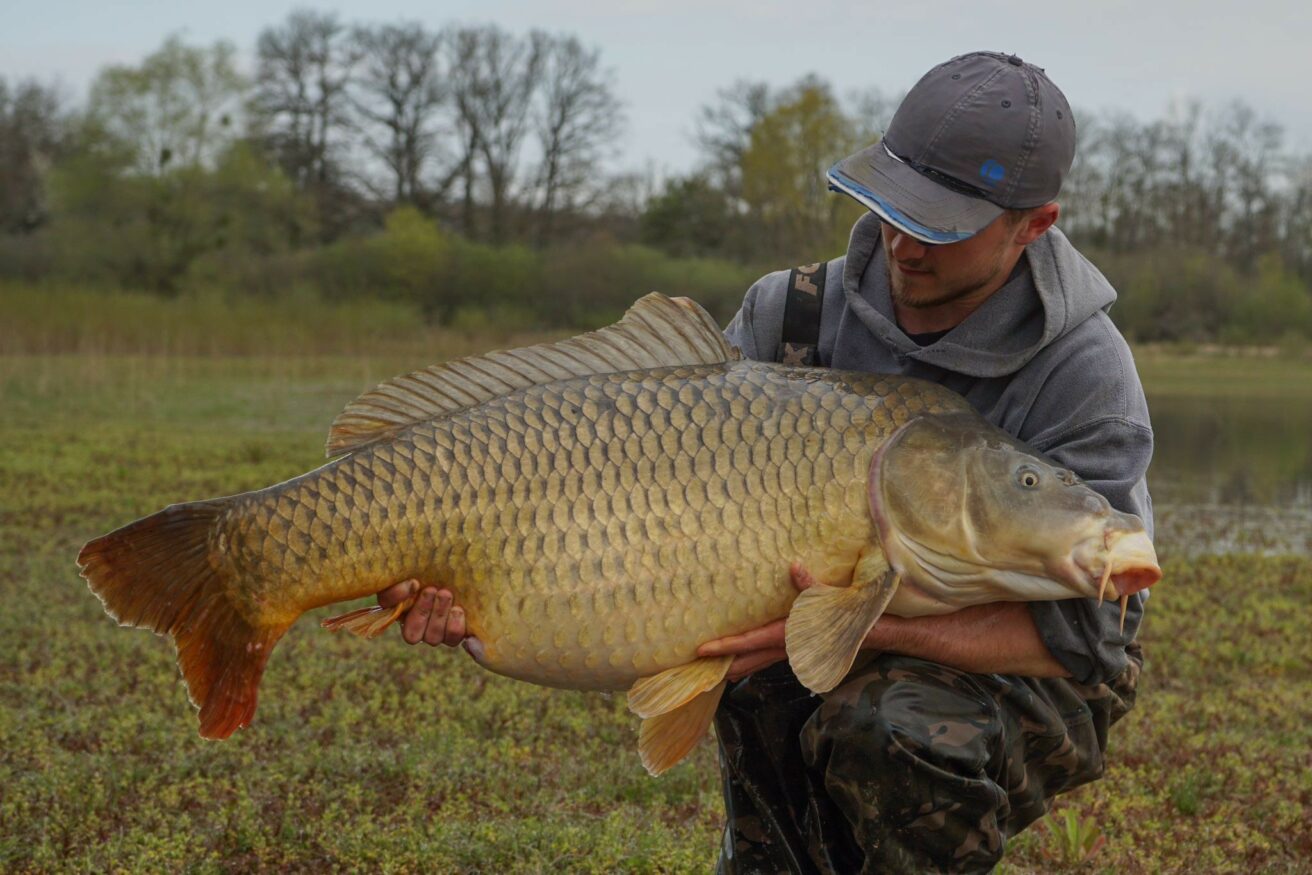 Big Carp Haul
What a Trip
Single hook baits were the tactic, predominantly to get around the numbers of tench in the lake that plagued us the first few hours. Big 20mm boosted Atlantic heats topped off with 15mm PinapHells were deployed on each rod, a smelly combination that the carp couldn't resist!
The day that followed was completely bonkers, with me and rich landing 11 carp between us! 2 x 50lber's 3 x 40's and 6 x 30's.
The effort put in that week had finally paid off and that day's
action spent amongst the French surroundings and great friendship will always last long in my memory. Not only did we catch some giant carp but the adventure and experience we had, made each carp even more special. It's fair to say my back took a while to recover from the big carp lifting, not to mention the number of times we packed and unpacked the van!