21/09/17
Giants fall at Gigantica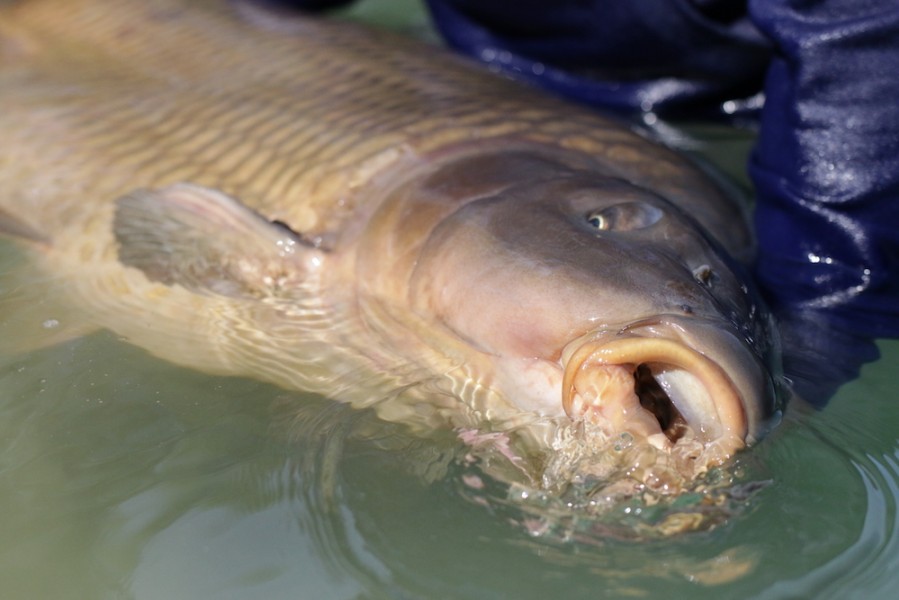 Works? We often get asked about the performance of our bait abroad. I always smile at this question as in many respects a carp, is a carp, is a carp! What I mean by this is that the same reactions that we see in our tank and pond tests transmit to carp all over the world, after all they all have the same taste and smell systems and receptor sites.
It comes as no surprise when results like these fall through our inbox. Jeff Maskall and Gareth "Gaz" Harrison witnessed first hand the power of our boilies and stand out pop ups when they landed the biggest common and biggest mirror in Gigantica just hours into their week session.
Jeff Maskall who was fishing out of Baxters used one of our famous Scent from Hell white pop ups fished chod style over light weed. Although Jeff was feeding another companies boilie it was our Hell pop ups that tripped up the lakes largest common. The 'immaculate' at 79lb. What a beast!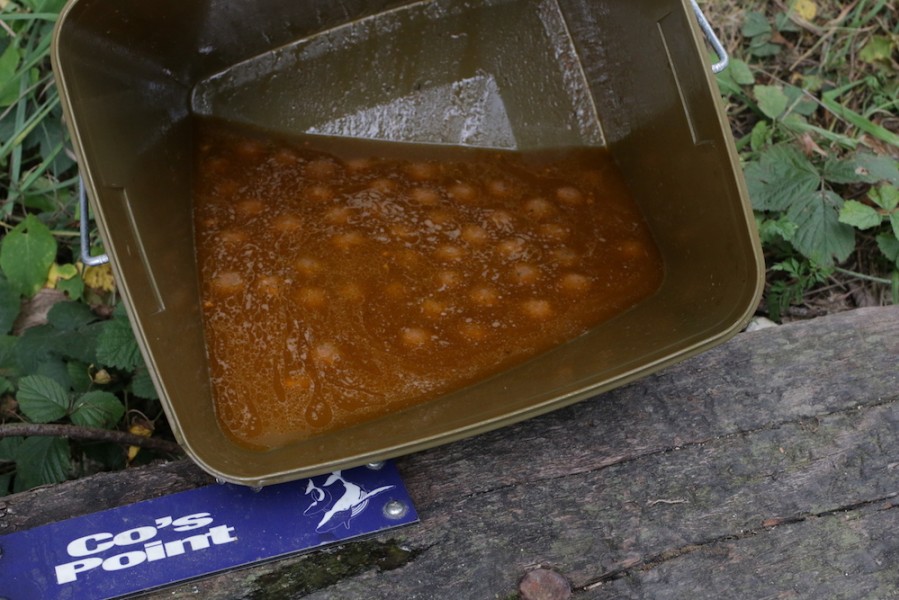 Gareth "Gaz" Harrison was next to experience the pulling power of the Royal Marine boilies when he landed the lakes biggest mirror in the shape of Fudgies at 79lb for Co's point. Gaz was soaking our Royal Marine boilies in lake water prior to putting them out, very crafty! He then fished one of our boosted hardened Royal Marine bottom baits tipped with a white 'Scent from Heaven' pop up. This was fished at 108-110 yards to a clear area.
Incidentally this is not the first time that Fudgies has fallen to the oyal Marine boilie. The Baitworks Boss hooked this fish twice on this bait in consecutive years culminating in a capture last year at a massive weight of 85lb+. You could say this fish has certainly got a taste for the Royal Marine………It works.
The Royal Marine boilies are becoming a firm favourite for anglers fishing abroad due to its instant nature. There is not a carp that swims that will not love eating this bait. Take the doubt out and trust in the Royal Marine.
Previous image

Next image
Related Products
Sale

Scent from Heaven Pop Ups

£

3.49