13/03/23
Jason Hayward – New Consultant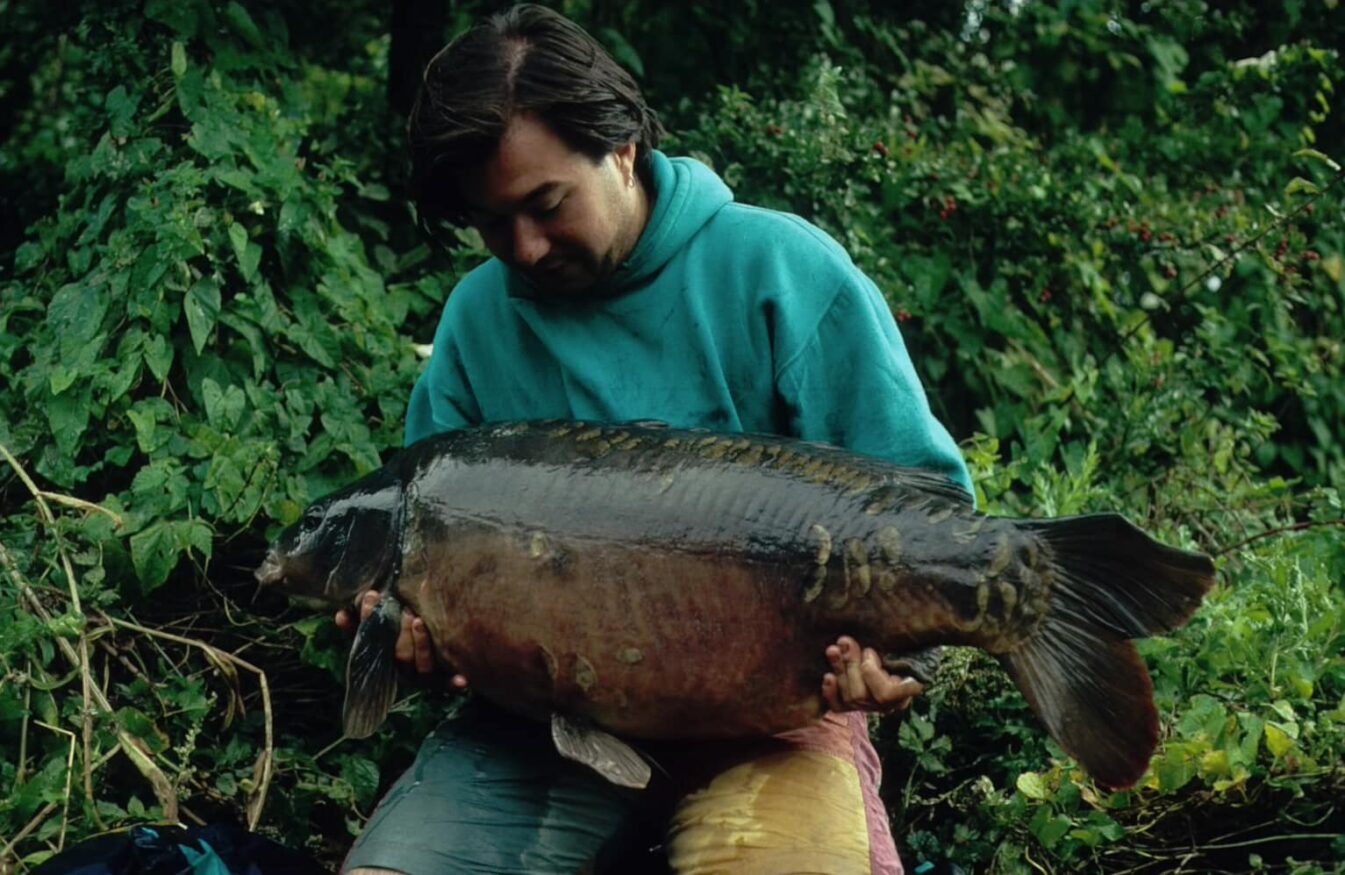 Carp Fishing History
Jason Hayward
Jason Hayward is a name etched into the carp fishing history books. I'm sure many will recognise Mr Hayward as he was the first angler to hold what was to become one of the most iconic carp of all time, the Mere's majestic Black Mirror. That moment shocked the carp world and cemented his name into the fabric of carp fishing forever, and rightly so. Years have passed since then but over the decades Jason has continued to add some incredible carp to his seriously impressive album. 
Jason has always been regarded as a bit of a secret squirrel. He's a dedicated angler that rarely stops thinking about edges and ways to fool his next target fish. In fact Jason brought hook sharpening to the masses years ago and you could say he's been responsible for helping thousands of anglers put a few extra carp on the bank with his hand sharpened hook knowledge. Yes you don't see much of Jason on social media these days but don't think that's a yard stick of his results, in fact nothing could be further from the truth. 
Jason's knowledge of bait is vast having rolled and supplied his own boilies and hookbaits for many years on a smaller scale. Jason has decided that his days of rolling and keeping a bait business operational are over, he simply wants more time to go fishing and who can argue with that. So it's great to announce that Jason has joined our great team of consultants here at Baitworks and we're looking forward to collaborating on products in the future. You may even see Jason on our YouTube channel this year so keep your eyes peeled!