08/12/21
November round up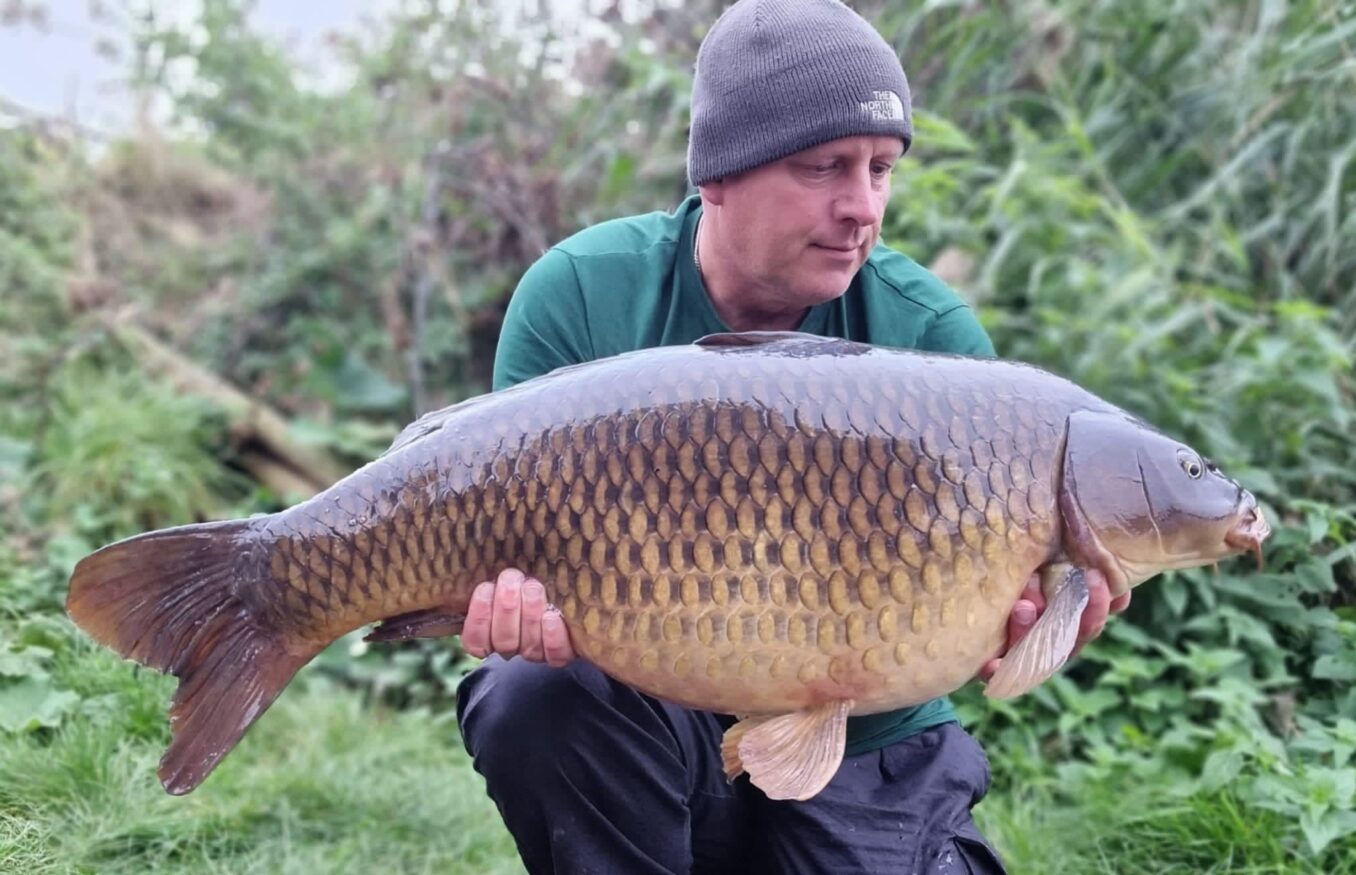 Welsh wizard
Good old Mal Battenbough caught this lovely common before the cold snap from Embryo Anglings Stanton. Mal used a mix of CreAmino and Monster Red, two baits that are both spicier than Mal's choice of curry (Korma Mal) but it's a tactic that's worked well for the Welsh wizard. Nice one Korma kid!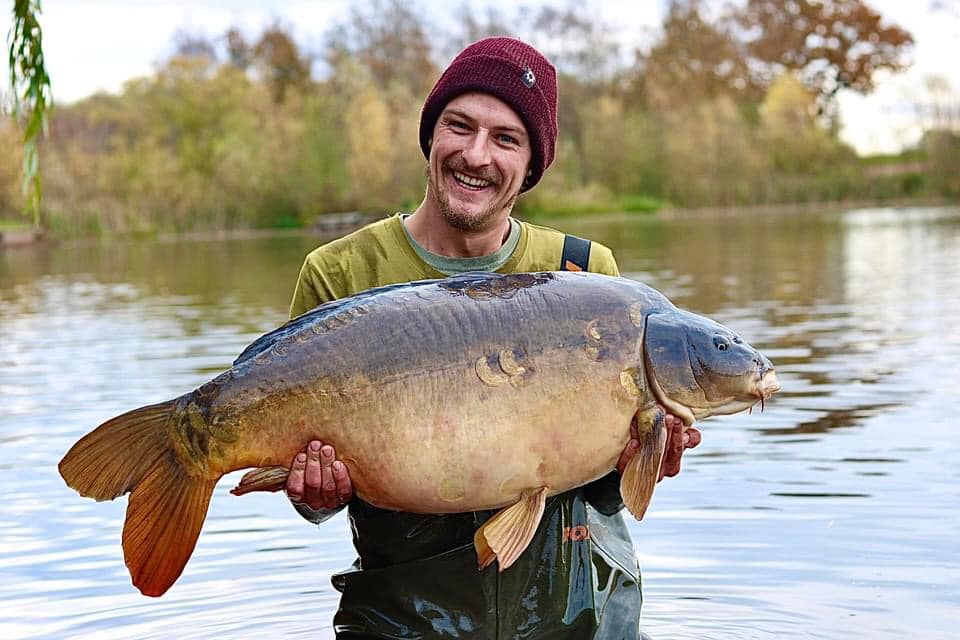 Lake record
Josh Ramsden caught his cracking mirror recently, his target fish, a carp known as Trio at 44lb 12oz. Josh is a long time Baitworks user and on this occasion he used a combination of our CreAmino and Royal Marine with plenty of C-Stim for good measure! Nice one Josh, great angling mate.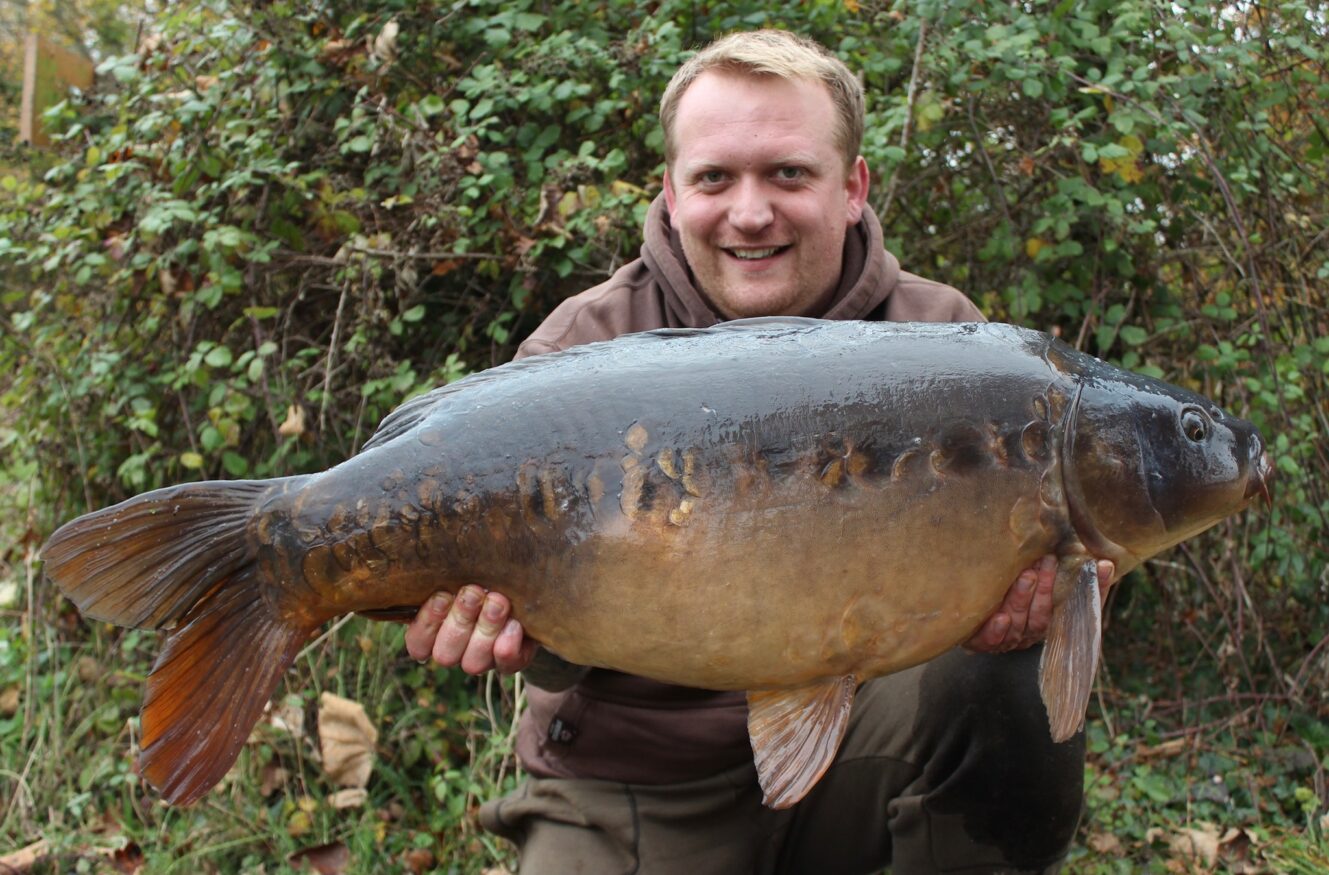 On the road
Jake Taylor continued his long drives up to Wraysbury recently and was duly rewarded for his efforts. Jake managed a lovley three fish catch topped by this dark, late autumnal coloured mid thirty mirror. Jake fished at long range using CreAmino and Monster Red crumb! Good work mate!
Local looker
Jamie Standbridge fished a session on a local day ticket recently and struck gold. The fishing was tough but he managed to land a lovely 31lb 10oz mirror, one he caught over a bed of CreAmino crumb with matching liquids and a few maggots. Rig wise Jamie used a low lying hinge stiff rig and a Pink Scent from Heaven hookbait.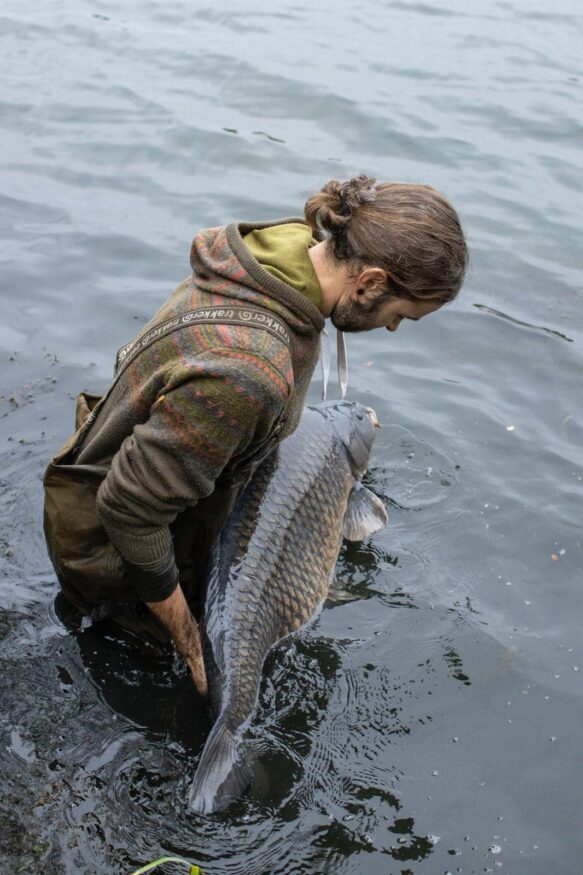 Big pit result
Friend and all round lovely man Ben Connolly caught a special one from a very low stocked southern pit recently. Fishing lakes with a tiny handful of carp on very limited time is never easy so we were delighted when we heard the news that Ben had caught his target just before the onslaught of the colder weather, this majestic 45lb antique common. Plenty of Monster Red and CreAmino played a part in Ben's preparations. A big well done mate from all of us at Baitworks.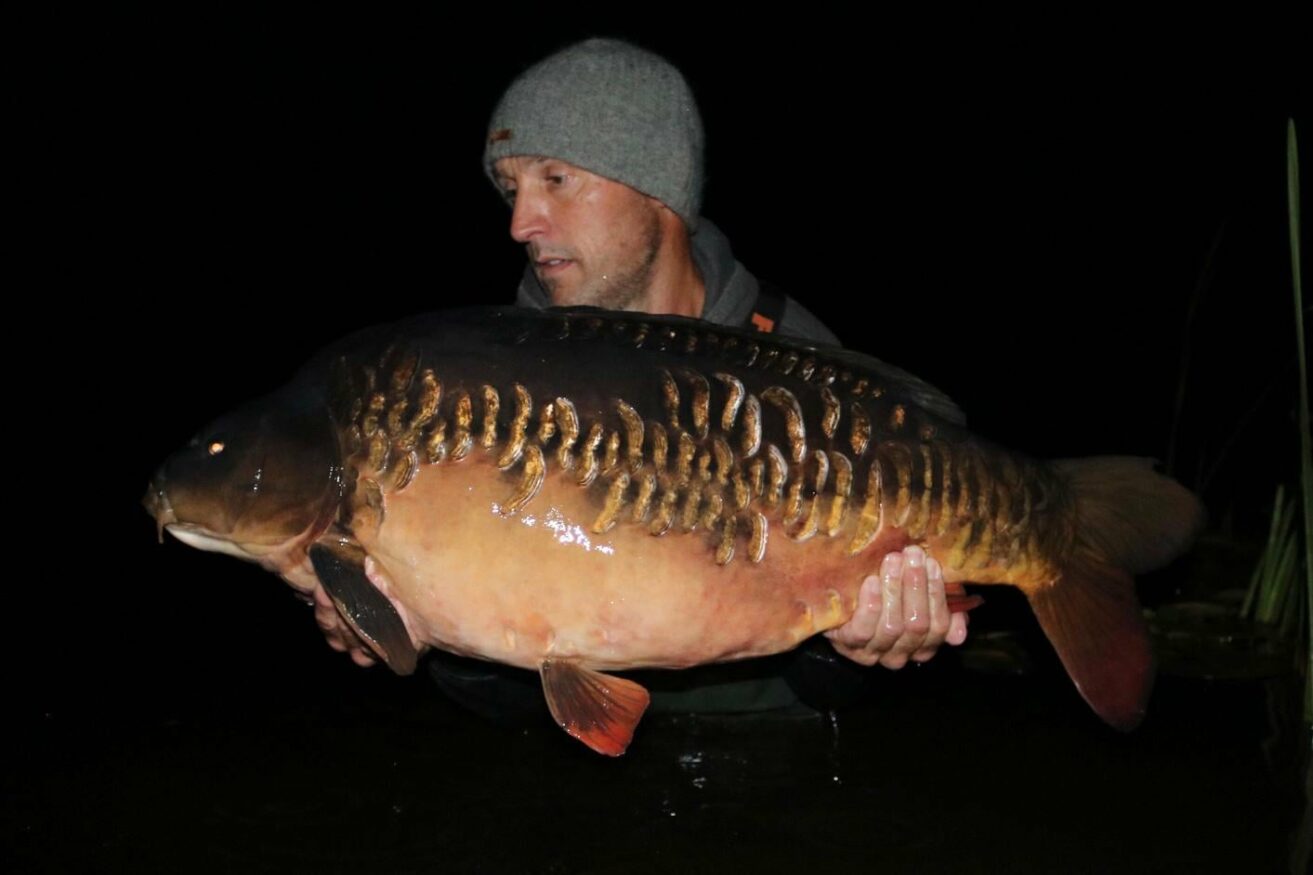 In close
Steve the owner of wonderul Llyn Cae Ty-Nant fishery over in West Wales managed to actually wet a rare line recently. In Steve's own words "whilst doing my evening walk around the lake I noticed some tail patterns in the margin, and thought why not!!! I had to wait 30 minutes for her to move off spot before lowering in two grains of corn over a handful of CreAmino boilie crumb, 5 minutes later all hell broke loose and this was my prize, a fish known as Coll's at 39lb 13oz!