04/01/22
December Podcast is now LIVE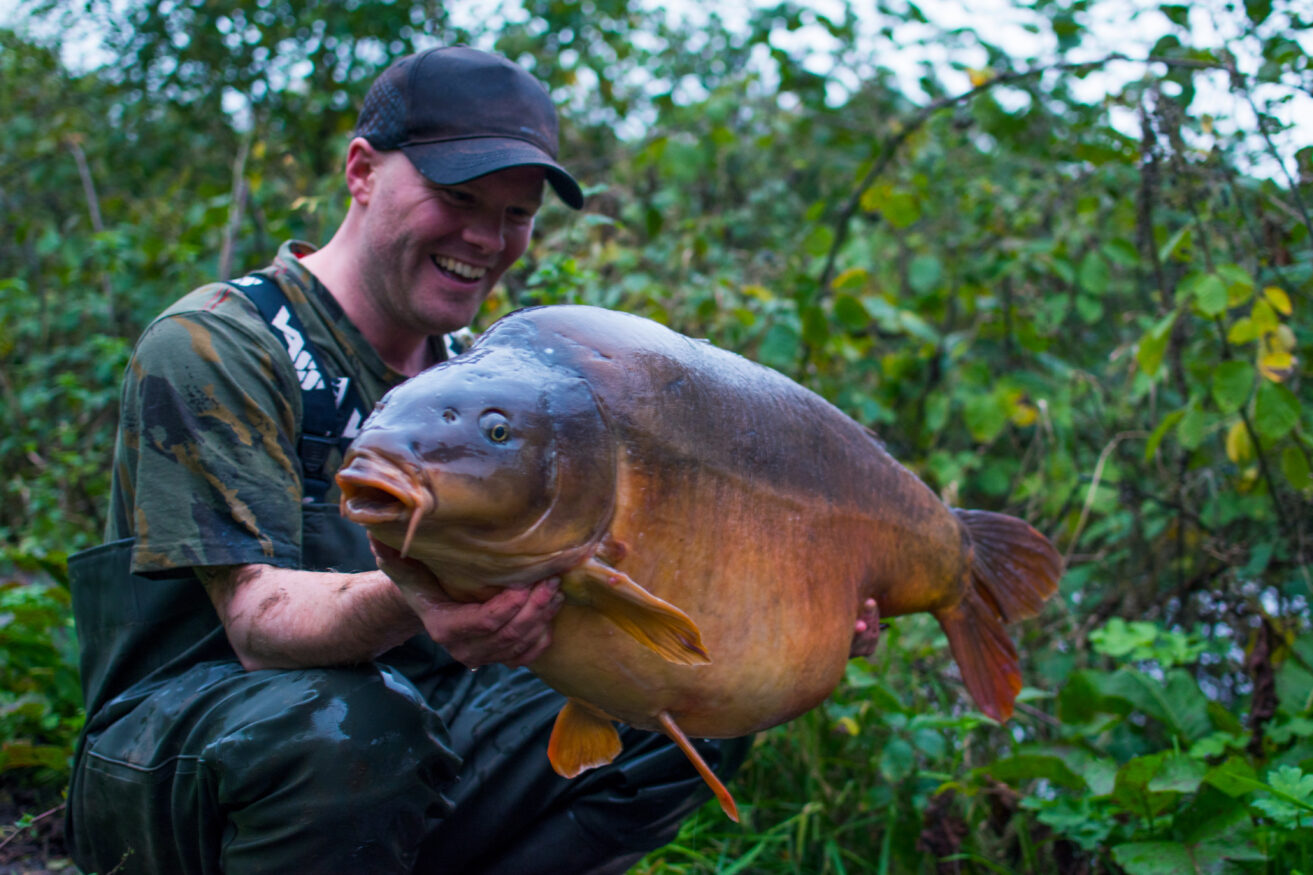 Big up the North!
Sam Toro - Northern Chapters
Happy Christmas to all our podcast listeners. The feedback and kind reviews we've had again this year have been humbling to say the least. Me and Mark started our podcast a few years ago now as a fun way to inspire others to enjoy some angling tales and based on the messages we get almost daily it seems to have worked. We don't take things too seriously and at times we certainly put the world to rights over a cuppa or two before we even get onto any fishing chat!
As promised, we've managed to get another podcast out this side of 2022. It's a cracker as we traveled up to the end of the earth, well not quite but it felt a long way. This month we got to spend a few hours with Sam Toro, the man, along with Gaz Fareham behind The Northern Chapters book. A publication that's destined to be a collectors item and a must read if you're looking for some serious inspiration. The northern carp scene has often been kept away from the mainstream, until now.
Sam and Gaz have done the North proud and rightly so as these carp are incredible. We hope this one will help get you through any long drives over the festive period. Enjoy, stay safe and be merry. Best fishes Mark and Mike