09/12/21
The Northern Chapters – Something Special

DEDICATION
THE NORTHERN CHAPTERS
We've not been this excited about a carp fishing book for a very long time, this one is extra special and purely represents the Northern Big Carp Scene. The North is an area of the country that rarely gets much exposure, far less than the big carp circuit of the South, however the carp are some of the very best and deserve the upmost respect. Many of the North's big carp campaigns are extremely challenging for many reasons, these stories rarely see the light of the day as the Northern lads are renowned for keeping a few cards close to their chest, until NOW!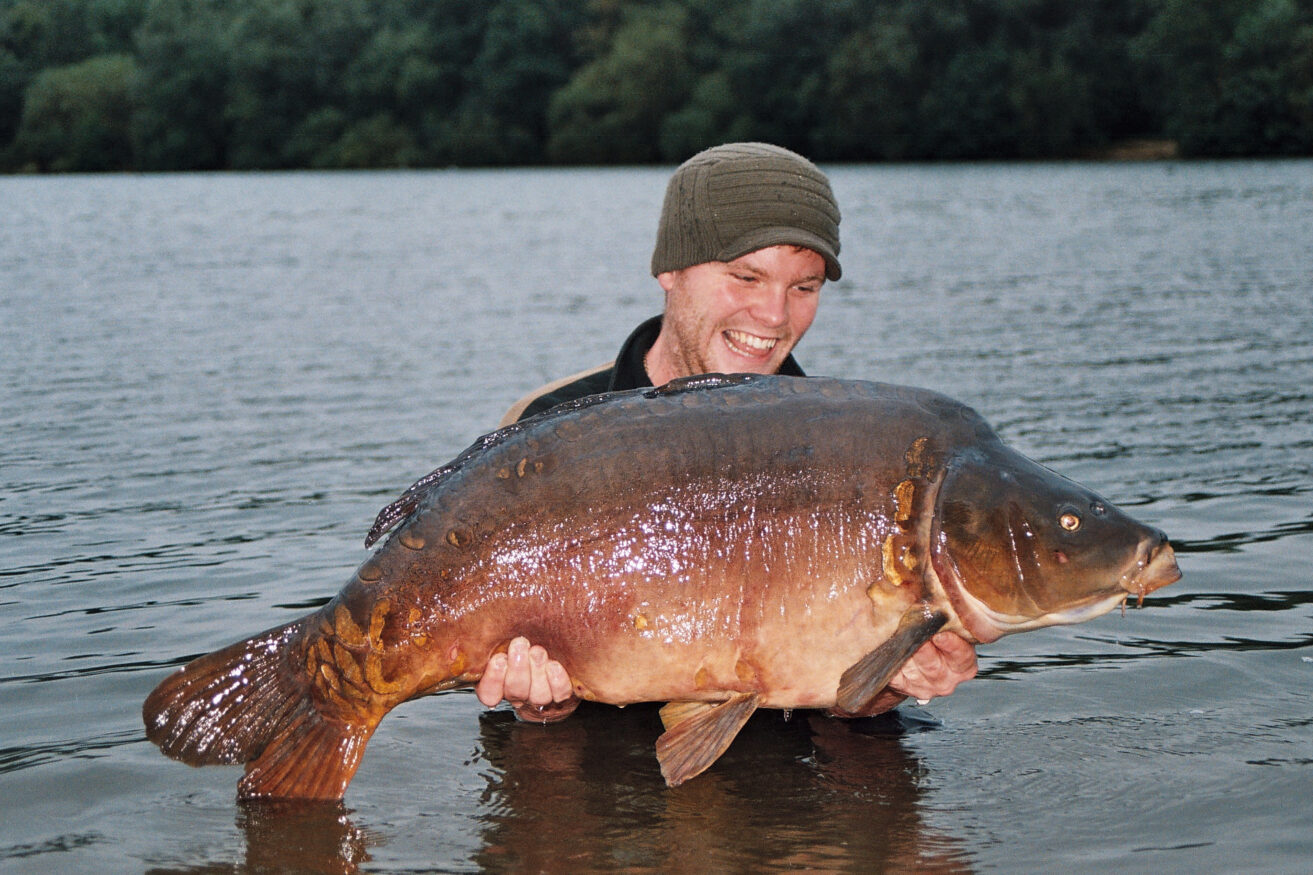 3 YEAR AFFAIR
HOW DID IT HAPPEN?
The driving force behind this wonderful book is Sam Toro with support from Gaz Fareham. It's taken them 3 long years to get the book exactly how Sam wanted it, perfect in every way. I met Sam recently for a podcast and as soon as we got talking it was clear his drive and determination burned strong. You're talking about a guy that drives at least 4 hours each way to fish Burghfield alone!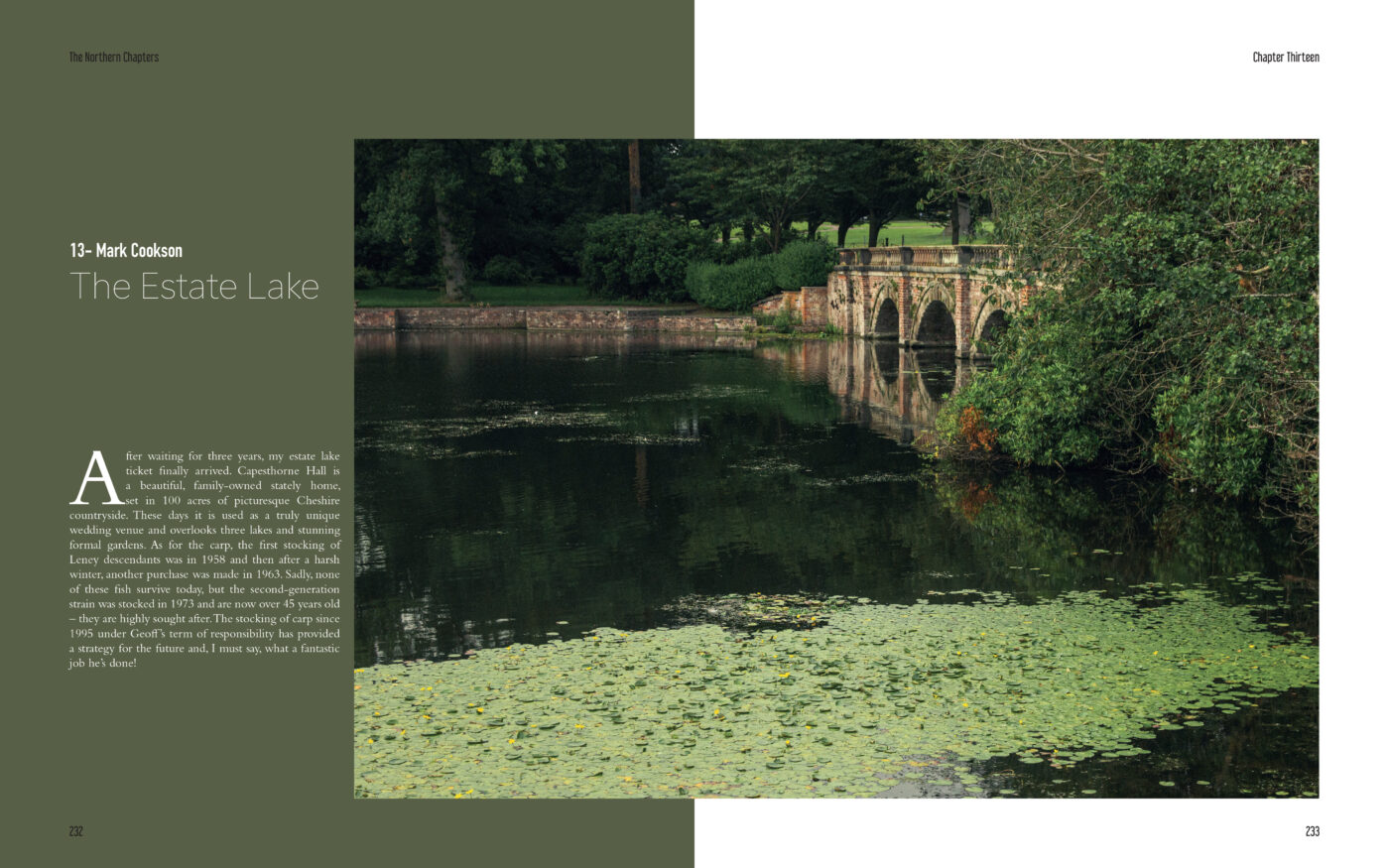 THE BEST STORIES
GUEST CHAPTERS
When creating this book Sam was passionate about celebrating the best stories he could find and he's nailed it. The book is made up of 28 chapters, over 500 pages of the very best Northern carp stories and more. Sam has put pen to paper of course but the pages are shared amongst an eclectic mix of Northern anglers, each of whom have incredible tales to tell. In addition this book has a handful of fascinating interviews weaved in for good measure from the likes of Myles Gibson and Scott Day to name just a few.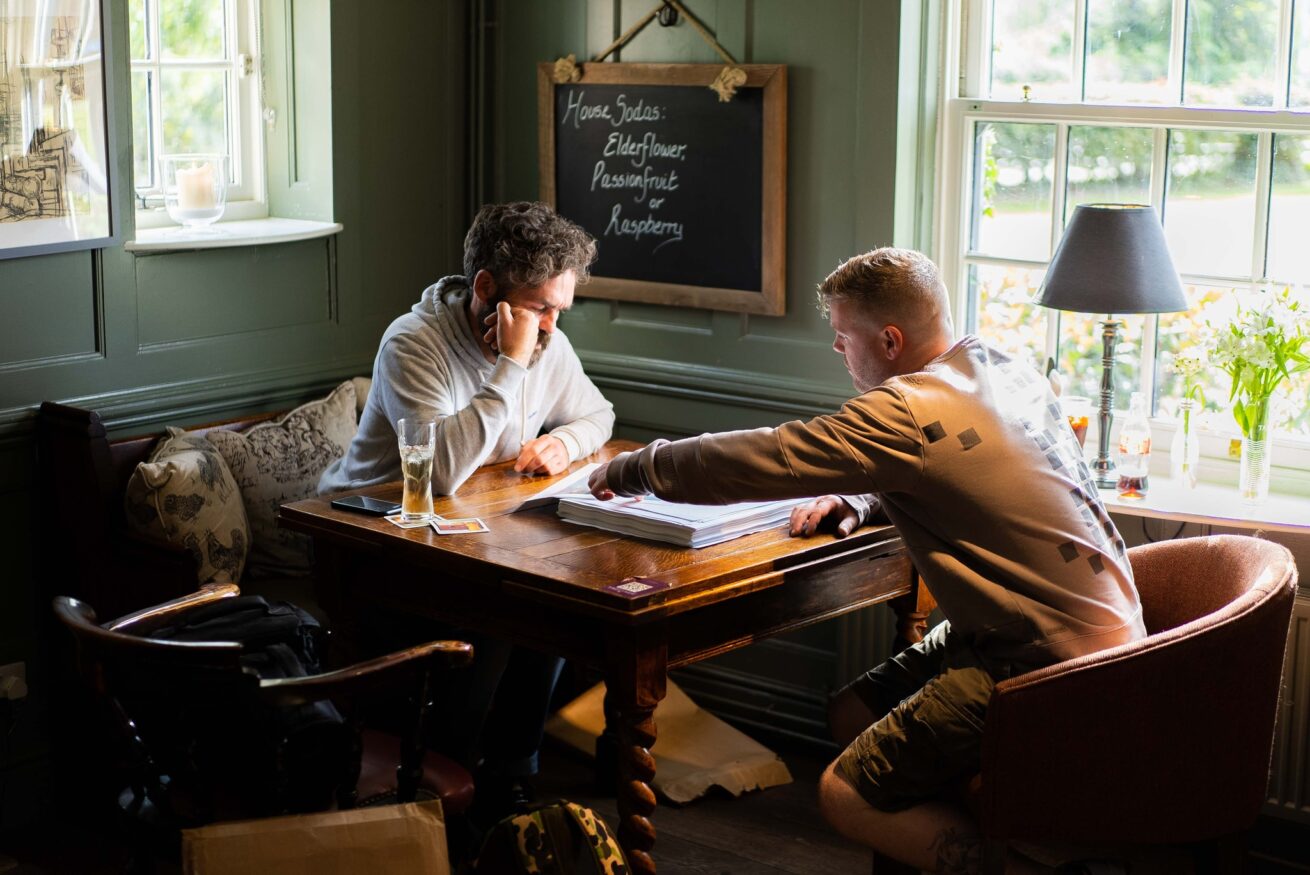 TALES RARELY TOLD
BE INSPIRED
When reading a good book it's inspiring, it makes me want to grab the rods and dive straight into my own adventure, regardless of how big the task in hand may seem. I love a carp book to contain stories I've never read before, pictures that haven't been over exposed on social media and I'm pleased to say this book ticks all these boxes and more. A huge well done to Sam and Gaz, 3 years is a long time but they can both sit back now with a large smile on their faces knowing they've done the North proud!
Previous image

Next image