13/03/23
Work Party Result – Mark Bryant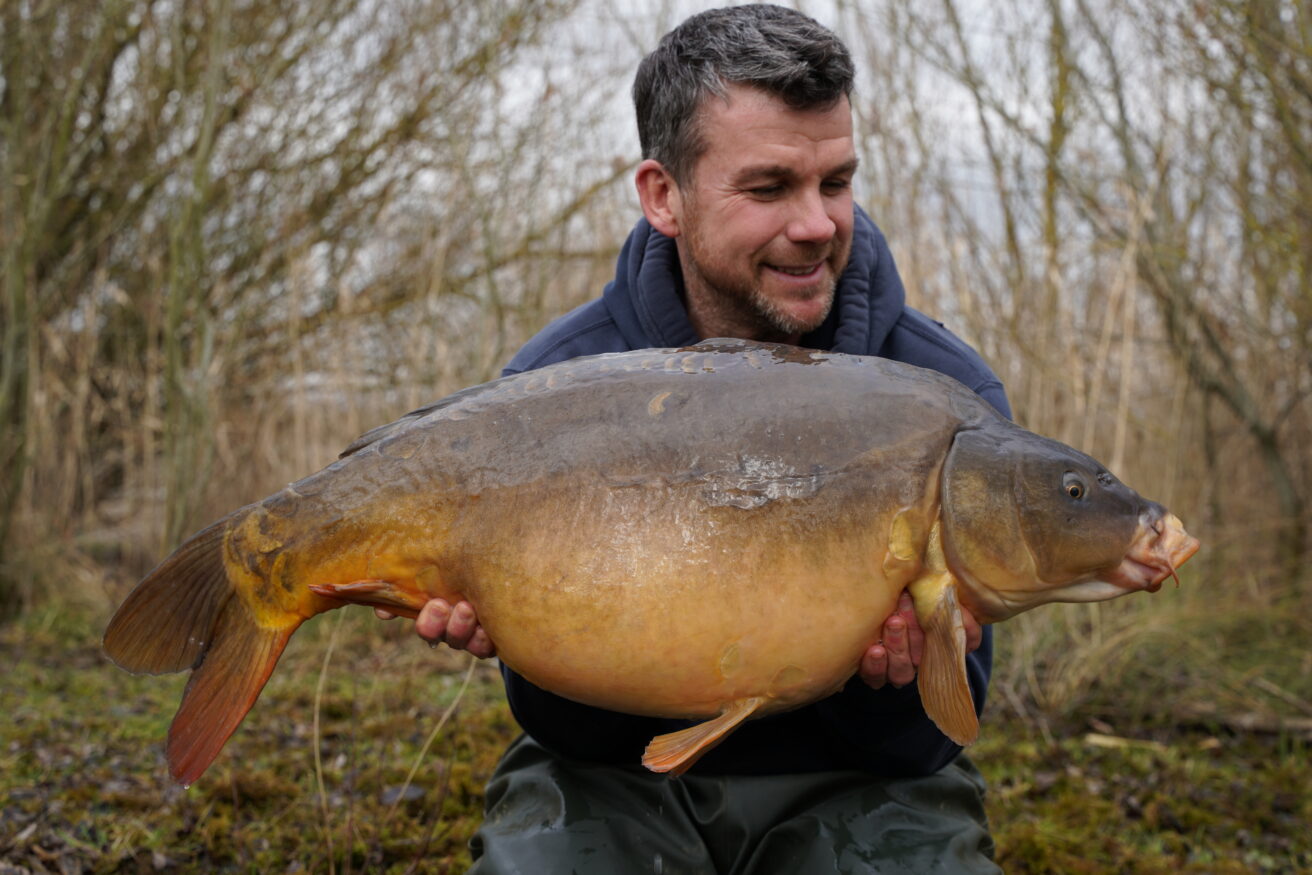 Work Party Brace
Fires, Friends and Fishing
The lakes I manage require a lot of care and attention. Like we do each winter the work party season was looming. These dates in the diary are a great excuse for us to clip some trees, review the stock ponds, build fires and when all thats done get the rods out for a night.
The lake, like normal still hadn't done a bite all year but the light levels were changing and I'd seen the odd fish on my daily walks leading up to the work party weekend.
Mike was due down to record a podcast so I arrived early and set up the house in preparation for an afternoon in front of the mic. It was Friday afternoon and the work party was due to kick off at 9am Saturday morning so I didn't have long to make something happen.
Well the carp gods must have been smiling down on me as my CreAmino boosted freebies with a pink Hell over the top did me two quick bites that afternoon. These being the first fish out of the lake in 2023 and what a lovely brace to kick start the weekend.