31/10/21
Big Brace for Jamie Day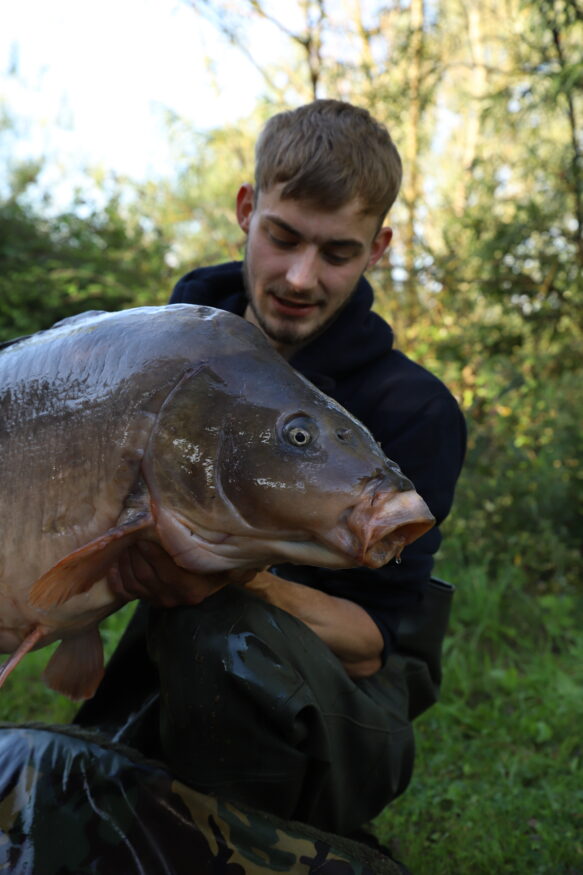 85LB BRACE
My phone started ringing at 4am, you know at that time it can only mean one thing, camera duties. On the other end was a rather excited Jamie with news of a special angling moment. It's not often you get two big forties in consecutive bites but thats exactly what happened and Jamie was still in a state of shock…..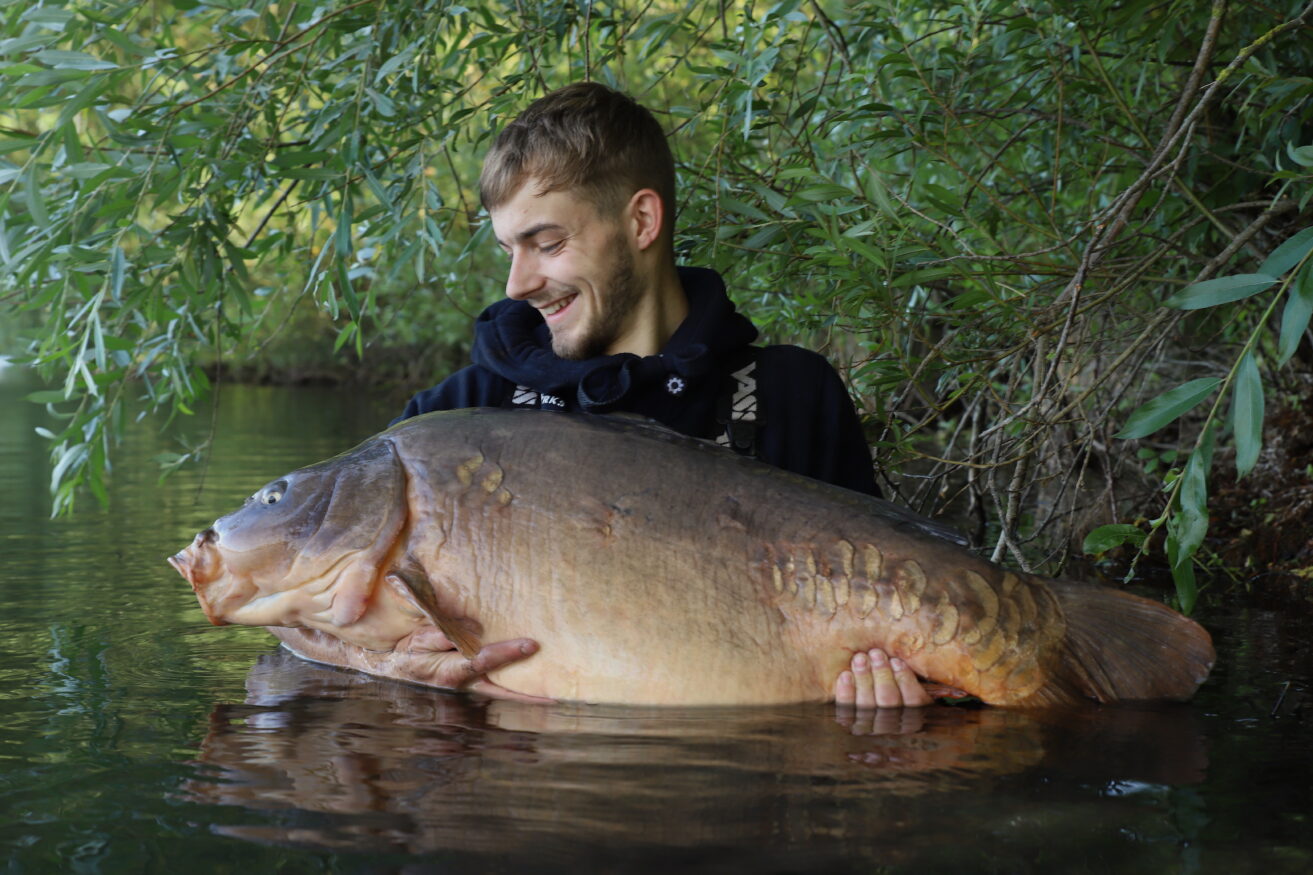 3 SCALE
Jamie had already taken self takes of the first biggie in the night for fish welfare and not wanting to retain it for longer than required but when I arrived, just a short while after he'd landed the second biggie we giggled like kids and just waited for the sun to peep over the brow of the trees to give us enough light to snap some shots. I'm not sure what was bigger, Jamie's smile or the carp. Carp fishing at its best.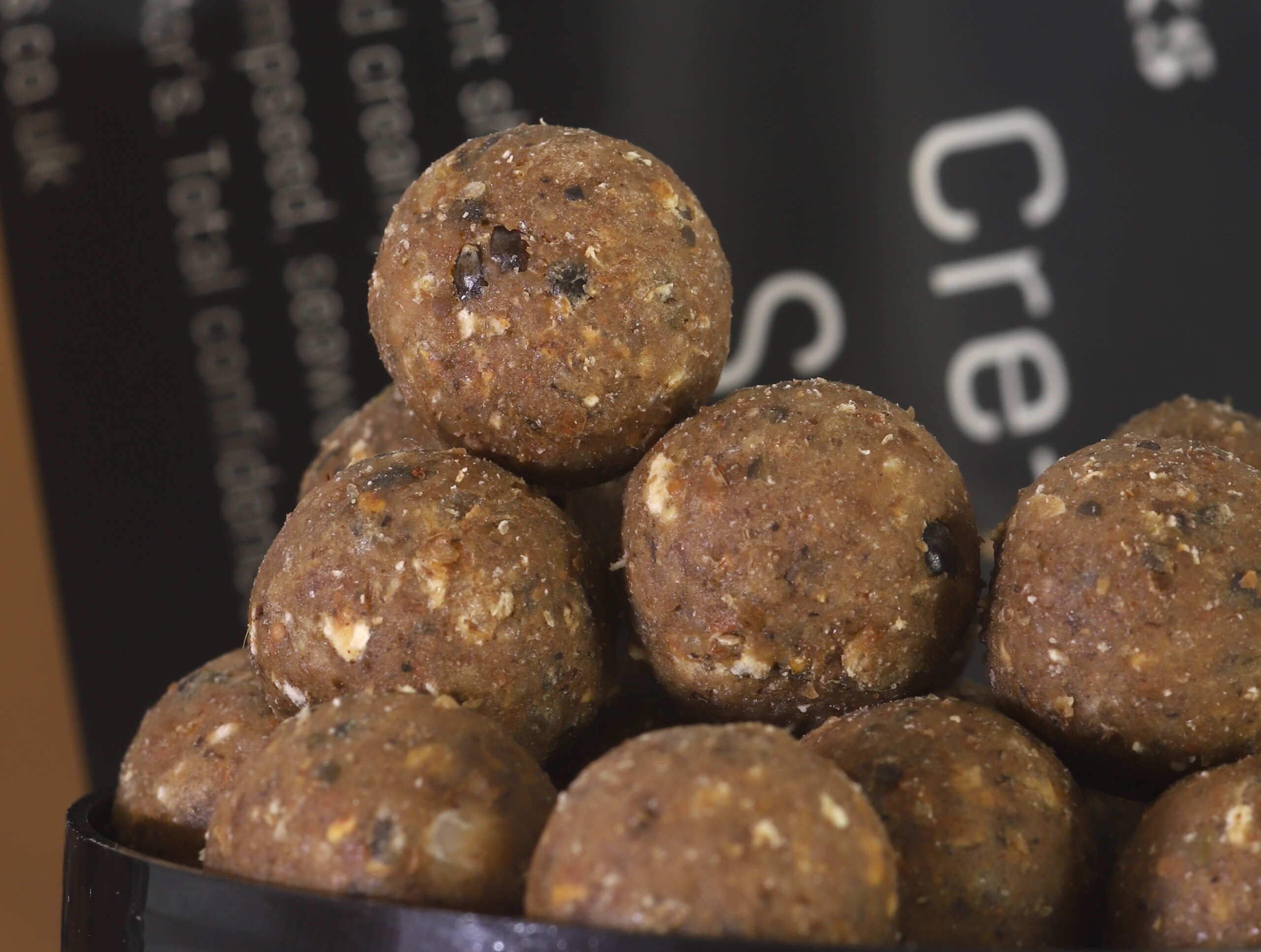 Total Confidence
Confidence is anyones biggest edge and that comes with knowing what works, catching continuously on an approach and knowing that all you need to do is get location right. Jamie's confidence is always high and rightly so, he's had an incredible season using our CreAmino, a bait that keeps on giving. The rich, creamy aroma screams carp and the results since it's release have been mind blowing….