26/10/22
Elliott Grays Adventure – Korda Mindset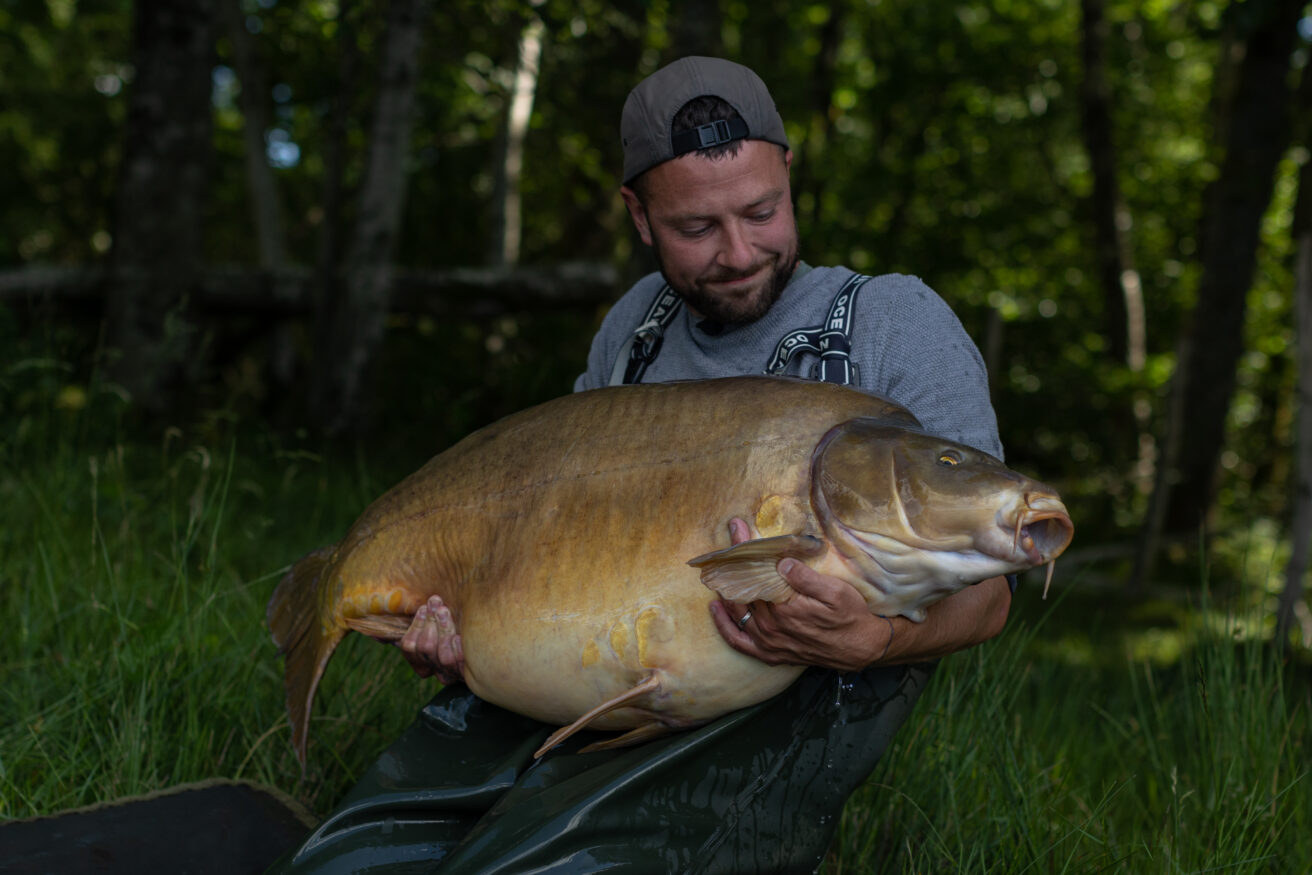 The Search.....
Multiple Venues
Have you watched Elliott Grays latest Korda Mindset film on YouTube?
If you've missed it then grab a cuppa, find a quiet half hour and indulge yourself in his incredible adventure around Europe with Korda's Tom Rossiter behind the lens.
In true Elliott fashion the fishing is hectic, he fishes loads of venues and just doesn't stop working until something special happens. Not many angling films capture raw emotion like this one but let's just say this film actually brought a tear to my eye!
A massive well done to all involved, we can't wait for the next one…..
Previous image

Next image
Sale

Scent from Hell Wafters

£

3.49